Find Your Perfect Nude Lipstick With Sunnies Face Fluffmate Nude-ish Collection
Get ready to fall in love with nude lipsticks all over again!
Beauty fans had been waiting on local beauty brand Sunnies Face's next release for a while now. It's been a year since their initial launch, and it seems like the the cult favorite brand always know what makes beauty fans flip.
This time around, the millennial favorite beauty brand unveiled yet another groundbreaking collection beauty junkies and regular folk alike will love! Meet the six new Fluffmate shades: Milk Tea, a warm beige nude, Baby Spice, a cool blush nude, On Repeat, a rose mauve nude, Casual, a peach brown nude, Bday, a taupe brown nude, and Brunette, a reddish brown nude. Oftentimes, nude lipsticks are mistaken as one-shade-fits-all. But here, as you can see, each hue is in the nude family but distinctly different.
The Fluffmate Nude-ish collection is inspired by their best-selling Nudist shade. The shades are perfect when you're not in the mood for color. According to the brand, it's "a daily one-swipe routine that makes getting ready easier."
To see what each shade looks like in real life, we scoured through the Instagram of Sunnies Face girl bosses, Martine Ho, Jess Wilson, Georgina Wilson and Bea Soriano-Dee to give you some beauty inspo! Check it out!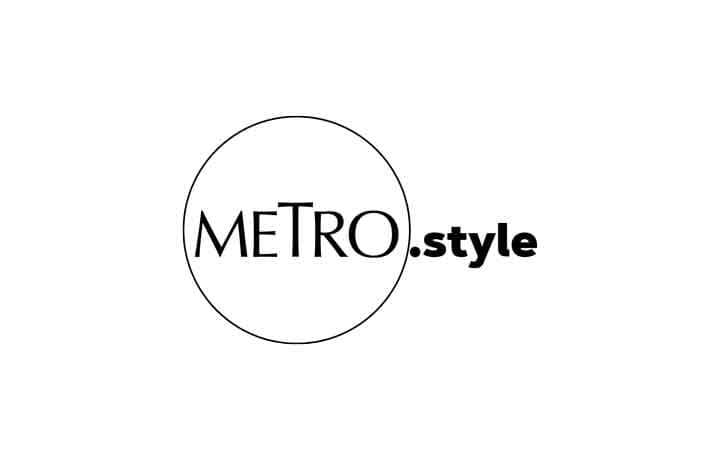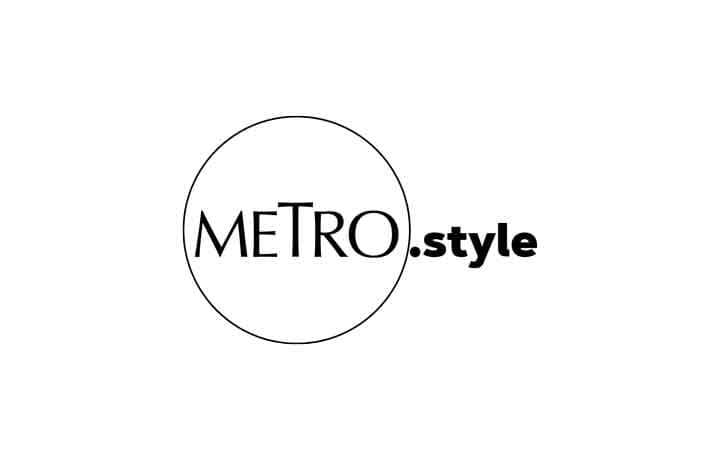 1 of 6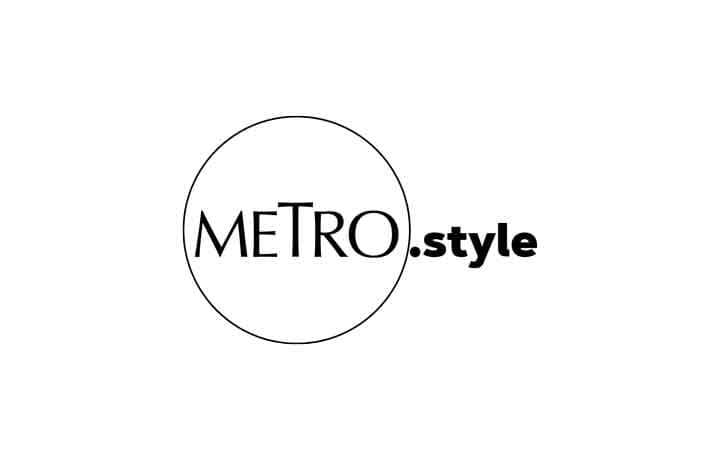 2 of 6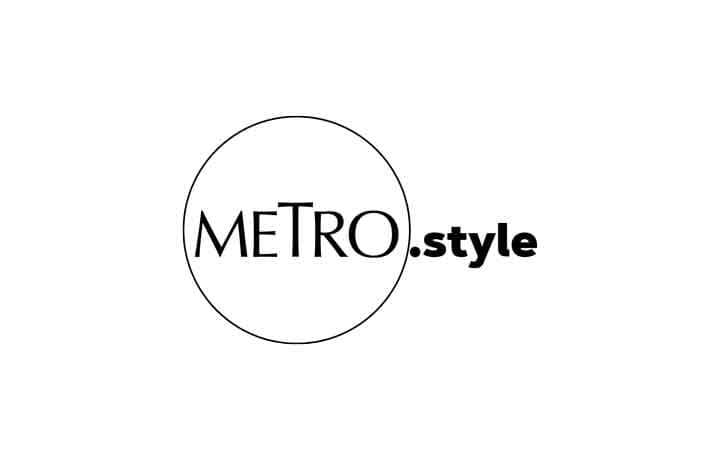 3 of 6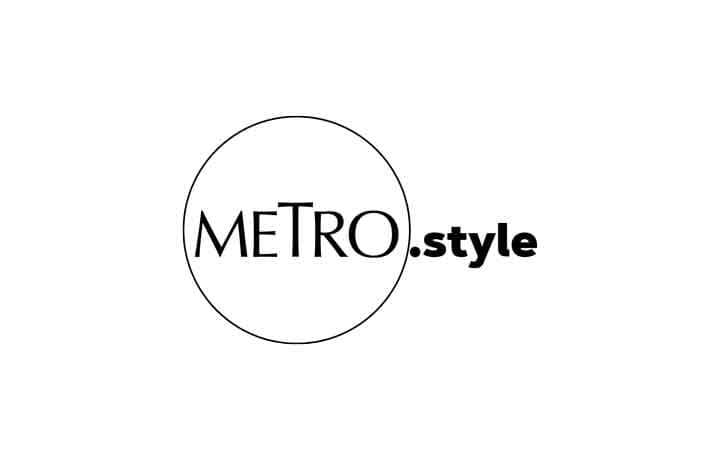 4 of 6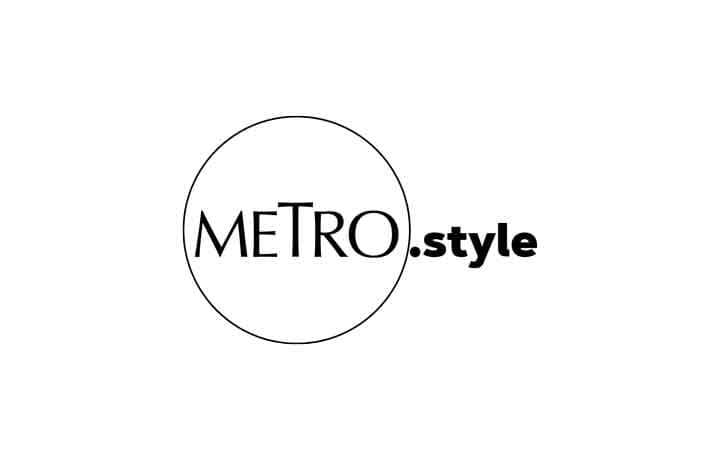 5 of 6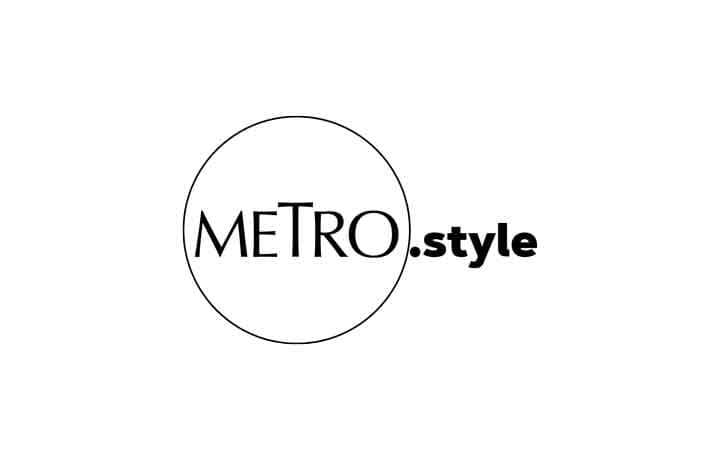 6 of 6