#MetroBeautyWatch: J.Lo And Shakira's Super Bowl Looks Make Us Wish We Were Latina
Superstar performers J.Lo and Shakira brought the house down at the annual Super Bowl Halftime Show in all their God-given Latina glory
The 54th Super Bowl has just ended, and while we're not particularly fans of either the 49ers or the Chiefs, one thing that got us excited was the much-awaited halftime show, which was graced by none other than superstar performers J.Lo and Shakira!
They now join in the ranks of past Super Bowl Halftime performers—the likes of Michael Jackson, Madonna, Lady Gaga, and Beyonce. To say that this performance is a big deal is pretty much an understatement.
Right smack in the middle of Awards Season (the BAFTAs happened today too), the halftime show was definitely one to remember. Latina pride was felt throughout the performance, with electric hip-thrusting moves only top dancers like them could serve. Apart from the dance moves, the vocal chops, and the amazing energy they delivered, we couldn't help but admire their natural God-given Latina looks!
Shakira, the Colombian singer and dancer flashed us her megawatt smile in a rather subdued makeup look, giving full attention to her long, naturally wavy locks.

Apart from subtle, glittery eyelids, Shakira didn't do much to her face except line her lips with a mauve liner, and swipe on a matte, nude lipstick. She kept her face pretty bare, with just a hint of blush, and undone brows.
J.Lo on the other hand, always known to go all-out with her glam team, has been serving us with diva-worthy looks from the Super Bowl press conference, up to the show itself: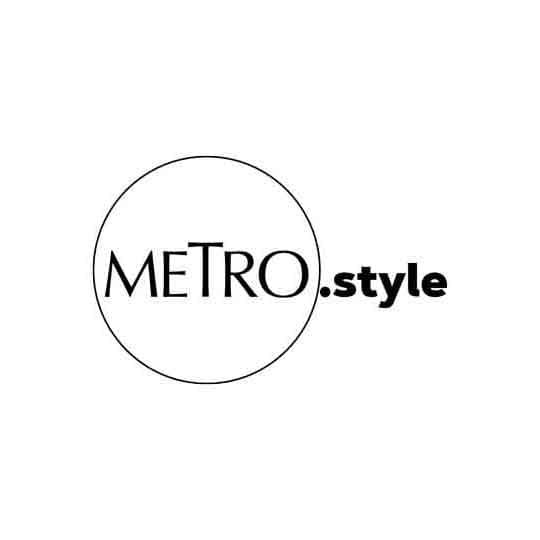 J.Lo's Nails by Tom Bachik | @tombachik
In true J.Lo fashion, she donned her signature smokey eyes, glossy nude lips, highlighter all over her face, and bronzer+contour to perfectly chisel her beautiful face!
And what's a Latina showdown without the hair? Celebrity hairstylist Chris Appleton pulled all the stops when it comes to J.Lo's bombshell locks, and Shakira? She just basically rolled out of bed with those perfectly tousled tresses! Latina power indeed! No dance routine is ever complete without these gals banging their curls for the world to see: