This Local Makeup Artist Creates Mind-Blowing Makeup Looks For Halloween
Sylvina Lopez's makeup art will surely impress you, and inspire you to play come October 31st!
These days, more and more women are veering outside the typical lanes of smoky eyes, rosy cheeks and red lipsticks in favor of more colorful bold makeup looks. Although nothing is wrong with those classic looks, but to be honest, we appreciate all the unexpected makeup trends that have been popping up on our feeds these days!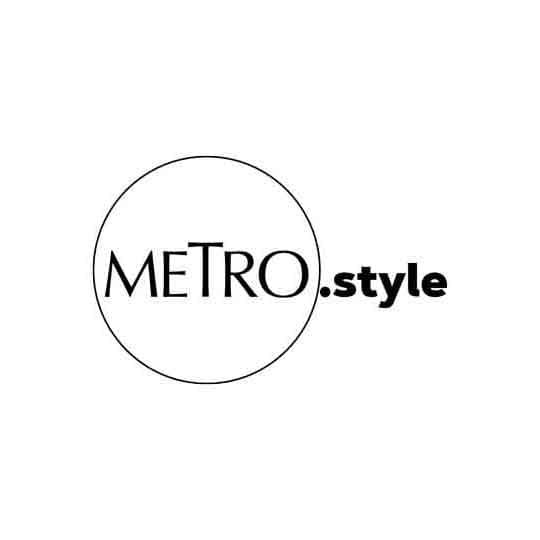 Gabs Gibbs | Photo: @slomakeup
Celebrities, influencers, models, and of course, makeup artists have been inspiring us to be a bit more adventurous with our makeup routines with their colored liners, bold lipsticks, and vibrant eye shadows. And one that really caught our attention is Sylvina Lopez, one of today's most sought-after makeup artists.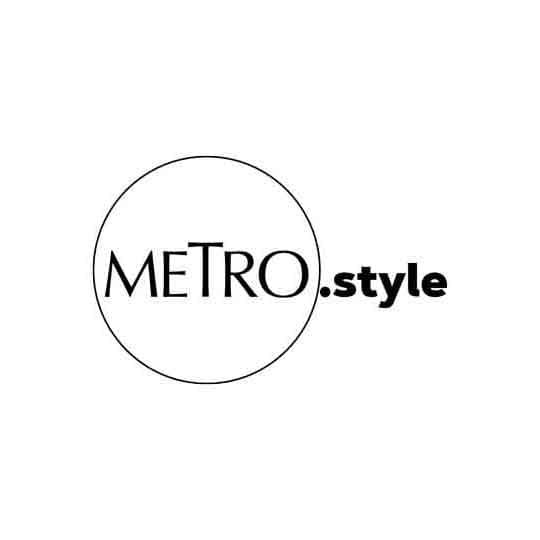 Sylvina Lopez | Photo: @slomakeup
You may not know Sylvina by name, but you've most likely already seen, and marveled at her work. Especially if you paid attention to the recently held Black Magic 2019.
Known for stunningly creative and unique makeup looks, Sylvina showed off her amazing skills at the first ever Halloween party of Star Magic via Kathryn Bernardo's customized brows, who sported Poison Ivy, Kim Chiu's wounded face and body zombie look, and Ria Atayde's Beetlejuice makeup.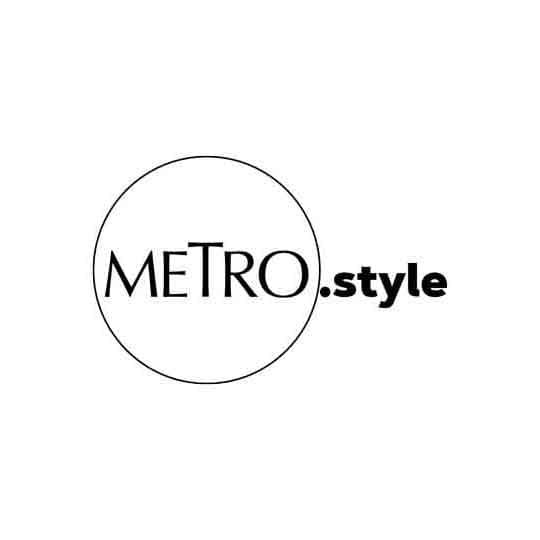 Kathryn Bernardo as Poison Ivy | Photo: @chrisrodil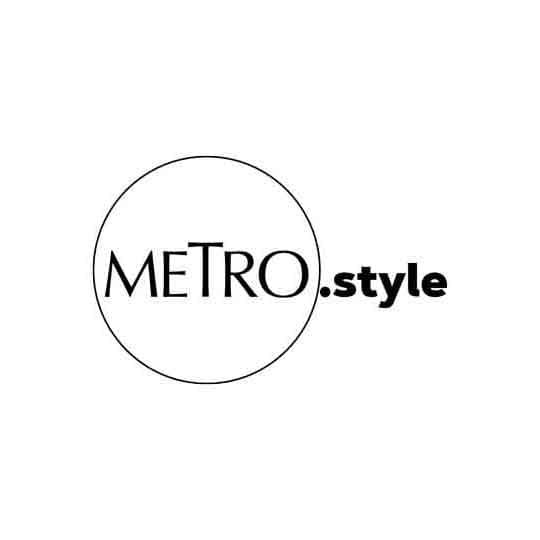 Kim Chiu as The Walking Dead zombie | Photo: @slomakeup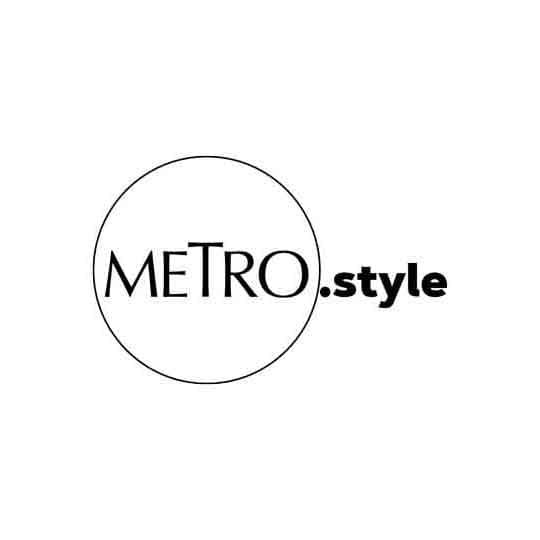 Ria Atayde as Beetlejuice | Photo: @slomakeup
Her attention to detail, seemingly boundless creativity and raw artistic talent have earned her plenty of industry attention, which makes her the go-to makeup artist of celebs and personalities such as Jess Wilson, Martine Cajucom, Mond Gutierrez, Kim Jones and more for creative beauty looks. And yet she's only been at it for six years.
Here's a look at her impressive creations: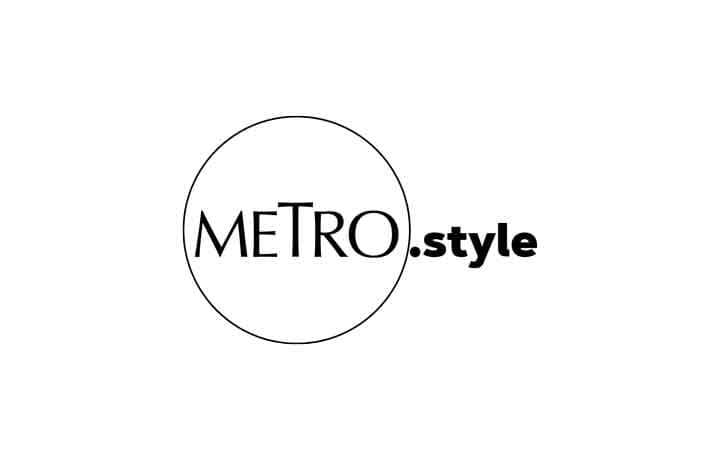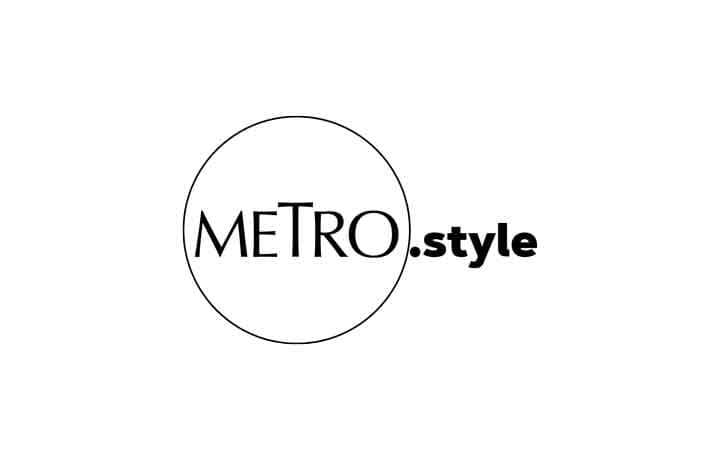 Gabs Gibbs
1 of 5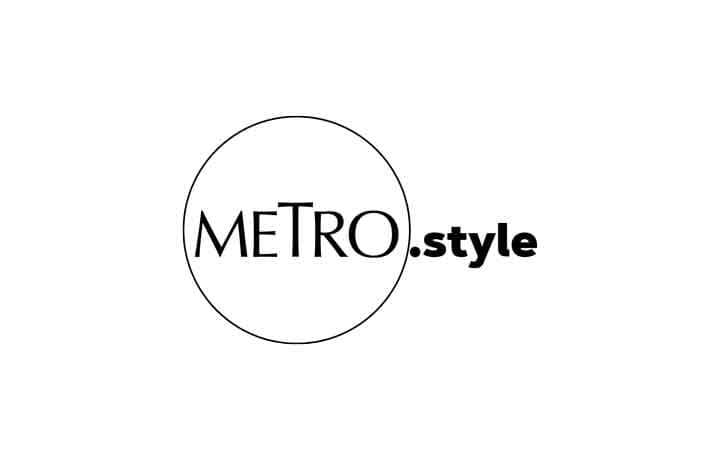 Jach Manere
2 of 5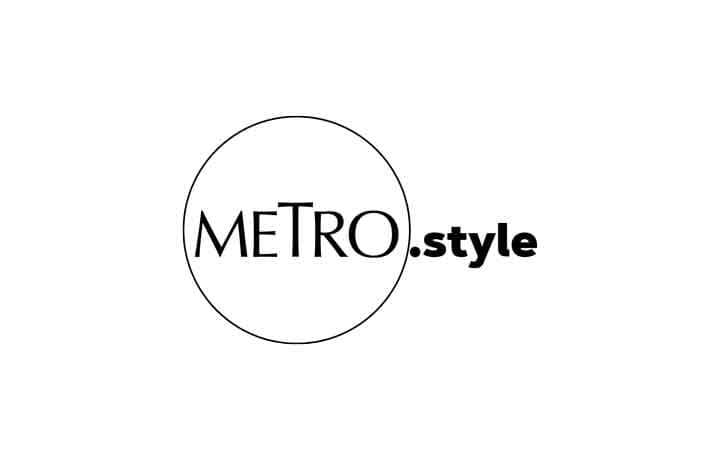 Mond Gutierrez
3 of 5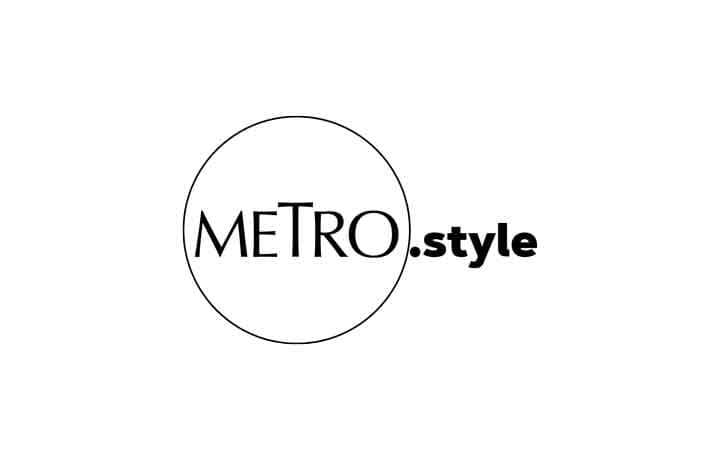 Siobhan Moylan
4 of 5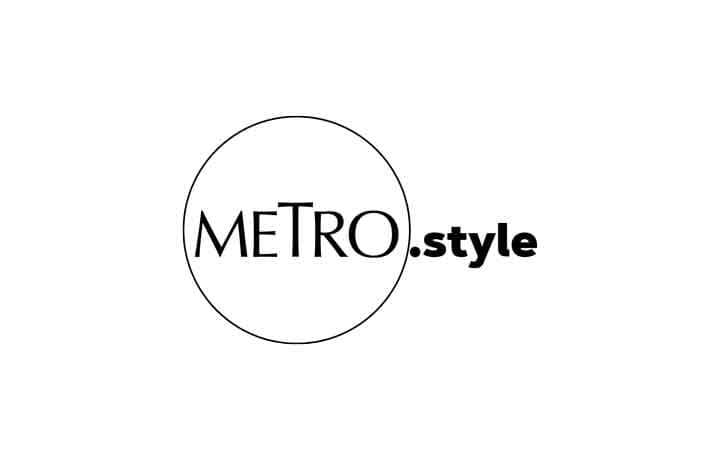 Jess Wilson
5 of 5
And fresh from the Black Magic Halloween Party, Sylvina took some time to share with us her unique career, and her impressive makeup aesthetic. Read on to see her our interview with this incredible makeup artist:
Metro.Style: You say you're self-taught, how long did it take you to learn how to create such intricate looks? What was the most challenging part of it?
Sylvina Lopez: Probably around two years of consistently challenging myself to try new techniques almost everyday on myself; before I could even get to the point of doing it on models or collaborating with fellow creatives using my ideas. But even until now, I'm still constantly learning. Makeup, like any art, is skill-based so if you don't continually practice, you get rusty even if you do have the talent.
The most challenging part in the beginning was probably sourcing materials because in 2013 it wasn't as easily accessible so I'd have to think outside the box but that was very helpful.


MS: What drew you to this profession? Were you always interested in makeup?
SL: I've always been into drawing and painting, and DIY crafts. As much as I loved drawing and painting on paper and things for myself I was never really obsessed about doing it. When I started painting faces something about it felt right and I got obsessed, I would think about it constantly and what I wanted to try next.
Makeup always made an impression on me. 'Getting ready' montages in films were so amazing to me as a kid and looking at all the tubes and colors on my mom's vanity made me so happy.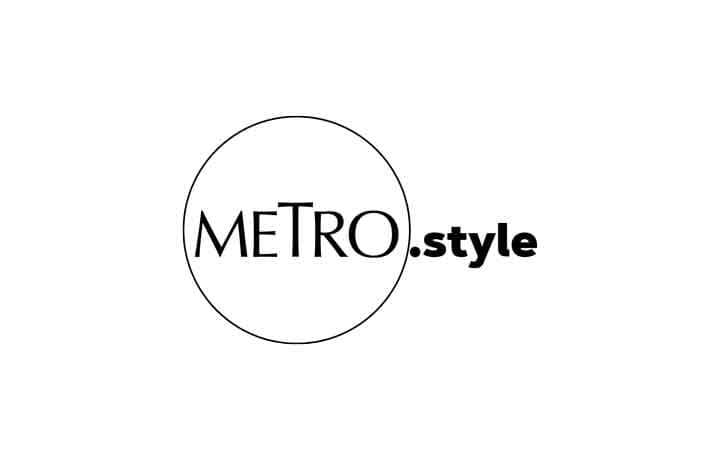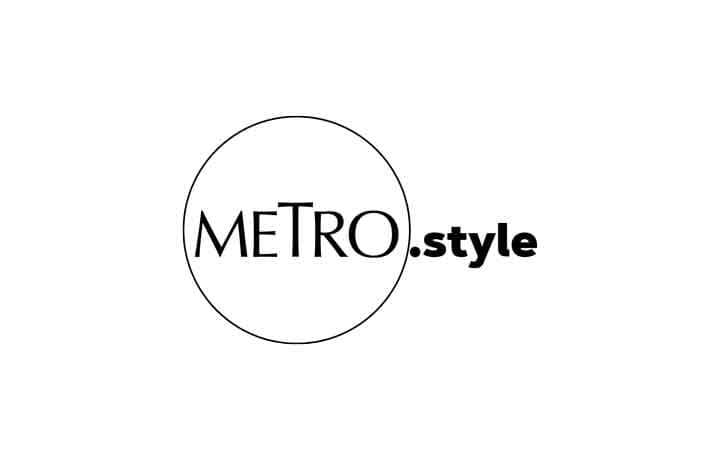 1 of 5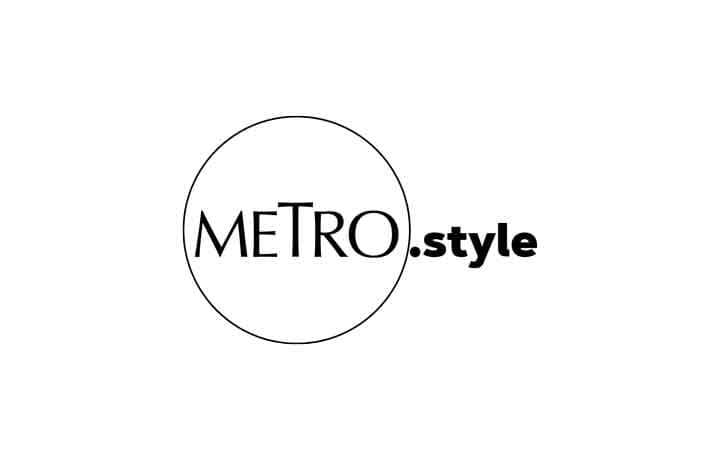 2 of 5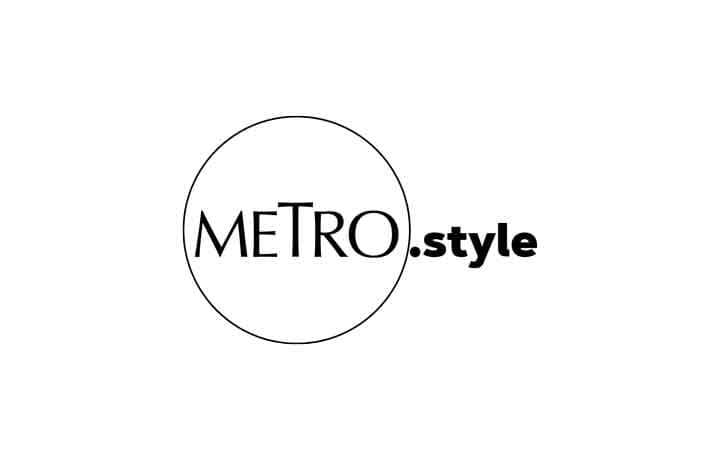 3 of 5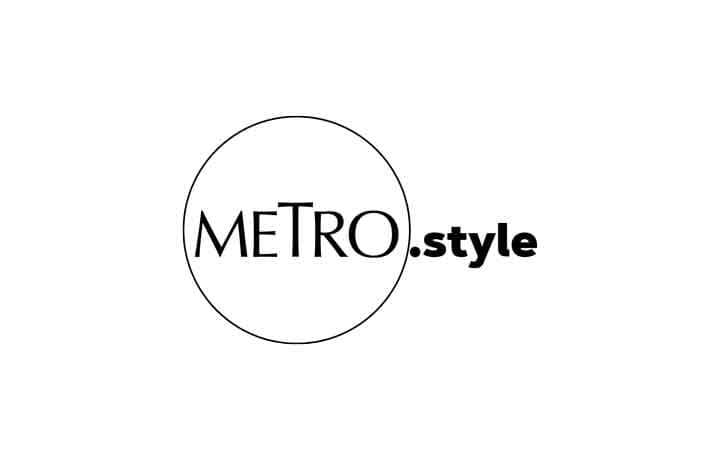 4 of 5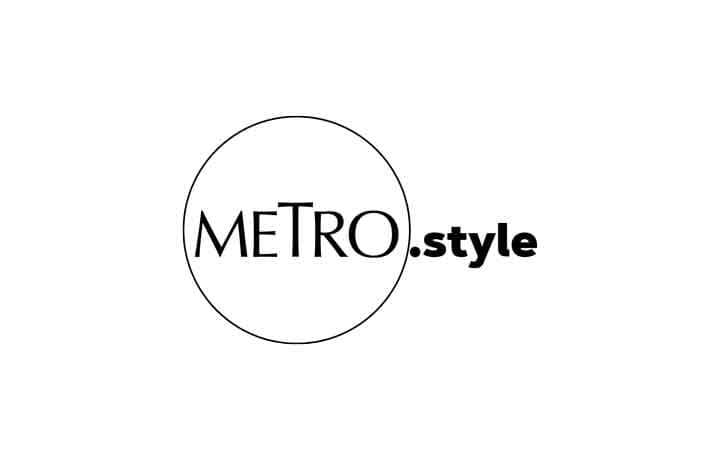 5 of 5
MS: Can you describe your method?
SL: Collaborative and conceptual. So that makes the steps I'll take different per project and idea. I usually like to challenge myself with interpreting an idea or concept in an image. Even with makeup that would be considered beauty makeup I still think about the setting the makeup will be in and what feeling the look will project.
With clients and projects, I like working in a collaborative way. All the years of practice, I think has made my work have a style that I try to infuse in all my work. So, I like to take the concept or idea presented to me and then run with it and take it from there.
MS: What is the look you created that you're most proud of?
SL: Hard to pin point one because I'm obsessive and I don't like to stop doing a look until I'm proud of it. So in a way I'm proud of most of them for sure. Some images stick out though.
MS: What's the best part about being a makeup artist?
SL: I just love it! I love doing makeup and how it's something that's personal to people and for people. I feel the most alive and myself when I'm creating, it's such a an amazing thing to be doing it for work. I pinch myself daily because I can't believe how much I love what I do.
MS: Can you share some pro tips to achieve a scary good halloween makeup?

SL: I think just commit to the look really, and think of the look as a whole. Make sure all the parts work well together with the outfit and the concept and have fun. That's the most important part.
All photos courtesy of @slomakeup