These Top Makeup Artists Collaborated On A Much-Awaited New Collection For Cosmetics Brand Teviant
Read about how Albert Kurniawan, Mark Qua, and Jelly Eugenio bonded and brainstormed for the new products you'll get obsessed with!
We've long been fans of fashion and beauty collaborations—new voices and POVs giving their fresh take on a heritage brands, classic lines, and market staples. These partnerships get the conversation going, injecting brand new energy into something that has already been seen or done.

In a world where celebrities are often the go-to for brand and designer collaborations, with "brand name x celebrity name" plastered all over for the world to sit up and take notice, a local beauty brand chose to go a different direction and engage professional makeup artists to give their take on what the new collection should be. Welcome to the Teviant Artist Collection.
In an interview with Metro.Style, Albert Kurniawan, the founder of Teviant, shared the story behind the most-wanted collaboration of the season, and the insider stories behind the launch of the brand's newest products. We've seen them, and we know you'll need these in your beauty kits STAT!

These creatives are on top of their game, each having his own roster of A-listers they have the privilege of doing makeup for on a regular basis. With each of them formulating and designing these must-have products, we know that with their sheer talent and skill, this collab is one that can't be missed. Read on to find out more!
Metro.Style: Tell us about your friendship with Jelly Eugenio and Mark Qua.
Albert Kurniawan: I met Qua exactly on my first day working as a makeup artist, so our friendship has grown ever since. We've seen each other's growth not just in terms of our careers, but with our personal lives as well. We've been through ups and downs together—there was even a time when we just sat in a corner together, watching over our senior makeup artists doing their work. We idolized them so much, and dreamt to be like them one day. This was around 11 years ago.
As for Jelly, I met him around five years ago through social media because he constantly liked my posts. I noticed his work, until I got the chance to work together with him. I suggested for a bride client of mine to book him alongside me, for an Indian wedding in Bali, Indonesia. There I realized and observed how humble and dedicated he is to his craft and somehow, we found an instant connection, and we became friends after that!
Up to this day, the two of them constantly visit me either in my house or at my Teviant office, and there are times when they're stuck in traffic they'd just come by to the office to hang out until the traffic eases. There are even times I'd cook and we'd have dinner together—that's how simple and fun we spend our time together.
MS: How was this collaboration formed?
AK: Ever since I launched Teviant, I knew that my purpose for the brand was not for me to have my own line, but to have a platform that will support and showcase local talented artists. I want to glorify and uplift the talented local beauty community. It is about time for all the effort and talent of each individual of the beauty community to get noticed. This is my way of saying thank you to the community, and the industry for welcoming me here in the Philippines.
So when it was time to plan for the Artist Collection, I couldn't think of any other people besides the two of them because even during the earlier stages of Teviant, they were the people who helped me, and truly believed in Teviant. So we met sometime end of last year to talk about the collection, and we decided to come out with a collection that matched each of our own makeup aesthetic.
As many know, Qua is well known for making his clients' skin look so flawless, glowing, and even glass- skin like. Jelly on the other hand is known to transform the faces of his muses to the next level. And as for me, they say that I'm good with bridal glow looks, bringing out natural radiance and freshness. And this is where the collection was based on.
You'll have to keep checking back here to find out exactly what this collection holds, so mark those calendars: September 30 is the day when you'll be able to get your hands on these must-haves!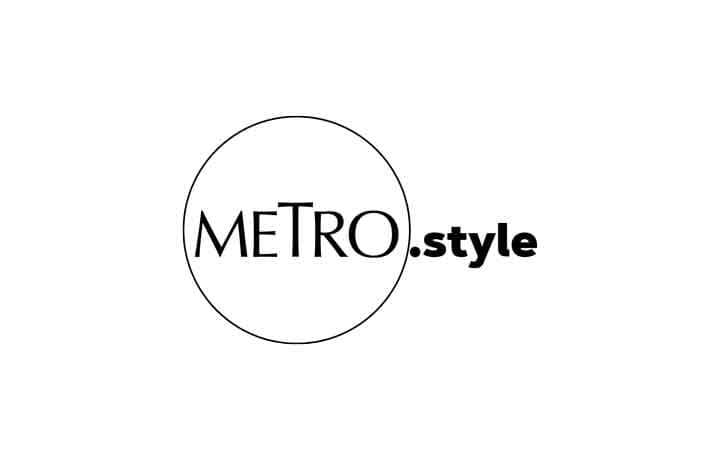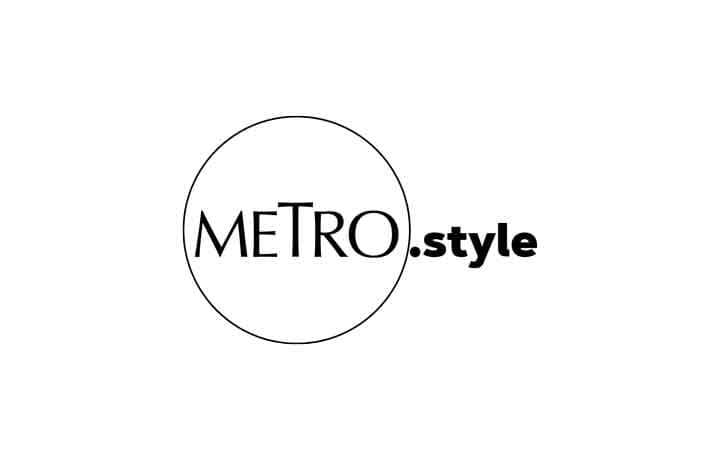 1 of 3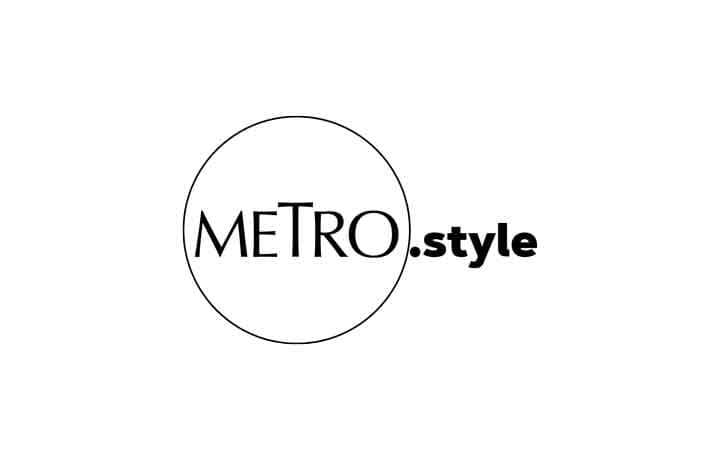 2 of 3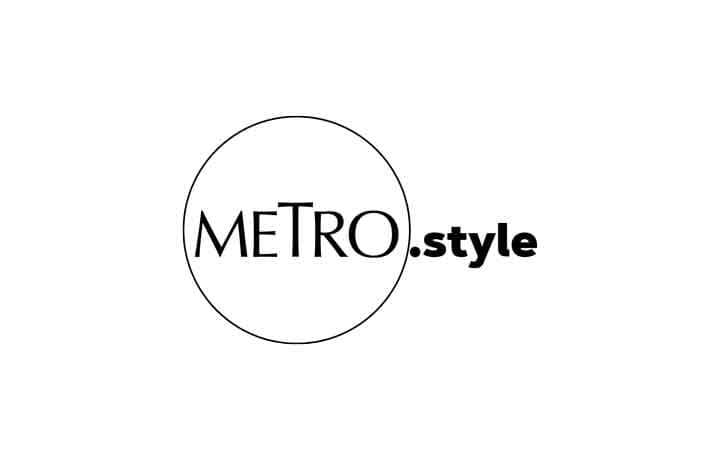 3 of 3