This Local Cosmetics Brand Continues To Elevate The Filipino Beauty Scene
With just a year under their belt, local beauty brand Teviant has already brought the local beauty scene to new heights. Check out their plans for making the Filipina even more beautiful than she already is!
While it is always encouraged that we think global, acting and loving local is the cool thing to do. With numerous fairs, bazaars, and festivals dedicated to promoting our Filipino roots in the recent months, it sends a clear message: loving and supporting our Filipino goods is the way to the future!
With the world theoretically getting smaller, turning to our surroundings and making the most of what we have here is also the smart thing to do. Patronizing Filipino goods uplifts our economy and our morale as a people. We dare ask: what Filipino product or service have you supported lately?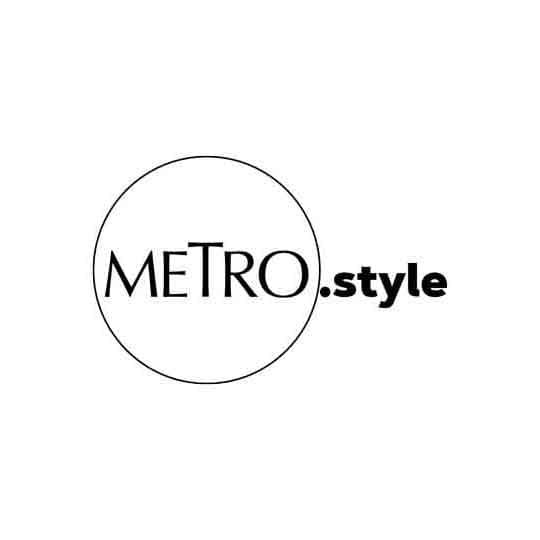 Morena love | @teviant
Gone are the days when local goods were deemed subpar or uncool. These days, rocking a beautifully crafted local bag or heavily embellished tee by a young Filipino designer is where it's at. Same goes for the beauty industry.
Local beauty brands have leveled up in more ways than one in the recent years, making their way into our kits and our hearts one swipe at a time! Time and tested brands have refreshed their look, reformulated their products, while up-and-coming young beauty brands have also conquered the scene. One such young local cosmetics brand that has definitely upgraded our version of beauty is none other than Teviant.
With just a little over a year under their belt, Teviant has undeniably brought the local scene to new heights. Launching collection after collection of top-notch, high-quality products fit for today's discerning beauty addict, Teviant sets its eyes on bigger things in 2020 and beyond.
We talked to the celebrity makeup artist and entrepreneur behind the brand, Albert Kurniawan, and caught up with him to talk about the whirlwind of a year they've had—lessons, unforgettable moments, and all that's to come.
Metro.Style (MS): Tell us about the year that has passed for Teviant and what were the memorable milestones?
Albert Kurniawan (AK): Starting Teviant from day one has really been a rollercoaster ride for me because I don't have a business or retail background, at the same time, I never had the chance to manage a team or company before. However, one thing I'm sure of is that I know how to choose the right formula, the right colors, the right products for our market here in the Philippines.
As for the memorable milestones, definitely when we first started, we started with just our office on my dining table—just three of us. And then finally now we have three stores, a warehouse, and a studio!
MS: How has it been running your own cosmetics brand?
AK: To be honest, I don't want to say it's a challenge because I'm a person who loves a challenge so much. So, I look at challenges as something to motivate me to work even harder. For example, when we launch something, I really listen to every comment, every feedback from customers, from the beauty community, and other makeup gurus.
In all these challenges though, you learn from each one. I think for me, the most memorable and most favorite challenge I've encountered was how to conceptualize a product from stage zero. Because we are in an era when everything is already available in the market, and customers are much smarter than before. They know what they need and what they want, so you can't really sugarcoat a product with marketing words and other old strategies.
MS: Where do you plan to take Teviant in the coming years? What's in store for 2020?
AK: In 2020, we have a lot plans, and definitely, I'd like to see more collections. There is a very exciting one that's coming, I can say that because a lot of my followers and fellow makeup artists have been asking for these specific products. The more they ask for something, the more you really want to work even harder to give them the best.
I would also like Teviant to put up more stores—although it is a new player in the local makeup industry, I still like to take it slow, one step at a time, because I'm a person who likes to be involved in every step and every decision.
We also want to emphasize that Teviant will continue to bring Filipinas international-standard products but with a local price point.
---
Ed's Note: Don't dare miss Teviant's Greatest Sale happening today and tomorrow via Lazada!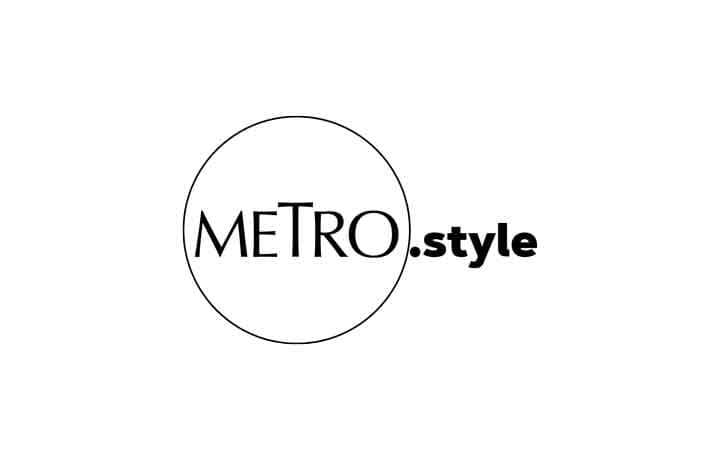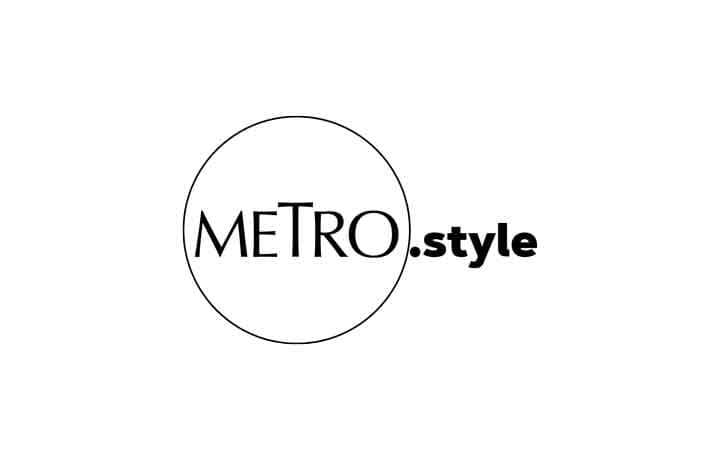 1 of 5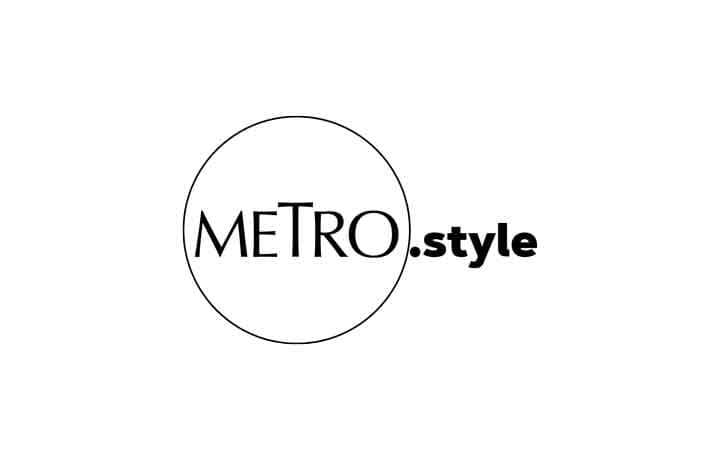 2 of 5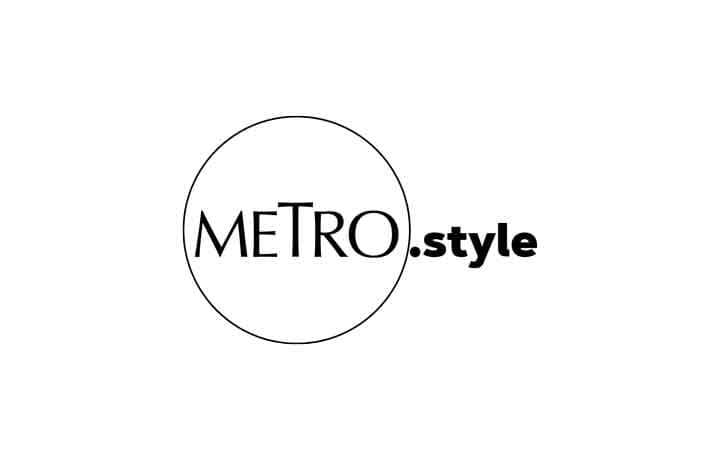 3 of 5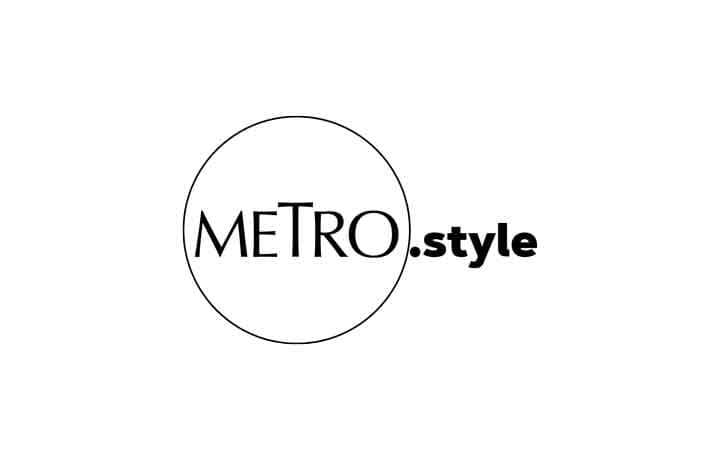 4 of 5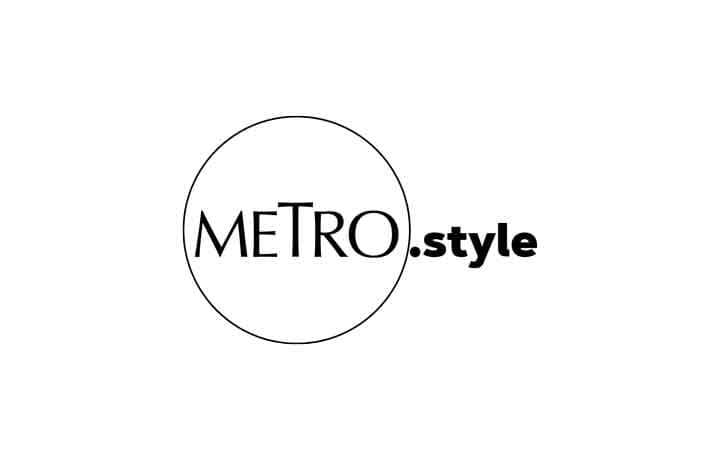 5 of 5
---
MS: How do you stay updated with the trends in this fast-moving industry?
AK: As an artist, I'm the type who doesn't like to be too trendy. I don't know if you've noticed, and I don't mean to sound arrogant, but I keep telling myself to stop following trends and be the trend. That's my principle when I work, and my aesthetic when I work. Instead of being trendy, why not work according to your canvas, to enhance and correct certain features in a face, to help make them their most beautiful?
I keep myself inspired and motivated every time I travel, and I shop for makeup a lot. Makeup is like a toy for me, every time I have a new toy, I love to create something out of it, and really play with it. That's how I keep myself motivated and get inspired with new looks and creating new things. I see the latest fads and trends, but then again, I just pick a little bit, and then I apply it to my work, but I don't literally copy the entire thing.
MS: Having worked with the likes of Heart Evangelista, Kim Chiu, and Pia Wurtzbach, how would you describe the Teviant woman?
AK: The Teviant woman is someone who loves beauty, who loves looking beautiful, polished, glamorous, feminine, yet is also a fighter. She doesn't allow anyone to dictate how she should look, and she doesn't need people to change her mood. She takes charge of everything.