The Beauty Edit Trunk Is The Ultimate Beauty Gift This Christmas—Here's Why!
The founder of The Beauty Edit lets you in on holiday gifting tips and tricks, and why you deserve this huge beauty blowout!
You know how we love asking our friends about products before we buy them? We exchange tips and tricks, and spend countless hours discussing how this new tub of moisturizer makes our skin glow, or how this serum is worth your hard-earned cash, or how different one shade of red lipstick is from another (blue red is definitely different from cherry red). While we surely miss these chit chats with our best girlfriends, we can't always be with them these days. Good thing there's an online place to be for all things beauty—The Beauty Edit, a best gal of sorts for beauty lovers out there.
If you've been hiding under a rock, The Beauty Edit is the brainchild of former magazine editor Nicole Limos-Morales, who has turned her passion for all things beauty into a full-blown business. The Beauty Edit is a beauty hub on Instagram where you can read honest-to-goodness reviews, product tutorials, attend virtual classes and talks, and score limited-edition editor-curated beauty boxes for less! Yes, this is where you can find the much-talked about Beauty Edit Trunk—it's the coveted beauty gift of the season!
We talked to Nicole herself, and picked her brain about giving beauty gifts for the holidays, what's on her wish list, and why you absolutely deserve giving yourself the gift of beauty. Read on!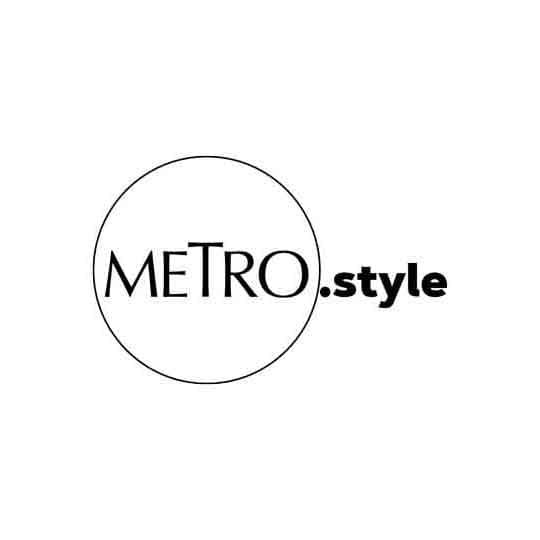 Nicole Limos-Morales of The Beauty Edit | @thebeautyedit.ph
Metro.Style: The holidays are upon us. Some people would shy away from beauty gifts because they deem beauty products a bit too "personal." What advice can you give to someone who's feeling this way?
Nicole Limos-Morales: Think about it this way—every gift is personal. Beauty gifts are actually one of the safest gifts to give as well, whether it's a home candle, a bath product (something people use every day so it's ultra safe), a lipstick, or a new eyeshadow palette. Many times, people who aren't even beauty junkies need people like you who would open their world to new discoveries. So far I haven't met anyone who didn't appreciate a beauty gift. Perhaps it will also be helpful to know that it's during the holidays that perfume sales truly soar high for fragrance brands in the Philippines. It can only mean that people are buying and receiving perfumes as gifts. Nothing can be more personal than fragrance, and yet it's something a lot of beauty consumers are open to exploring and thrilled to receive.
MS: What's on your beauty wish list?
NLM: The Chanel Beauty Advent Calendar is a dream with a lot of deluxe mini products and cute accessories. It's also the first Advent Calendar of the brand, so it will definitely be a collectible. It's sold out everywhere. Other than products, I really just want to be able to go back to the dermatologist and get treatments again. I'm slowly planning my life out of hibernation and hopefully we can ease back into the old normal soon, if not a semblance of it.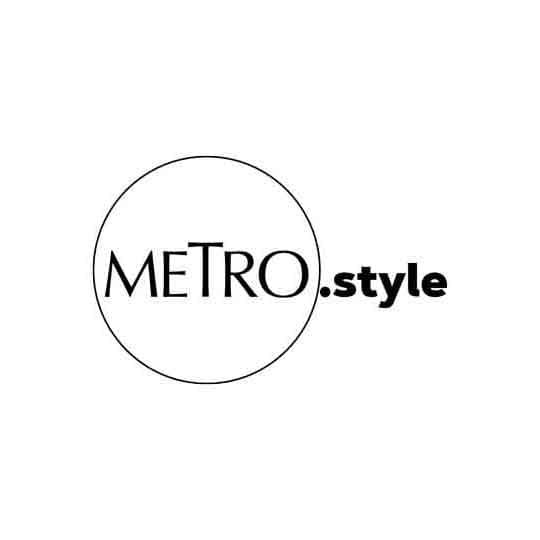 Chanel Advent Calendar | Chanel Beauty
MS: If you were to give one beauty gift to everyone, what would it be?
NLM: The Beauty Edit Trunk! It's a collection of some of our favorite discoveries of the year featured in The Big Beauty Edit. But seriously, I just want to bring people joy through things as simple as a tube of lipstick, a new wrinkle cream, or a fabulous holiday fragrance. The best beauty gift is the joy that comes with each product. I've always believed that beauty is beyond the products. They are almost always attached to a greater thing like an experience, a memory, or even an awakening, which is what makes this beauty world so much more interesting, really.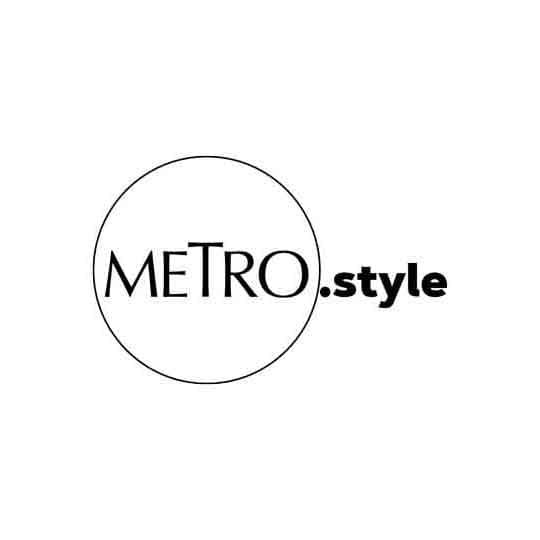 The Beauty Edit Trunk | @thebeautyedit.ph
MS: Tell us about The Beauty Edit Trunk. What's special about it? Why is it the ultimate beauty gift for this year?
NLM: It's our biggest drop for the year, featuring some of our favorite discoveries in makeup, skincare, haircare, and more. It's a discovery trunk, much like our beauty boxes with a mix of full-size and deluxe minis, with a complete lineup of products you can use from top to toe. It has over 35 favorites valued at over P32,000 at only P6,500. It's like an Advent Calendar, only bigger and with more items—a perfect treat for anyone who loves beauty or simply likes to take care of herself.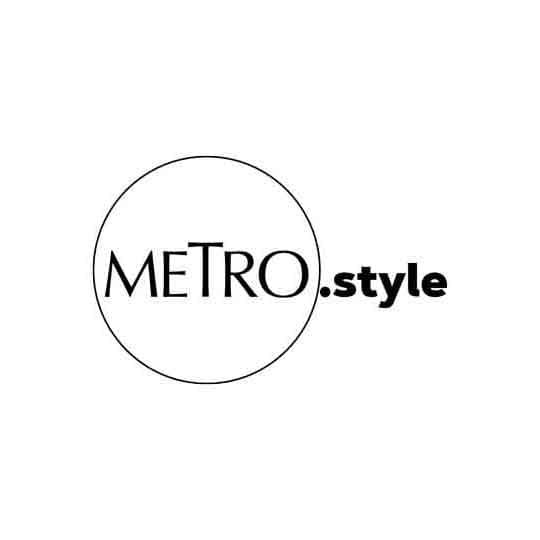 What's inside The Beauty Edit Trunk? | @thebeautyedit.ph
MS: What makeup/beauty trends are you forecasting for the holiday season?
NLM: Based on the products I see coming out, I feel that it'll be the year beauty gadgets will be flooding the market. Last year was the time of the innovators of these products, prompted by the pandemic, but now we see the early adaptors really pushing them into the mainstream. With many more legit sources for them now, they could actually be great holiday gifts.
I think the interest in clean beauty products that highlight plant and botanical ingredients will continue to rise, and players in this game can also be heavily dominated by new and cool local brands. I think it's a trend that will stay.
While TikTok (and Reels) beauty trends end as quick as they rise, they've actually driven sales and created viral tutorials to last for years. Right now I think the graphic eye is still all the rage with all the ways to use an eyeliner, from the double wing to the kitten eye.
MS: What are your beauty resolutions for 2022?
NLM: Just really self-care. I hope to have more time for myself and to sleep better and longer next year.
Follow Nicole at The Beauty Edit on Instagram at @thebeautyedit.ph