The Beauty Fix: All The Beauty Upgrades You Need To Treat Yourself To Now
This is your permission to indulge in a tube of lipstick or two today!
September, the month known to the world as the big fashion month, isn't just for fashion enthusiasts and style savants. We beauty junkies won't get left behind, as a fresh dose of inspiration beckons, and as always, all the new launches are nothing short of exciting!
In this edition of The Beauty Fix, we've rounded up tons of new product releases, skincare updates, as well as team reviews for anyone who's wondering what we think. Get ready to start listing down your new wish lists, Metro ladies!
NUXE Huile Prodigieuse Florale
It's the cult favorite, made even better with florals. It's meant to nourish, repair, and beautify all skin types with its formula of 100% botanical precious oils: Tsubaki oil, Argan oil, Macadamia oil, Borage oil, Camellia oil, Hazelnut oil, and sweet Almond oil. Indulge in a needed self-care session with this oil, enhanced with a floral, delicate scent. at Beauty Bar
M.A.C Love Me Lipstick
Just like you, we're past our obsession over ultra-matte finish lipstick, and if any of the runway trends suggest, creamier, moisturized lips are in. M.A.C's new lip formula dubbed "Love Me Lipstick" is an Argan oil-infused tube that delivers a matte color like no other. Its cream formula has a lighter-than-air texture that redefines comfort, has intense pigments, soft shine, and all-day moisture in one swipe. at SM Aura Premier
METRO Reviews: The blk Universal Collection
blk Cosmetics' latest collection that broke a lot of rules and opened new doors for beauty enthusiasts continues to make waves, as products in this collection are some beauty-kit-staple-worthy picks you can truly use for more than just a season. Check out what we think in the video above! What's your favorite?
Video by Spotlight Creatives
Smashbox Crystalized Highlighter Compact
We never get tired of a good highlighter, because honestly, who doesn't ever want to look glowing? Our obsession carries over to this pick by Smashbox, a gel-powder formula that "wraps your skin in radiance." It's infused with crystals, and comes in an iridescent shade inspired by spirit quartz. at Beauty Bar
Kenzo Flower by Kenzo
Fall in love instantly with this "love-at-first-scent" fragrance by Kenzo. Flower, as the name suggests, is a vibrant floral scent that perfectly mixes poppy flower, ginger notes, orange blossom, Bulgarian rose, and Tonka. at Rustan's
Estée Lauder Advanced Night Repair Intense
We're die-hard fans of their ANR line for its ability to magically make you look like you've got 8 hours of shuteye. The new Intense variant takes it up a notch by targeting the effects of life's intense moments—frequent travel, seasonal changes, and major life events that cause your skin to act up. Its Chronolux S.O.S tech reduces the look of skin irritation in just one hour, and infuses skin with antioxidants and hydration STAT. We don't think you need further convincing. at Power Plant Mall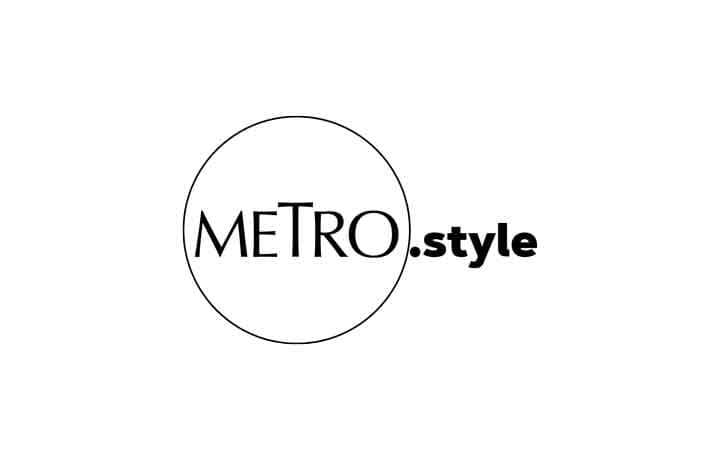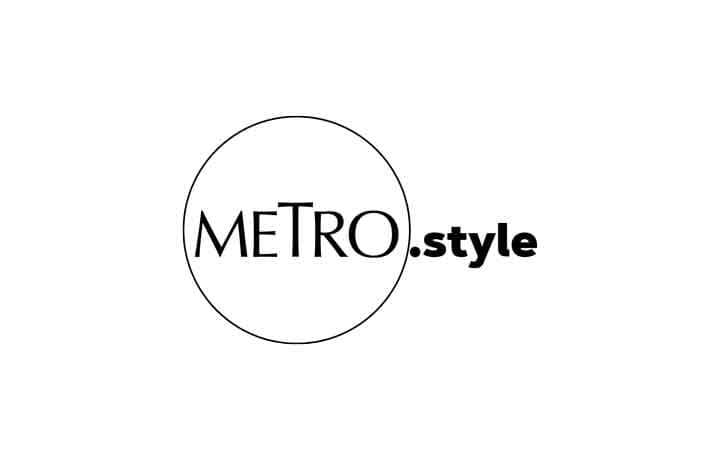 Cetaphil team with Sarah Lahbati, Laureen Uy, and Miggy Cruz
1 of 7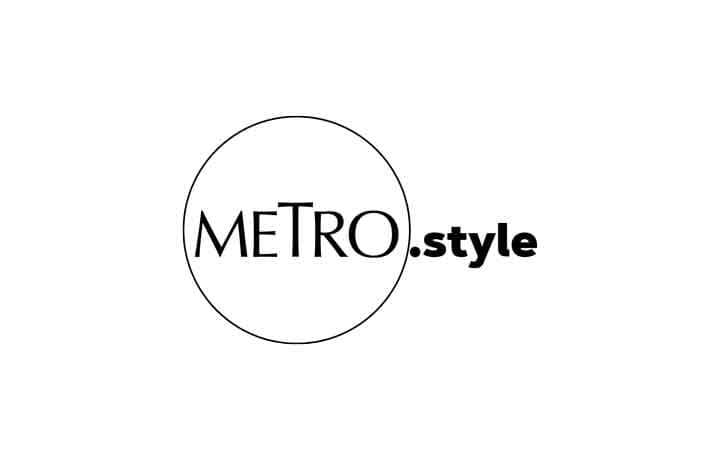 Dani Barretto
2 of 7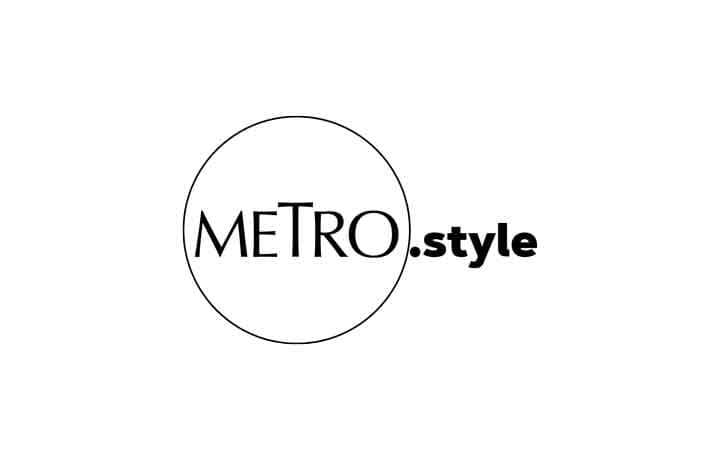 Mariel Padilla
3 of 7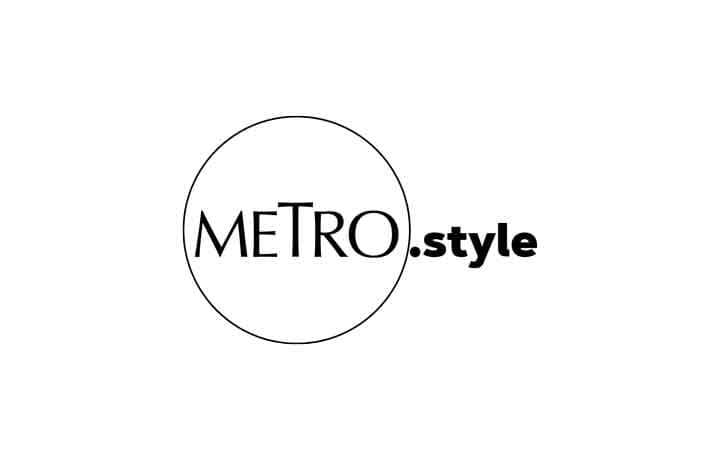 Sarah Lahbati
4 of 7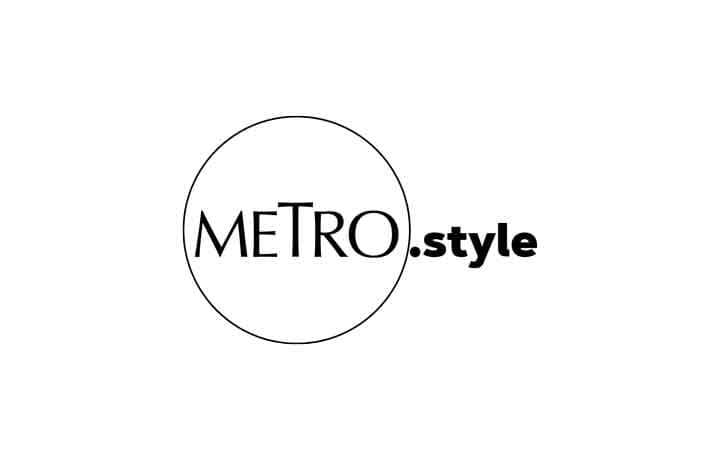 Philippine Dermatological Society President Dr. Peachy Paz-Lao
5 of 7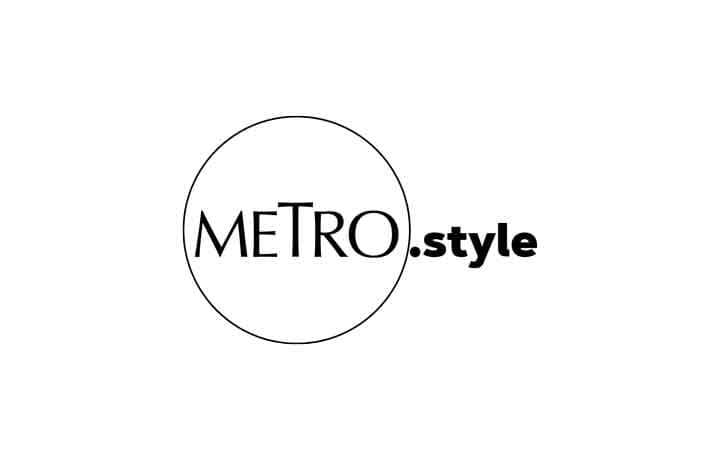 Cleanse and moisturize with Cetaphil
6 of 7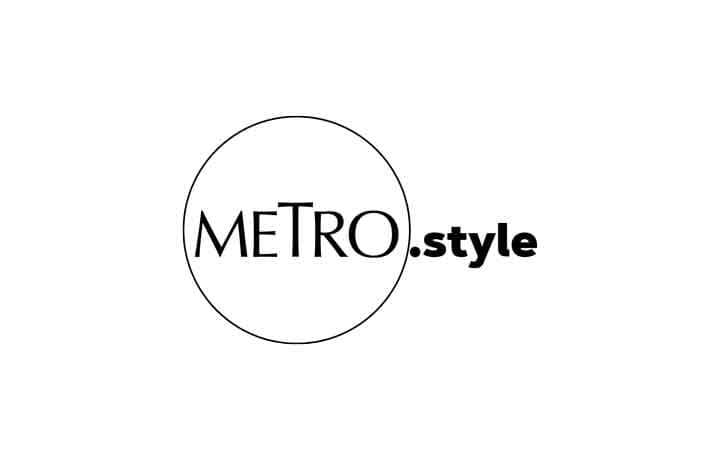 Cetaphil Healthy Skin Mission in SM Makati
7 of 7
Cetaphil and Watsons' National Healthy Skin Mission
Did you know that beautiful, glowing skin doesn't always mean healthy skin? It's a fact that is quote shocking, really. But the truth is, for a skin to be considered healthy, it shouldn't only look beautiful, it must also have these four components: evenness, smooth texture, hydration, and normal sensations. Our skin type tends to be different at certain times due to several factors such as change in weather or temperature. One of the key words to having healthy skin is consistency, and for this to be achieved, we need to use the right products that match our skin type. But because a lot of women are not really aware of their skin type in the first place, they tend to buy skincare products that don't really target their skin problems.
Recognizing the need to educate Filipinos on how to achieve healthy skin, Cetaphil recently partnered with Watsons for a "National Healthy Skin Mission" campaign. This initiative emphasizes that there is no need for you to follow a complicated skincare routine, what you need is one that is specifically geared toward improving your skin issues. Known for their gentle-to-the-skin product lineup, which includes the Cetaphil Gentle Skin Cleanser, the brand promotes a simple skincare routine: cleanse, moisturize, and protect. Joining this campaign were celebrities and personalities like Sarah Lahbati, Dani Barretto, Bianca King, Janeena Chan, Joy Mendoza, Mariel Padilla, Laureen Uy, and Miggy Cruz. There were also informative talks courtesy of beauty experts like Philippine Dermatological Society president Dr. Peachy Paz-Lao and Dr. Zharlah Flores. at SM Beauty & Watsons
Kylaz
A new product is being introduced to the local market, hailing from the makers of Singapore's IDS Aesthetics and IDS Skincare. Kylaz products are created specifically to provide long-term solution for acne. Other acne treatments in the market reduce active breakouts but don't heal the inflammation at its roots. With a non-drying formula, it treats acne at the source and in the process helps maintain healthy skin. The acne treatment Kylaz is promoting features a simple yet effective three-part skincare approach: correct, protect, and prevent. Their range of three products uses 16 active ingredients which provide holistic skin treatment. Available here.