The Beauty Fix: Meet Your Year-End Must Tries
Upgrade your vanity kit with this month's best buys!
Want to invest in a few new beauty products but don't know where to start? Fret not. Here at Metro.Style, we rounded up the newest beauty products that we've tried, tested and loved over the month of November. Whether you're looking for a facial wash that can make dry, sensitive skin look healthier, a water gel moisturizer that gives skin a moisturized, supple look, a feminine mist with an antibacterial formula, or a DIY beauty serum, we got you covered!


One Earth Organics Beauty Blends 5D
In case you haven't introduced beauty serums yet into your skincare routine, well, it's time to add one. If you have skin problems that you've been trying to treat for the longest time, serums might be able to address your beauty needs because this essential offers more targeted results, potent formulations, and customization options. Try local beauty brand One Earth Organics new Beauty Blends 5D, they have serums designed for intense brightening, skin hydration, anti-aging and more. You can finally say hello to your dream skin in no time! Buy it here.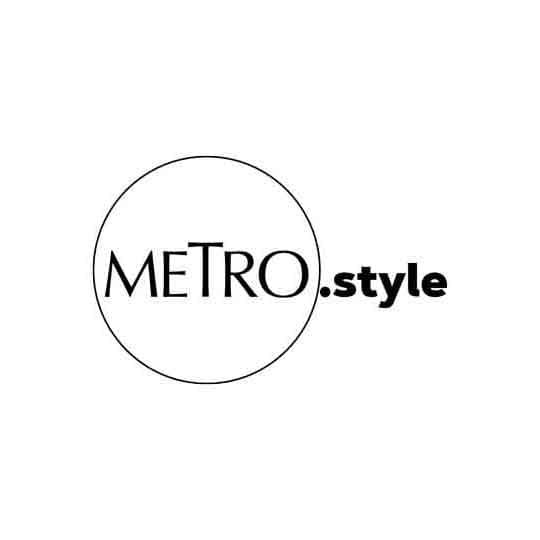 One Earth Organics Beauty Blends 5D Set | Photo: @oneearthorganicsbeauty
This UK skincare brand is a cult fave for so many reasons. It works for those with dry, sensitive skin, acne prone skin, and makes skin soft and less oily. And the best part? It's such a steal of price! Here's to clearer skin days ahead! A no brainer, if you ask us. Available at SM Beauty.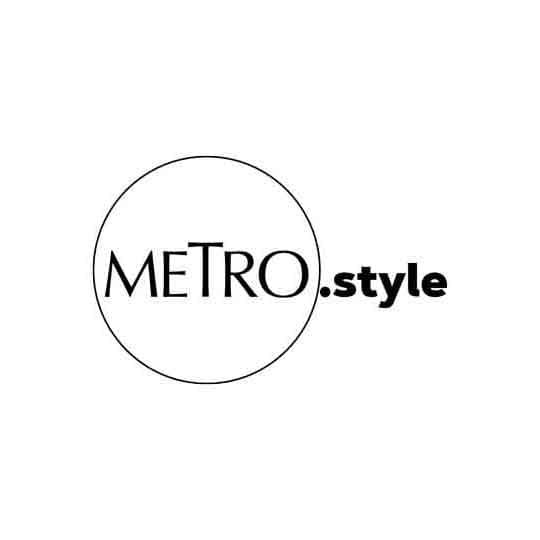 Simple Facial Wash | Photo: @simpleskinus


Beauty Library Feminine Mist
If you're one of those girls who buy scented feminine wipes to smell and feel fresh down there, you might want to consider a feminine mist as an option. Beauty Library's Feminine Mist, which comes in French Rose and Green Tea scents, is the first 100% all-natural plant extract, antibacterial and odor neutralizer feminine spray for the intimate area. Shake, spritz, pat, and you're ready to go! Available at Watsons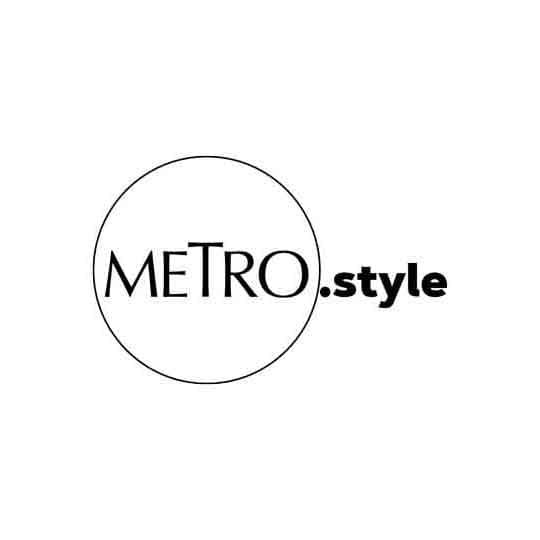 Beauty Library's very first brand ambassador Heart Evangelista. | Photo by Magic Liwanag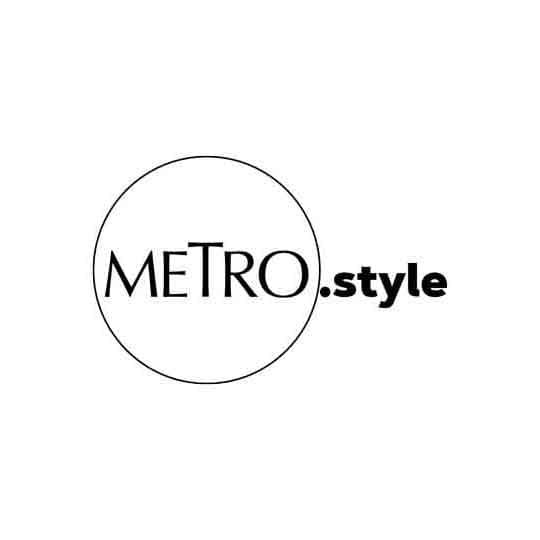 Beauty Library Feminine Mist in French Rose Water and Green Tea | Photo by Magic Liwanag


Neutrogena Hydro Boost Line
A lot of beauty lovers were raving about this skincare line from Neutrogena, and we can clearly see the reason why. This product absolutely feels refreshing, lightweight when it touches the skin, and instantly quenches and makes skin look more supple. Unlike other moisturizers that leave our skin with an oily and greasy feel, this one absorbs quickly and effortlessly. Available at Watsons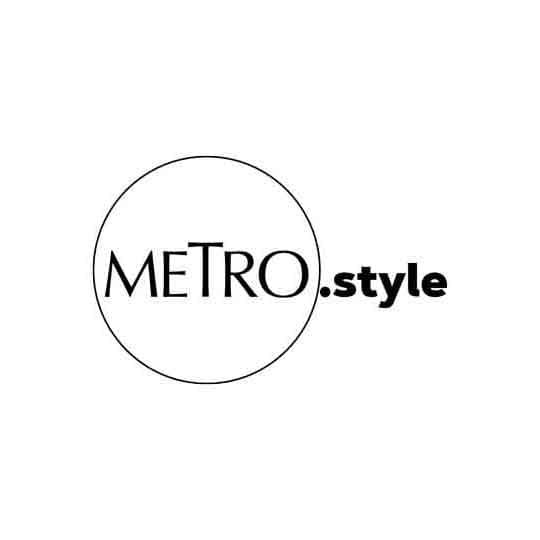 Neutrogena Hydro Boost Water Gel | Photo: @neutrogenaph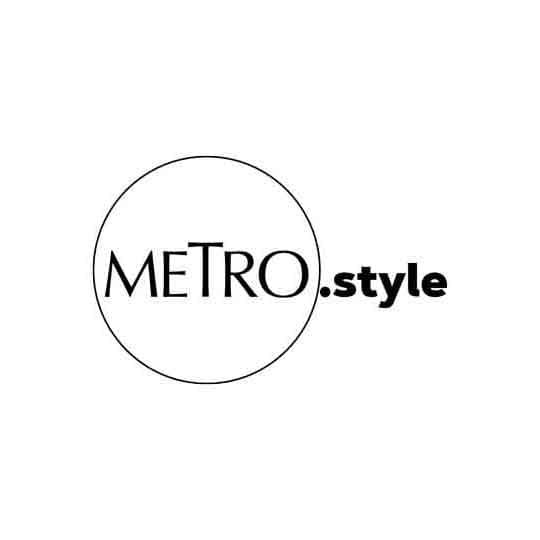 Neutrogena Hydro Boost Clear Lotion | Photo: @neutrogenaph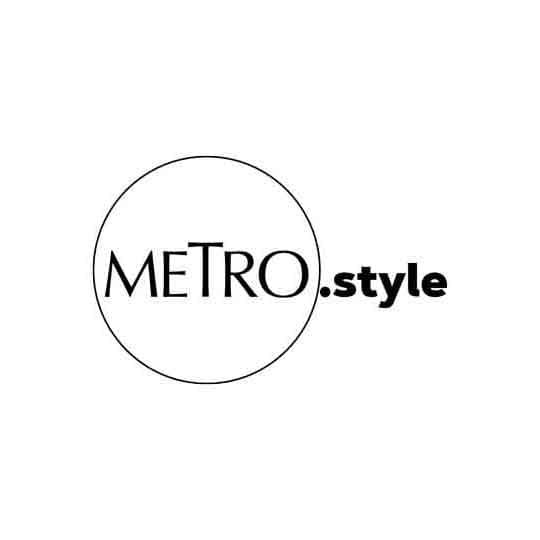 Neutrogena Hydro Boost Cleanser Water Gel | Photo: @neutrogenaph