Downsize Your Kit With Multi-Use Makeup. Here Are Our Top Picks!
Cut your makeup prep time in half by stocking up on hardworking, multi-tasking makeup products!
Unlike celebrities, we don't always have glam teams to help us put on a full face of makeup. Most of the time, we do our makeup alone, which means our daily experience consists of hurried makeup sessions in the morning, during our commute, or even pre-virtual meeting. Because of time constraints, and because we can't be bothered by an elaborate routine these days, downsizing our makeup kits to a bare minimum is key.
Thank goodness for multi-use makeup, popularly known as multi sticks, as they are able to pack in as much as three makeup products in one. Get your eyeshadow, blush, and lip color needs done in one go with these easy-to-use, blendable, and majorly flattering multi-use makeup products that are known to lend a natural glow. Because it is often creamy and balmy, one won't need a professional set of brushes to get the job done. Just a few dabs with your fingers, and you're done!
While some brands like Fenty Beauty have had their multi sticks for quite some time now, we're loving the variety in the market these days, especially the local options that are widely available. In the gallery below, we've rounded up some of our top picks, so you can go ahead and stock up!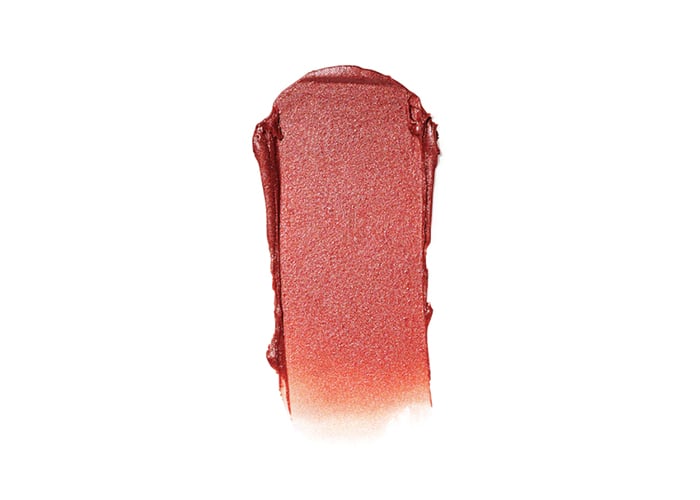 Add to Cart: Multi-Use Makeup
Add to Cart: Multi-Use Makeup