How To Make Your Face Mask Look Pop with Tom Ford's Eye Quad
Who says face masks should stop you from looking glammed up?
Tom Ford, one of the most iconic fashion and beauty visionaries of all time, once said: "Eyes are the most effective way to create character, to reflect your personality, and make a true statement with your look." With your mask on amidst the current pandemic, it still holds true. Half of your face remains a blank canvas, where you can truly express yourself and have fun with beauty on your own terms.
From pop singer Lady Gaga's stunning beauty look at this year's MTV Video Music Awards to that of Kourtney Kardashian on Instagram as she urges people to wear a mask, one thing is clear: statement-worthy eye makeup, such as groomed brows, lush lashes, and striking eyeshadow looks are having their time in the spotlight.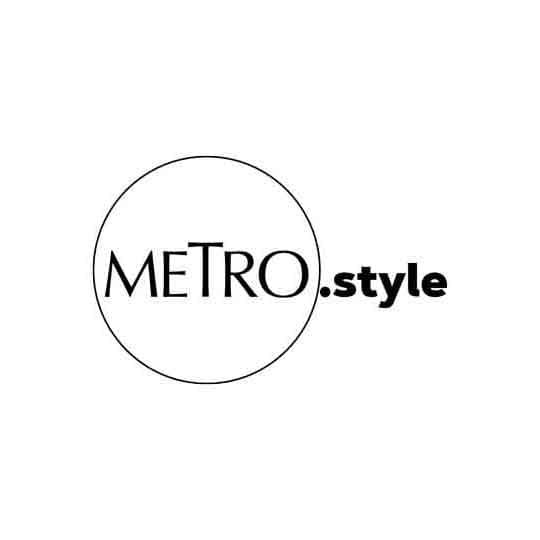 Lady Gaga at the VMAs | @sarahtannomakeup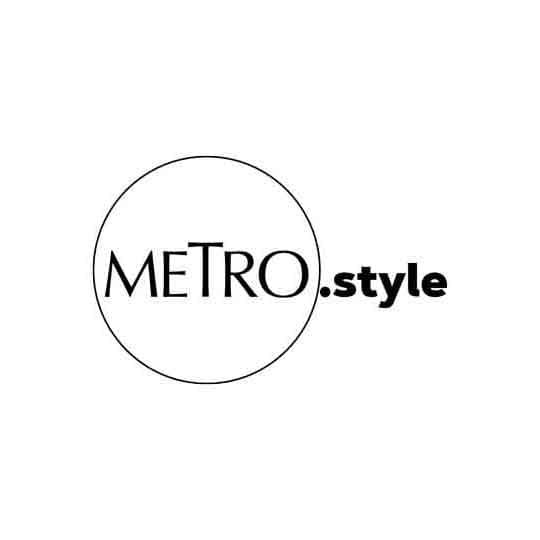 Kourtney Kardashian | @kourtneykardash
Counting the days until your next doll-up session for a small family gathering or a friend's birthday get-together at a safe place? Look no further as we have found the right product that can help you achieve a good mask-friendly makeup look a la some of the hottest celebrities in Hollywood.
Where exactly are we putting the spotlight on? The long-wearing, multi-dimensional, and ultra-pigmented Tom Ford Eye Quad. This eyeshadow quad boasts of two custom applicators for four striking shades, which can be mixed and matched for any occasion.
Each comes in glorious hues that allow you to inject a subtle yet sexy touch into your looks: Honeymoon, African Violet, Cocoa Mirage, Daydream, Disco Dust, Leopard Sun, Nude Dip, Pretty Baby, and Virgin Orchid. Made with breakthrough color processes perfect for all skin types, you can opt for sheer sparkle, satin, shimmer, or matte finishes that "offer a spectrum of intensity and effects and deliver incredible shade fidelity and outstanding adhesion."
For an überpretty it-girl face, you can either apply your chosen set with brushes or lightly pat it onto your lids and blend seamlessly. If you want to take it up a notch, don't hold back on the Tom Ford Eye Defining Pen and give it a little more oomph with the Tom Ford Emotionproof Mascara for the utmost in modern glamour.
Since we're ensuring our health safety these days, it's very important to be careful with every action you take—and this includes applying makeup. In an article on The Washington Post, dermatologist Nada Elbuluk got real about how contaminated fingers and brushes may raise the risk of COVID-19 infection. "With [the coronavirus], but also just in general with bacteria and viruses, we catch them through the portals into our body: the mucosal sites, which absorb germs more readily," she explained, pertaining to the eyes, nose, and mouth. Hence, cleaning your hands and makeup applicators with soap and water before getting your glam on is paramount even more so at a time like this. She also added that it would be best to do it once before stepping out of the house and not in public spaces like shared restrooms in malls. Wash your hands thoroughly before taking it off with your favorite makeup remover at the end of the day.
Excited to be at the height of chic on your next safe day out? Get carried away by the Tom Ford Eye Quad, which is available on Rustans.com, and the following boutiques: Rustan's Makati, Adora Greenbelt 5, SM Makati, and SM Mall of Asia. For Rustan's Personal Shopper on Call, log on here.
Follow Tom Ford Beauty on Instagram at @tomfordbeauty.