Moon Ga-Young Of Hit K-Drama 'True Beauty' + The Products She Uses In The Show
Steal her stash!
No surprise here: we've got a new girl crush and it's none other than Moon Ga-young, the leading lady Ju-kyung in of one of our favorite K-dramas of the moment, 'True Beauty'. She portrays the character of an ugly duckling who blossoms into a swan, by learning the power of applying makeup. Beautiful inside and out, Lim Ju-kyung gives us a lesson in capturing a guy's heart not just with outward looks, but with a great personality and a good heart as well!
In real life though, Ga-young doesn't play double lives. She's actually really a beautiful actress, and at 24, the German-South Korean has already starred in K-dramas you might have already seen: 'Welcome to Waikiki 2', and 'Find Me in Your Memory'. She has been in the biz for quite a while now, starting as a child actress in 2006, and blossoming into one of the newest leading ladies to watch today!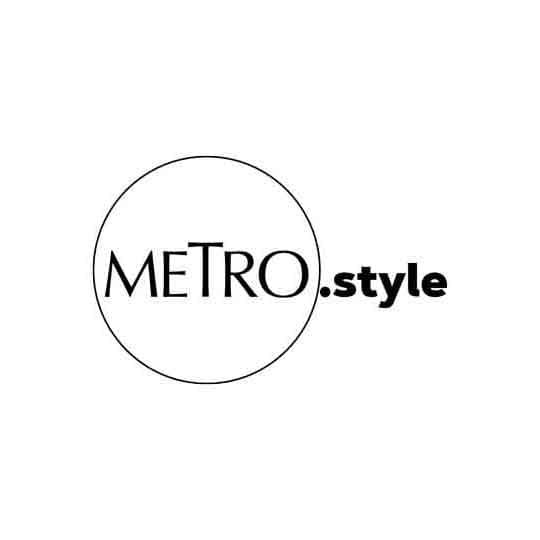 Moon Ga-young for ELLE Korea | @m_kayoung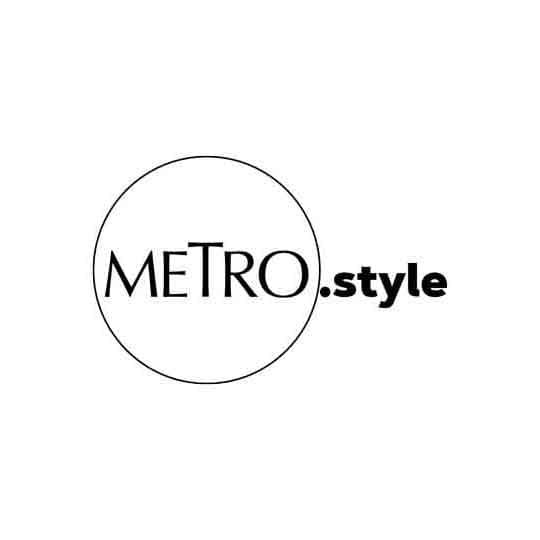 Lim Ju-kyung in True Beauty played by Moon Ga-young | Hancinema
One scroll through her Instagram feed (@m_kayoung) and you'll see that off-screen, she too is a true blue beauty girl, showing off flawless selfies that showcase her porcelain skin, cherry lips, and effortlessly pretty hair. But we're totally smitten by her school girl look on the show too! Feeling curious about how to achieve her looks in the show though? Swipe through the gallery to check out the products she uses throughout the webtoon adaptation!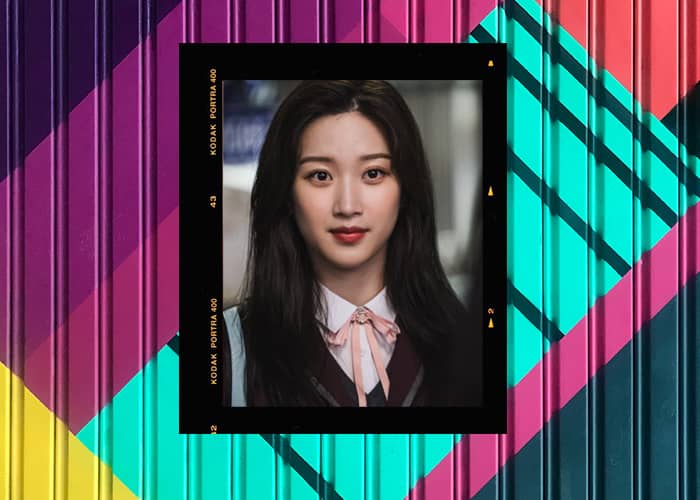 #MetroBeautyWatch: Moon Ga-young
#MetroBeautyWatch: Moon Ga-young
Lead photos via Hancinema, Instagram/@m_kayoung, Colorgram, and RoundA'Round