#MetroBeautyWatch: The Top TWICE Jeongyeon Beauty Looks We Can't Get Enough Of
K-Pop star Jeongyeon gives off that strong girl-crush vibe. Here's proof!
K-Pop girl group
TWICE
practically grew up in front of the camera since their reality show "Sixteen" in 2015. And we say, over the last five years, these girls have truly impressed us with their unique talents, eye-catching fashion sense, and stunning beauty looks.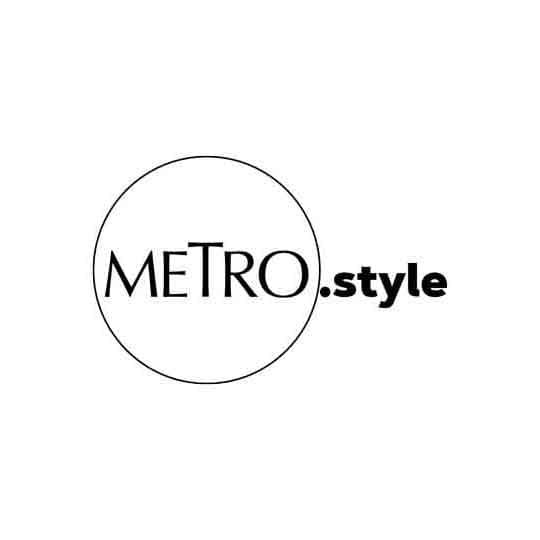 The ladies of TWICE | @official.twice
In the beauty department, if you're an avid fan of this K-Pop group, you probably already know that they usually gather suggestions from fans during live streams, and tap one other for advice on what to do next with their looks.
Just recently, the ladies of TWICE even paired up to do a dance challenge on TikTok to One Direction's Still the One, where they were seen with completely new hair looks. Jihyo is now a stunning pink blonde, Momo and Mina have both bleached their black hair, and Jeongyeon has also jumped on the blonde train with an ash tone. Check it out:
Meanwhile, Tzuyu, went for a more subtle change from chocolate brown to brunette with a fun, cherry-red tint. Nayeon opted for a shoulder-grazing lob and a gorgeous brunette gloss. While others chose bold, vibrant colors. Sana changed her warm auburn to bright orange. Dahyun and Chaeyong opted for blues, with Dahyun going full cobalt, and Chaeyoung framing her face with '90s-inspired, faded-blue highlights. The ladies had fun with this alright!
Whatever look it may be, TWICE has grown to be comfortable in front of the camera and with each other to experiment with new looks—and we won't get tired of watching!
Among all of them though, we couldn't help but notice Jeongyeon's versatility and evolution in her makeup and hair looks. She has been wowing fans with her gorgeous beauty transformations year after year, with no boredom to spare.
Remember her red bowl cut, full blonde 'do, aqua blue bob, and shoulder-length ombré hairstyle? This girl knows the power of a risky hair transformation, and it has honestly done her nothing but good!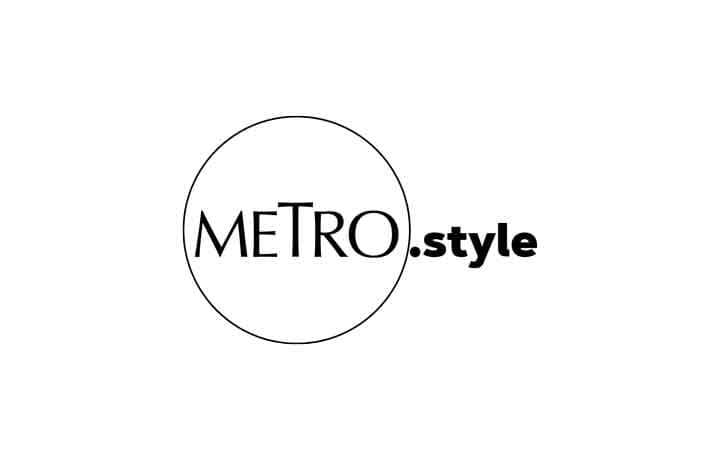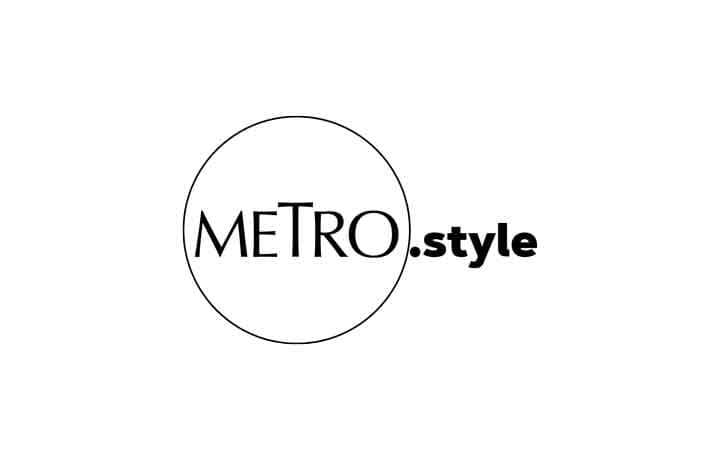 1 of 4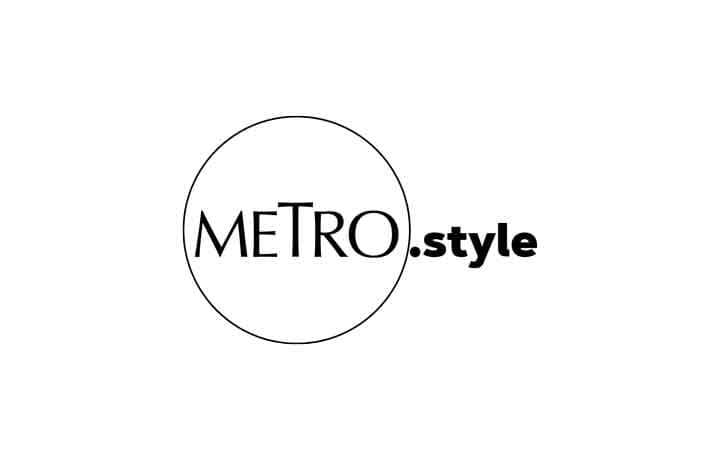 2 of 4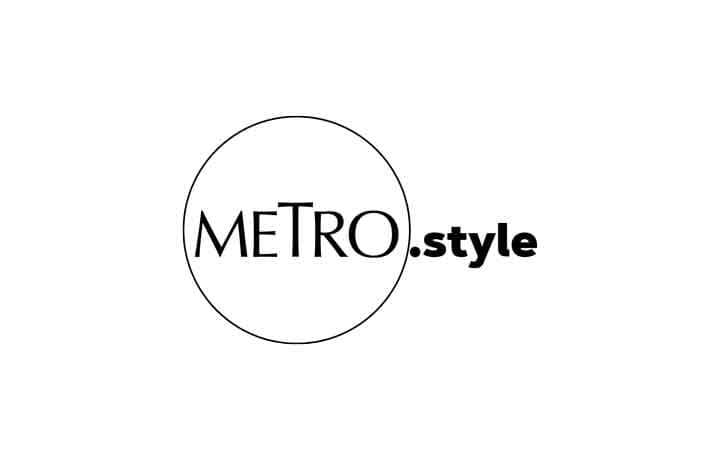 3 of 4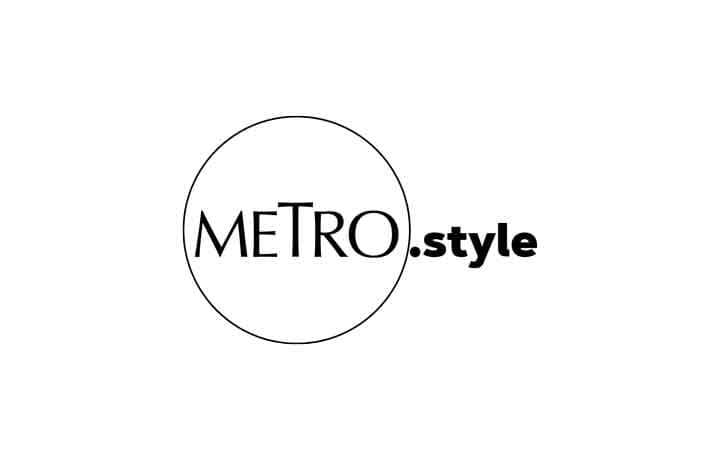 4 of 4
For more Jeongyeon beauty inspiration, ahead, we gathered the best beauty looks she's done through the years—the ones that showcase her beautiful visuals and fierce side that are sure to leave you loving her even more. Scroll through the gallery below!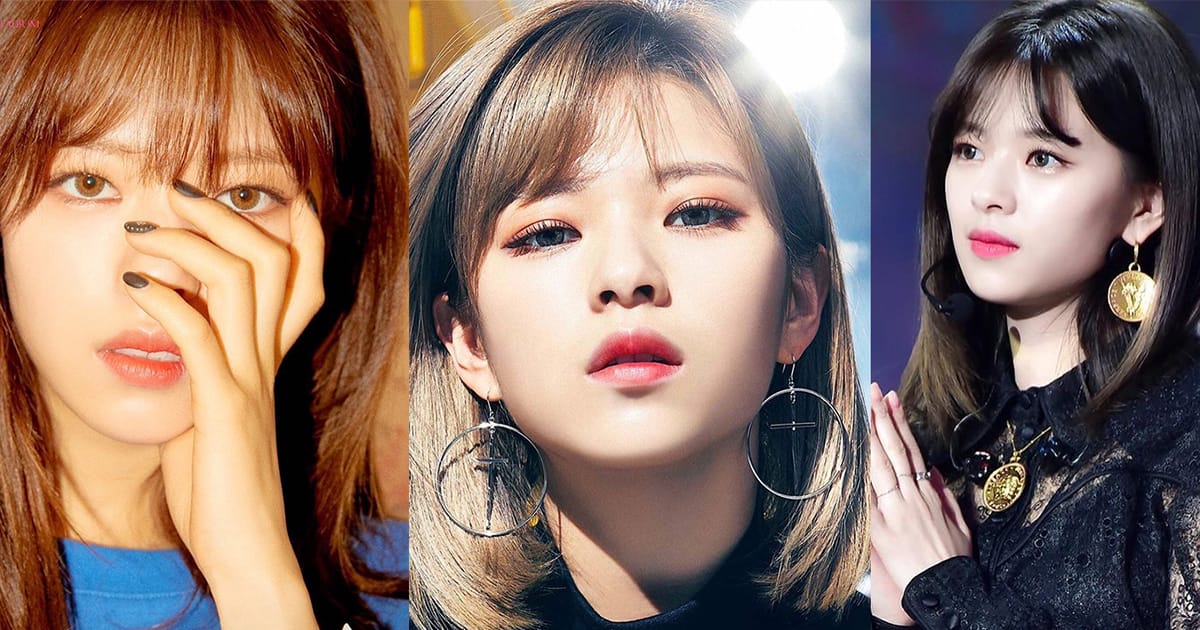 Jeongyeon's Best Beauty Looks
Jeongyeon's Best Beauty Looks