Update Your Kit With The Newest Makeup Picks
Shine under the sun with these absolute must-tries!
There's a joy that comes from discovering new products to add to your beauty kit. From a new lipstick that totally flatters your skin tone, a fragrance that is able to represent the mood you're in for the season, to an eyeliner that makes your eyes look extra special. We beauty girls are always on the lookout for the next best thing, so we rounded up our new batch of new must-try makeup picks so you, too can start adding to cart. Enjoy!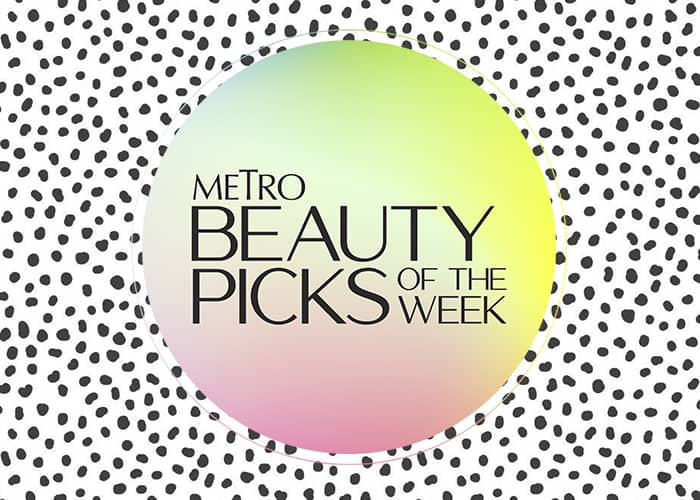 Metro Beauty Picks
Metro Beauty Picks