Victoria Beckham's Debut Makeup Collection Has Finally Dropped!
It's love at first sight for these eyeshadow palettes, metallic shadow pots, and creamy eyeliner pencils!
Last weekend, British fashion designer and former Spice Girls member Victoria Beckham rolled out her new beauty line, Victoria Beckham Beauty, which focuses on clean and cruelty-free formulations. She launched the beauty line on the same day as the London Fashion Week catwalk presentations for her Spring/Summer 2020 ready-to-wear line.

Having firmly established her signature brown smoky eye over the years, it's unsurprising that her first move was to drop a collection of some major eye makeup!
So far, the range contains Satin Kajal Liner in three hues, Lid Lustre crystal-infused eyeshadow in four shades and four Smoky Eye Bricks, each containing four different eyeshadow shades within a different color palette. According to the website, skincare and lip ranges are set to follow shortly. Taking mental note of that!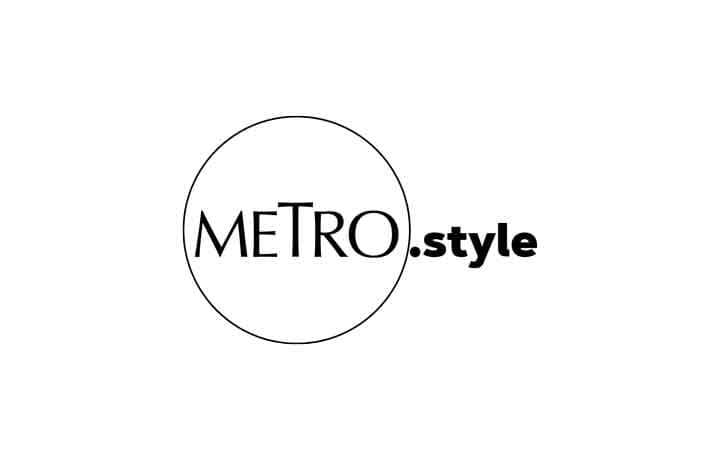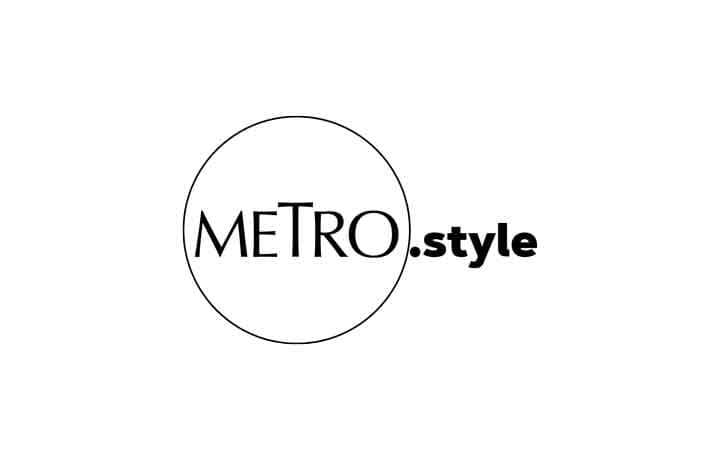 1 of 10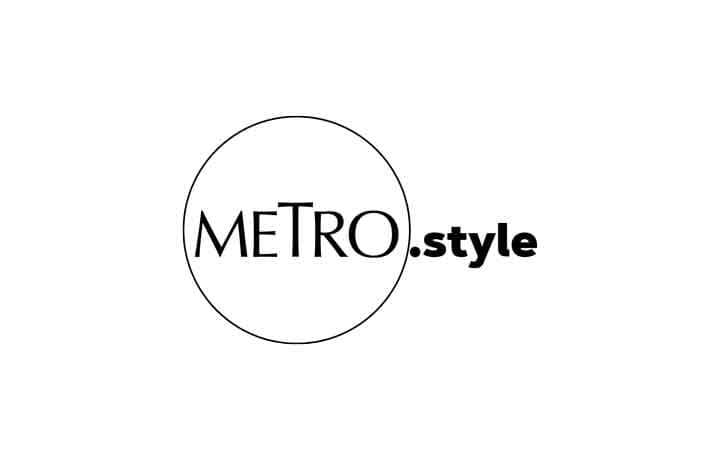 2 of 10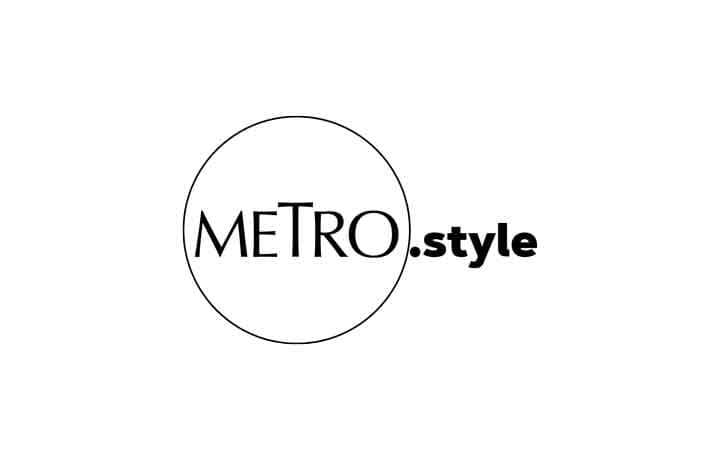 3 of 10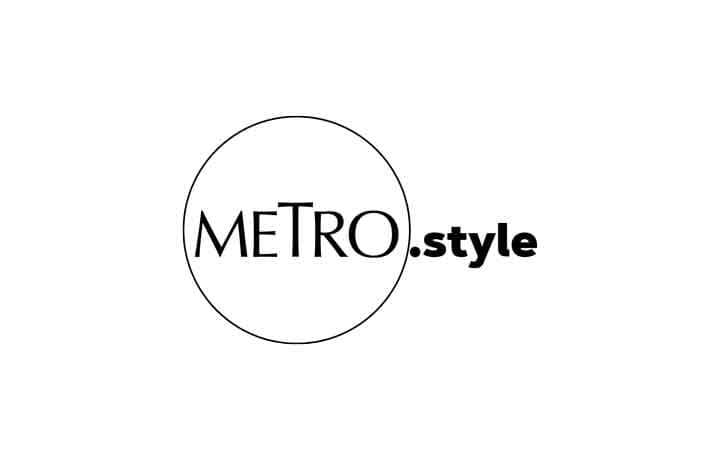 4 of 10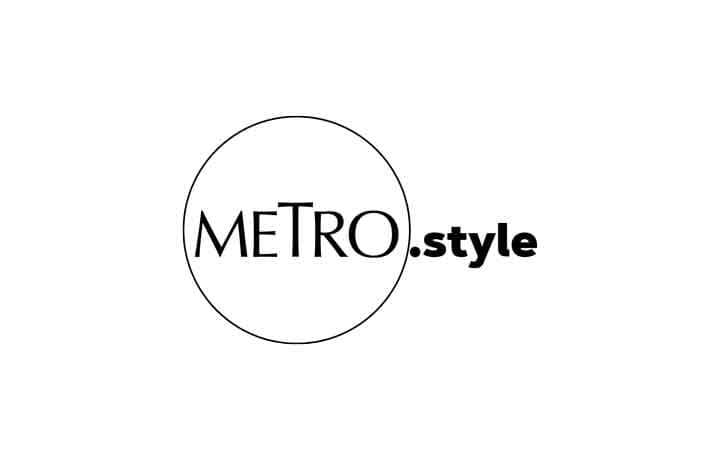 5 of 10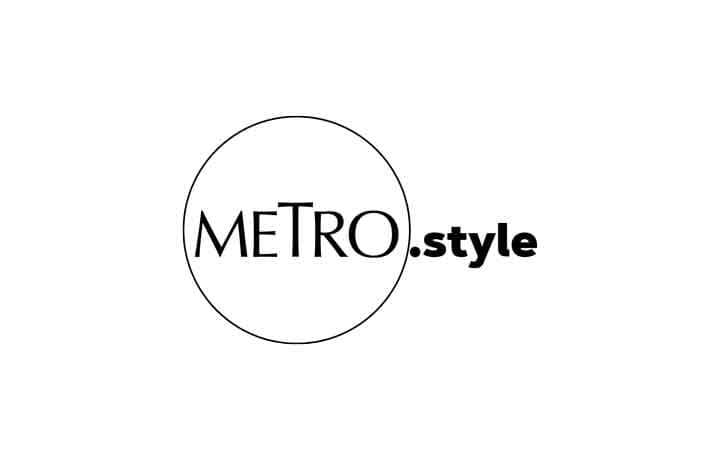 6 of 10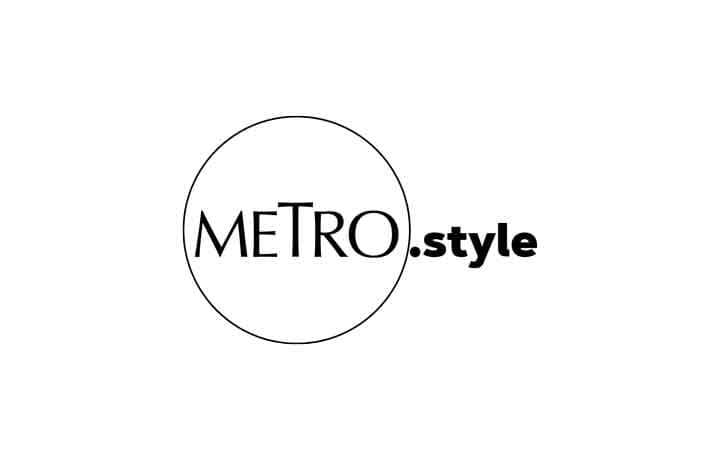 7 of 10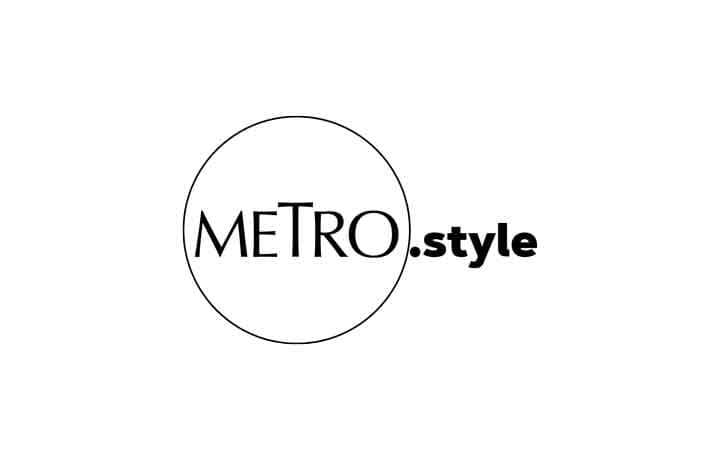 8 of 10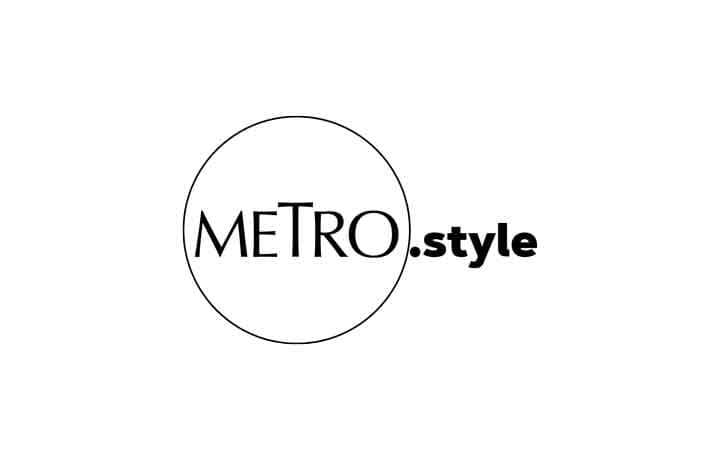 9 of 10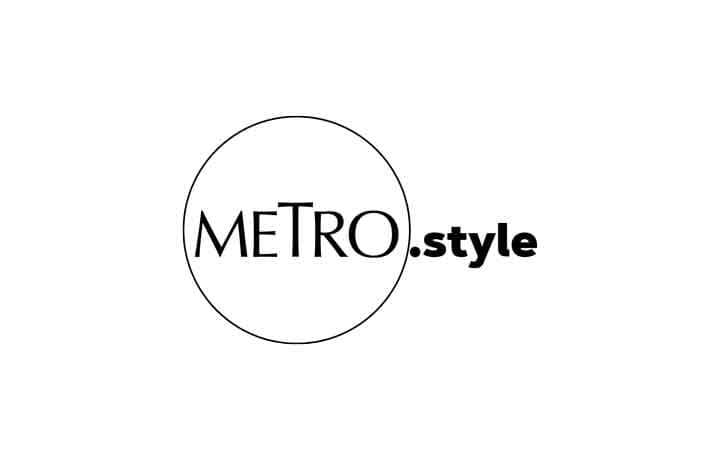 10 of 10
As expected, the products are chic and luxurious. Cream eyeshadows are housed in sturdy glass and the palettes have a unique brass, tortoiseshell finish. What's even better is that each of these products are packaged in pre-used and recycled and recyclable materials, all of which use minimal plastic. In fact, some of its packaging will dissolve quickly in water. As for the ingredients, the brand adheres to the European Commission standard of clean and non-toxic. Victoria deserves applause for these efforts, if we may add.
"We're trying to make the world a prettier place and a kinder place," Victoria Beckham says on the brand's website. "When [we were] developing all of the makeup we said we wanted it to be incredibly inclusive. And that's exactly what we've done. We all have completely different skin types. Completely different ages. And we're all wearing the same makeup. What we've achieved is so special."