#MetroBeautyWatch: Vincenzo Leading Lady Jeon Yeo-Been
The small screen leading lady wows with her acting chops and stunningly good looks
The thing about being an avid K-drama fan is that we're always fed not just with amazing storylines, fascinating locations and beautiful set design, but a lot of admirable talent as well. From dashing leading men and women, to awe-worthy supporting cast, a K-drama truly is a feast for the senses. And speaking of these talents, a lot of them are eye candy too—and we're not just talking about the heartthrob oppas we all love!
Case in point: beautiful leading ladies that make for great beauty inspirations! From the likes of Son Ye-jin to Seo Ye-ji, to the eternally youthful Song Hye-kyo, K-drama actresses are to be considered modern icons of beauty, for their flawless porcelain skin, striking Korean features, beautiful brunette hair, and noteworthy makeup looks. These days, we're being introduced to a lot of beautiful next-generation actresses, all equally talented and beautiful in their own right, including True Beauty's Moon Ga-young, and Love Alarm's Kim So-hyun. Another lady that has caught our eye recently is hit K-drama show Vincenzo's Jeon Yeo-been, who stars alongside the handsome Song Joong-ki.
The 31-year-old fresh-faced actress has been in the industry for just a few years, having debuted in a 2015 short film. It was only in 2018 that her acting chops were recognized after starring in After My Death, where she won the Actress of the Year Award at the Busan International Film Festival. These days, she plays the role of the fun, fiery lawyer and love interest of Vincenzo Cassano (Song Joong-ki), and does a great job at that.
As the current endorser of clean, cruelty-free Korean skincare brand Ku:s Beauty, Yeon-been's makeup-free selfies are proof that the brand has chosen a perfect ambassador, being radiant and glowing even without layers of foundation.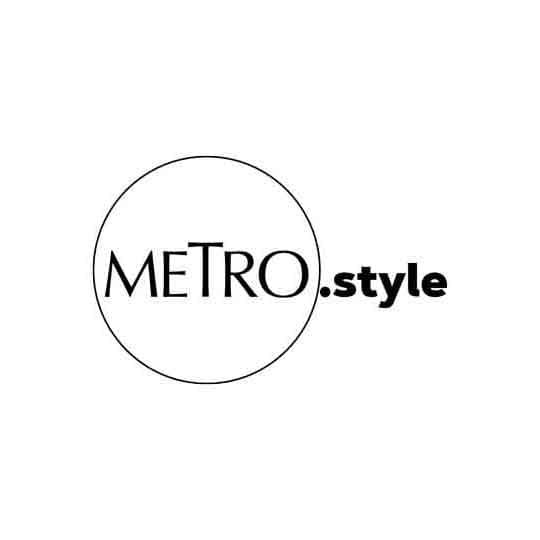 Jeon Yeo-been, makeup-free | @jeon.yeobeen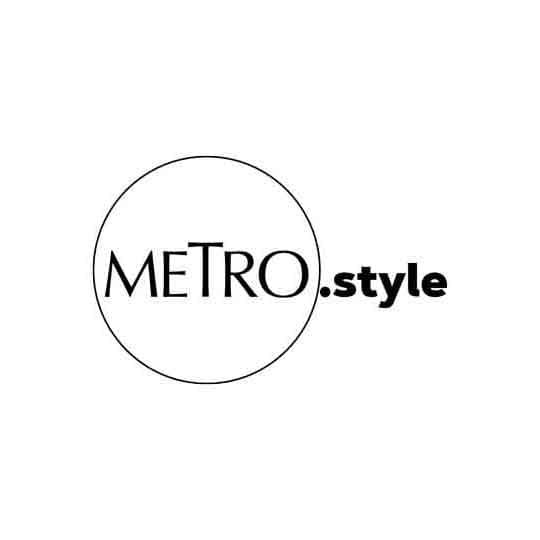 Jeon Yeo-been for Ku:s Beauty | @_kusbeauty
We've rounded up some of our favorite beauty shots of her, for your viewing pleasure. From red lips, to porcelain skin, to both sleek and disheveled hair—swipe through the gallery to check out more of Jeon Yeo-been's inspo-worthy looks: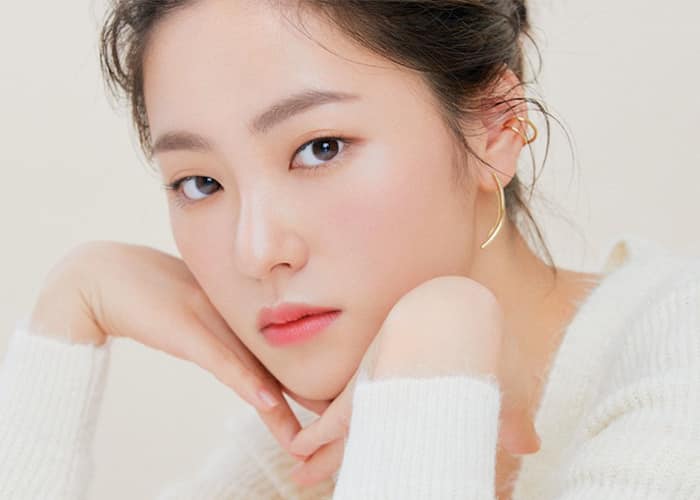 #MetroBeautyWatch: Jeon Yeo-been
#MetroBeautyWatch: Jeon Yeo-been