#MetroBeautyWatch: 15+ Beauty Trends at the VMAs 2020
Face mask mask makeup, a '90s throwback, and more newsworthy beauty trends you should know now
We get excited about award shows. Especially if it's the annual MTV Video Music Awards. The clothes, the makeup, and the general style statements served on the red carpet are just beyond what we all expect every time. This year though, we had an entirely different awards show—a socially-distanced one as the world continues to journey through this pandemic.
The no-audience show took place in New York City, with some artists performing against a green screen in their own country, such as Korean boy group BTS. The red carpet was different too, a lot less crowded for sure, but that doesn't mean the guests who came were any less stunning.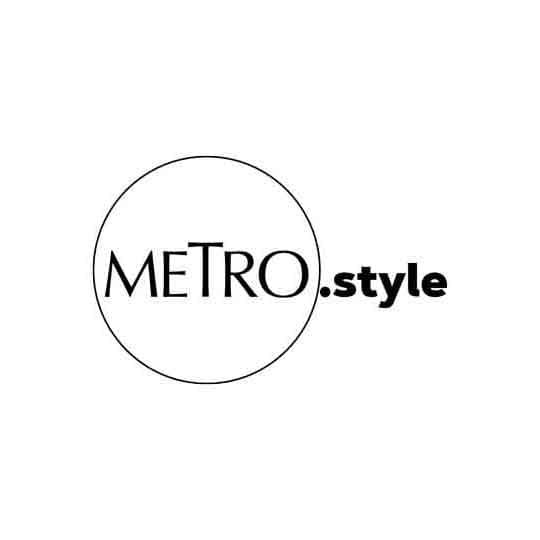 Lady Gaga bagged five awards for the night | @todayshow
Lady Gaga, for one, did not disappoint, as she rocked five different outfits for the show, as she does. Pairing her headpieces and face masks with her strong eye makeup look was just too perfect, we all have to sit up and take notice. Apart from Gaga, who bagged the most awards for the night, there was Bella Hadid in a '90s-inspired updo, and The Kissing Booth's Joey King in pretty mid-parted hair adorned with Versace hair clips.
Check out the gallery below to see all the 15 beauty looks that caught our eye: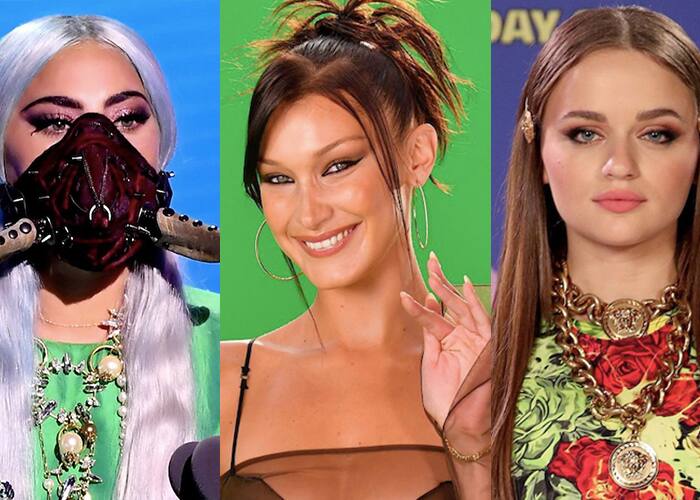 #MetroBeautyWatch: VMAs 2020
#MetroBeautyWatch: VMAs 2020