These Are All The Beauty Products In Park Min-Young's Bag
It turns out she's a huge beauty girl!
We may not always see our favorite Korean stars on the small screen, but thank God for changing times, we're almost always updated with their personal lives via their Instagram accounts and YouTube channels! While they already have enough filming going on in their professional careers, most of these big stars have taken it upon themselves to put up their own virtual channel, to let fans in on their "regular lives". If you ask us, we're definitely not complaining!
One superstar Korean actress who has recently joined in on the YouTube channel bandwagon is none other than Park Min-Young, the beautiful face behind a lot of our favorite K-dramas like 'Healer', 'Her Private Life', and 'What's Wrong With Secretary Kim'. In her latest video, she takes us with her to a fashion photo shoot, wherein she takes some time out to show us what's inside her bag!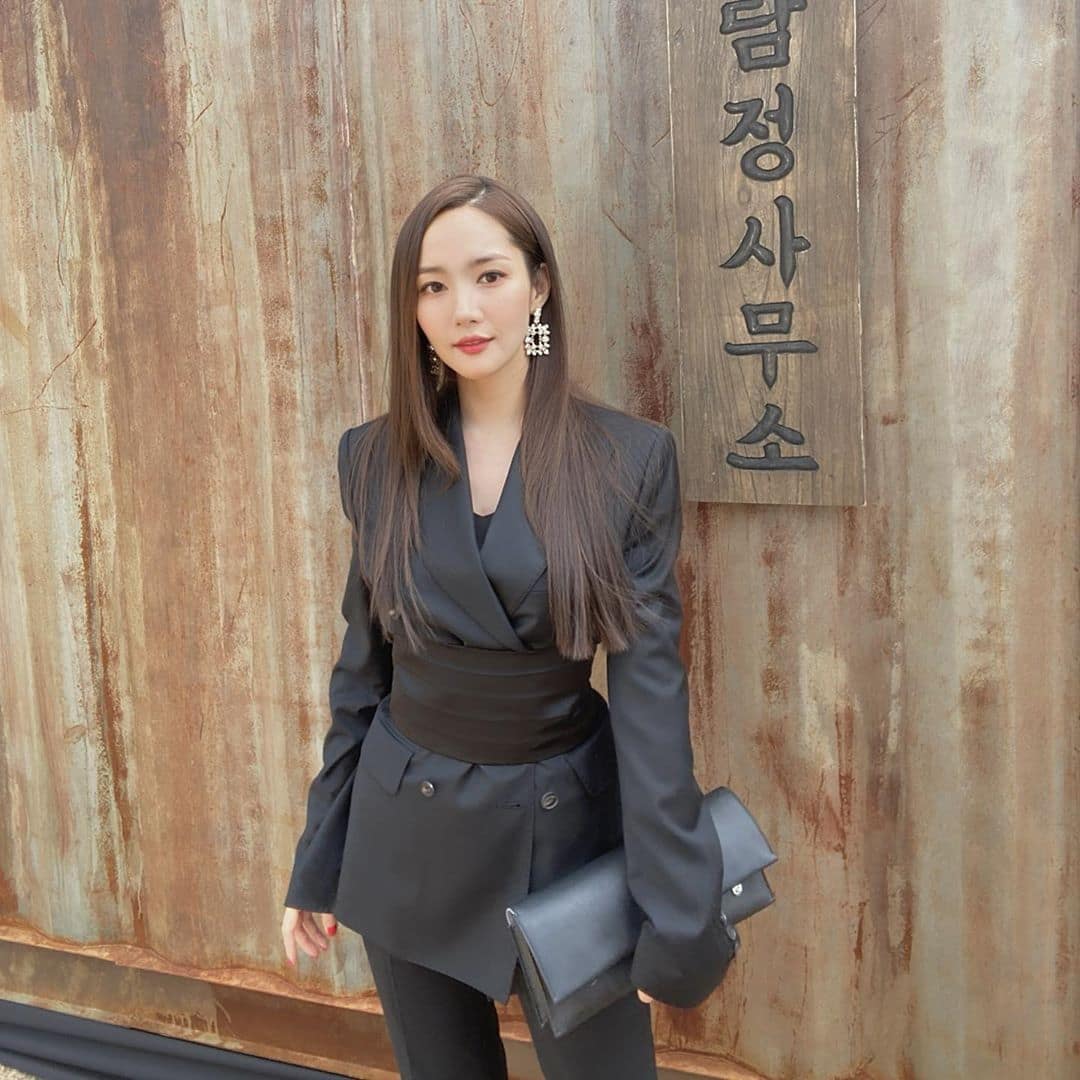 @rachel_mypark
The beautiful actress candidly shows us what's inside her Tod's white leather tote, and even jokes that she's such a newbie at this YouTube vlogging scene! We can't help but adore this stunning actress who's not just known for her acting abilities, but for her flawlessly good looks as well!
It turns out that Min-Young is a huge beauty girl, but still pretty low maintenance when it comes to her daily needs. We know you're dying to find out what's inside it, so scroll through the gallery below to see what she lugs around with her everyday: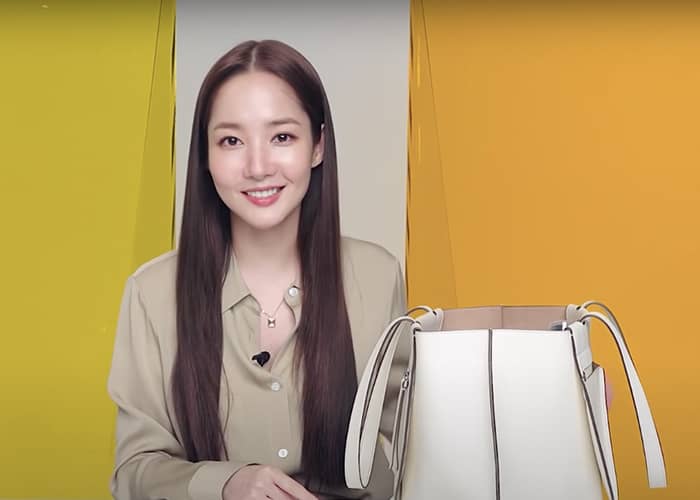 What's in Park Min-Young's Bag?
What's in Park Min-Young's Bag?