All The Reasons Why 'True Beauty' Is Our Newest K-Drama Obsession
Makeup, overcoming bullies, and eye candy male leads—we're in!
We're nearing the end of 2020 yet the Hallyu world still has a few treats up its sleeve. Case in point: the newest K-drama we're obsessing over called 'True Beauty', a story based on a webtoon. Starring the handsome K-pop star slash actor Cha Eun-woo as Lee Su-ho, Moon Ga-young as Lim Ju-kyung, and Hwang In-yeop as Han Seo-joon, True Beauty tackles the journey of high school students facing the perils of bullying, self-discovery, and love.
We have to admit, this show gives us a feel of nostalgia, taking us back to our awkward high school days when we didn't really know who we were or who we really wanted to be. This K-drama gives us the feels too—crushing on cute guys left and right, and amazing friends who stay with us through thick and thin (or not). 'True Beauty' is packed with life lessons that even adults like us can appreciate, and it sure doesn't hurt that beauty lovers like myself enjoy scenes where makeup is the center of attention. Read on to see more reasons why we're hooked!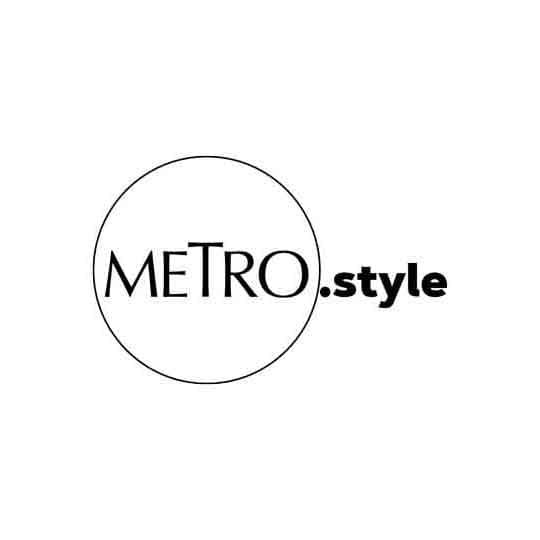 'True Beauty' | tvN/Hancinema
It's a classic Ugly Duckling story
Our heroine Lim Ju-kyung is not exactly prom queen. The awkward and introverted teenager has her fair share of breakouts, nerdy glasses, and an anti 'it' girl persona that her schoolmates find bully-worthy. She has her hair up in a ponytail, goes to school bare-faced, has eyebrows that look like caterpillars, and is an errand girl to the school's popular kids, but she has a good heart. You root for her from the very first episode, and you just can't wait to see her win!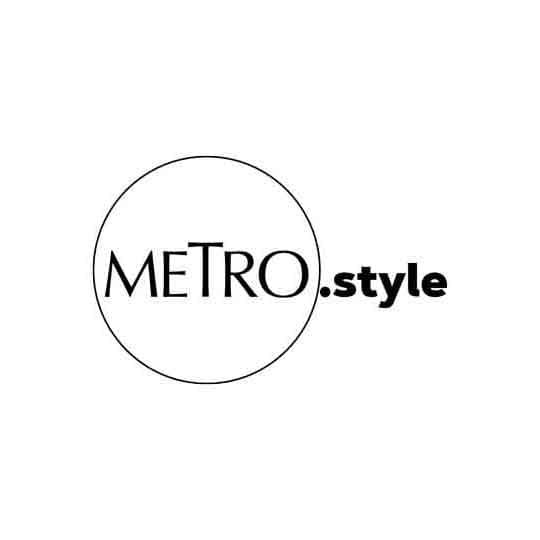 Moon Ga-young as Lim Ju-kyung | tvN/Hancinema
We love a good transformation
What's a K-drama without a remarkable transformation? We've seen a lot of those unforgettable ones this year, and as we start obsessing over a new show, we're already served with yet another transformation for the books! From Ugly Duckling, Lim Ju-kyung transforms into a beautiful swan somewhat overnight, making us viewers on the edge of our seats for what's to come her way!

The lead and second lead actors are major eye candy
No high school drama is complete without handsome heartthrobs. In this particular drama, we've got not just one, but two main men to look out for. Cha Eun-w00 and Hwang In-yeop give us reason enough to keep waiting for a new episode each week, and frankly, they leave us wondering what their beauty and skincare regimens are too! Talk about #skingoals!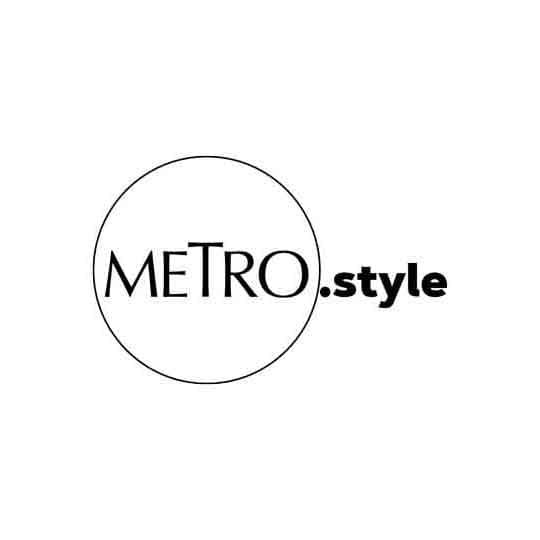 Cha Eun-woo as Lee Su-ho | tvN/Hancinema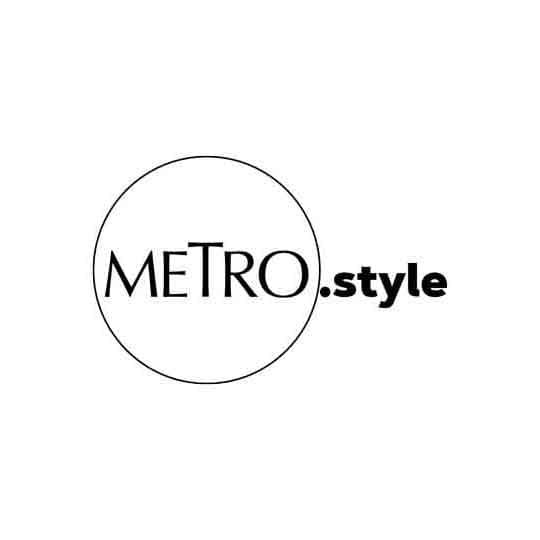 Hwang In-yeop as Han Seo-joon | tvN/Hancinema
It highlights the power of makeup
We are no strangers to shows and films that feature makeovers; and to be quite honest, we don't grow tired of this aspirational trope in dramas. The change in hair, makeup, and clothes is surely one of the most relatable and exciting parts of a story. In True Beauty, our main gal struggles to find her look, trying to do makeup without any prior knowledge resulting in a disaster, and even begging her parents to pay for plastic surgery. But as the story develops, Ju-kyung discovers the power of makeup, when used in the right way. And because we are already in the year 2020 (almost 2021!), she learns much of these needed tips and tricks on the web.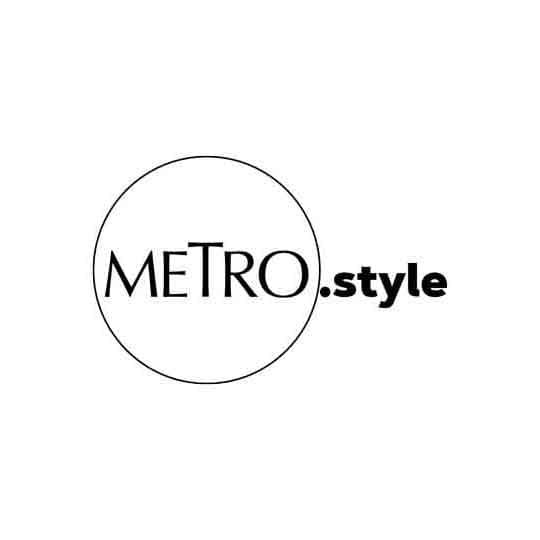 Applying lip tint—a huge K-beauty trend that isn't going to end anytime soon | tvN/Hancinema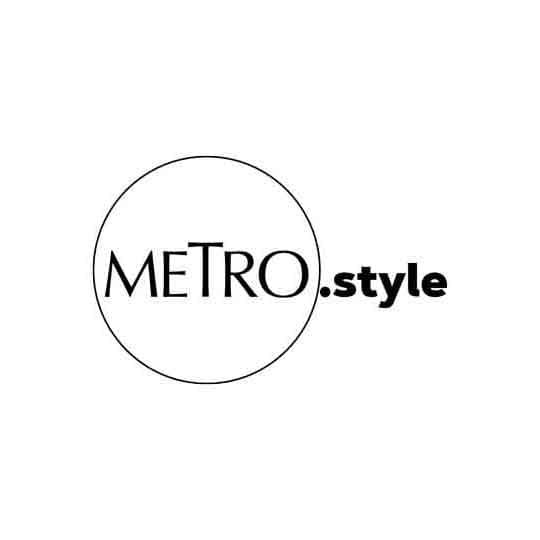 Perfecting the base—a crucial part of makeup | tvN/Hancinema
It shows us the importance of highlighting your natural beauty & individuality
And while makeup holds power in one's beauty routine, acknowledging your own flaws and making it work for you is also key. We have yet to see how our heroine discovers this through her personal beauty journey, but in the pilot episode, she already acknowledges the beauty of her newfound friend who appears to have no makeup on. This is truly a crucial reminder for women, especially the younger ones—embracing your natural beauty is the start of loving yourself, and letting your true beauty shine through!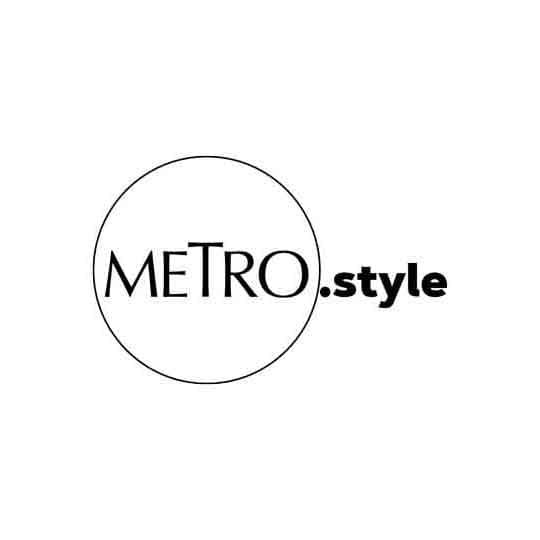 Ju-kyung with her newfound friends | tvN/Hancinema
Catch True Beauty on VIU Philippines!
Lead photos via tvN/Hancinema