The Metro Beauty Awards: Best in Blush and Highlight
Get to know our winning product picks for your blushing, and highlighting needs! You're welcome.
Out to find that one product to help create that beautiful blushing look? In this year's edition of the best blush and highlighters, we found picks that are worthy of a spot in your vanity kit, for their sheer ability to give those cheeks, and your entire face for that matter, a healthy glow.

A few swipes of flattering blush can instantly give your face a healthy flush, while highlighter, when used strategically on the high points of the face, has the ability to give you that unexplainable twinkle! It then goes without saying that the right blush and highlighter combo is an absolute must for your beauty stash.
We know it can sometimes be a challenge sifting through a gazillion options out in the market, so we did the nitty gritty task of trying out a lot of options to come up with the best blush and highlighters, be it powder, cream, or liquid form! Presenting our winners: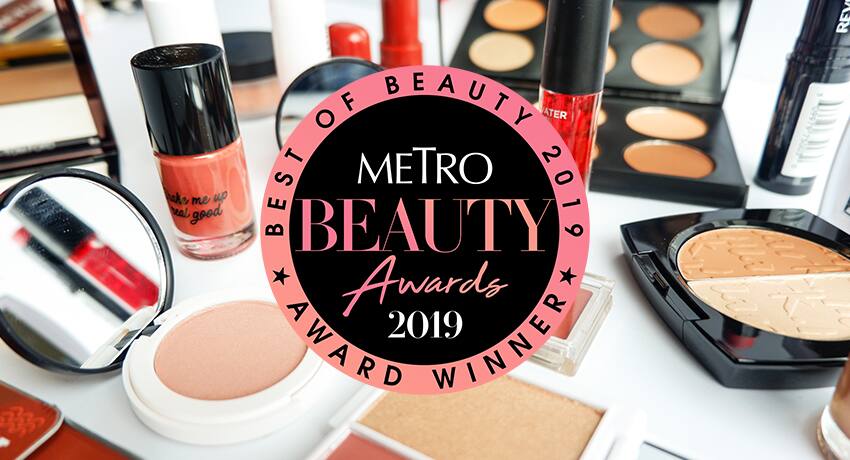 Metro Beauty Awards: Best in Blush & Highlight
Metro Beauty Awards: Best in Blush & Highlight