The Metro Beauty Awards: Best in Brow Products
Because we know brows are life, we present you our winning expert picks for making them look their best!
We've all heard the saying "kilay is life", and here at Metro, we couldn't agree more. Brows are singlehandedly able to frame our faces, provide definition for the rest of our facial features, and gives off that "put-together look".
If you're part of the population that has not given in to the micro blading trend just yet, we feel you. It surely takes a lot of risk and commitment to go for a beauty decision like that, so sticking to stellar brow products will have to do for now.

Here, we provide you with our winners in the brow pencil, brow liquid pen, brow wax, and brow powder department, leaving you with endless options for creating that #onfleek pair like a pro!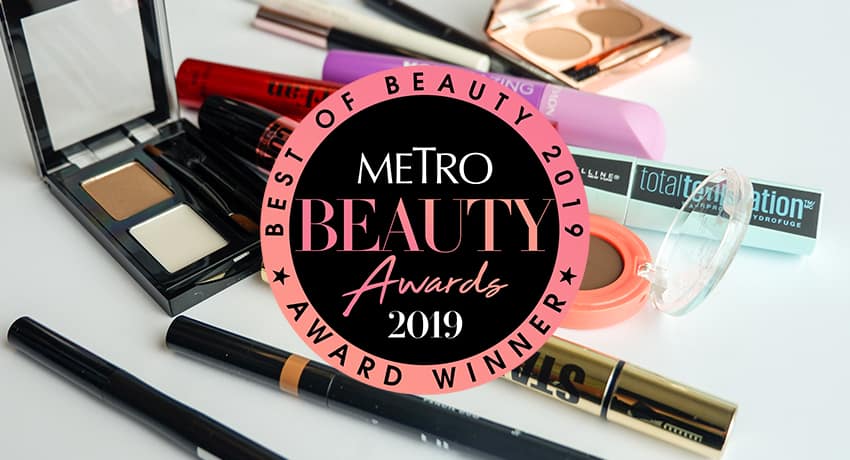 Metro Beauty Awards: Best in Brows
Metro Beauty Awards: Best in Brows