The Metro Beauty Awards: Best In Eye Products
Get to know our winning eyeshadow, eyeliner, and mascara products!
It's true what they say, the eyes are the window to the soul, and what more if you have striking, well-lined eyes and a to-die-for eyeshadow look? Well then all the better!
We know the importance of finding an eyeliner and eyeshadow that works for you, because nothing irks us more than eyeliner that's smudging all over the place and wearing off, or eyeshadow that just doesn't go on smoothly. Ahead, we've rounded up winning picks for those peepers so you can stock up on the only stuff you need.
From eyeliner, mascara, to eyeshadow—presenting this year's winners of the best eye products! Enjoy!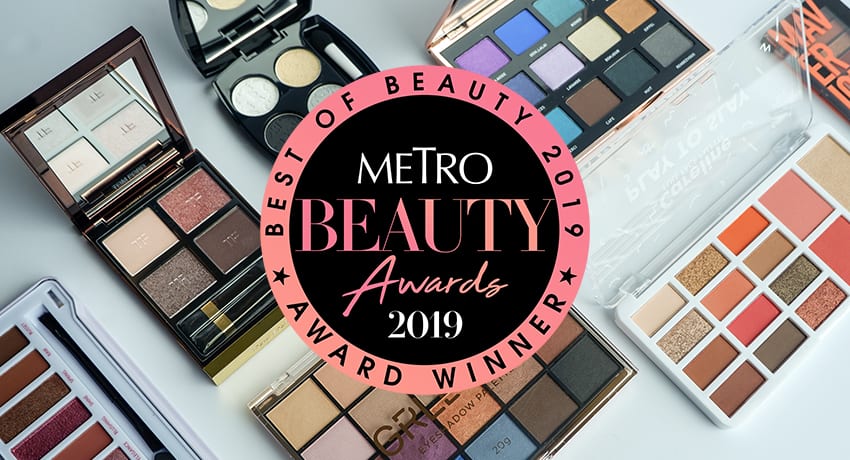 Metro Beauty Awards: Best Eye Products
Metro Beauty Awards: Best Eye Products