The Metro Beauty Awards: Best in Lip Products
Get to know our winning products in the lip department!
The time has come, the one you've been waiting for, is finally here! We finally reveal this year's winning beauty products, starting with the best lip products out in the market today!

Ah, lipstick! The one beauty product almost every woman has in her bag—one may not necessarily have highlighter, but best believe she has a lipstick or two lying around on a daily basis. You really can't deny the power of the pout!

When it comes to lips, we're pretty picky. None of that drying, flaking nonsense! We tried a lot, and we mean A LOT of products this year, and we're happy to present to you our roster of this year's best lip products! Expect to see matte lipsticks, multi-use formulas, liquid lippies, gloss, temporary tattoo (yes, that's a thing), pencils, and tints to satisfy your every lip need. Enjoy!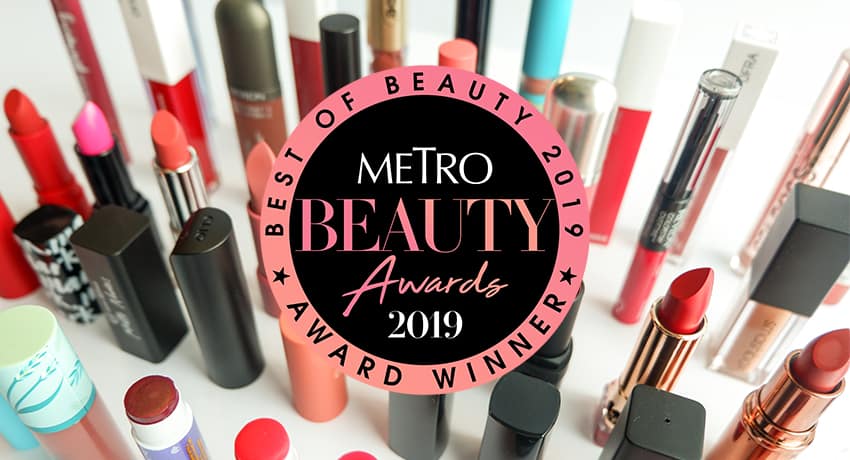 Metro Beauty Awards: Best Lip Products
Metro Beauty Awards: Best Lip Products