#MetroBeautyWatch: Ylona Garcia's Dreamy Debut Hair And Makeup Look
Celebrity makeup artist Jelly Eugenio revealed the exact makeup products that he used for the lovely debutante!
Multi-talented star Ylona Garcia celebrated her 18th birthday in a grand '50s-themed party last night at Palazzo Verde in Las Piñas, gathering her family, celebrity friends Kira Balinger, Sarah Carlos, Raine Salamante, Robi Domingo and more in one venue.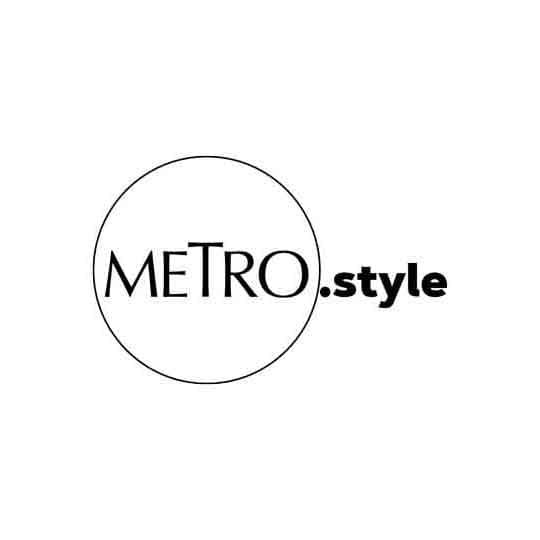 Ylona's family were all in attendance during her 18th birthday party. | Photo: @starstudioph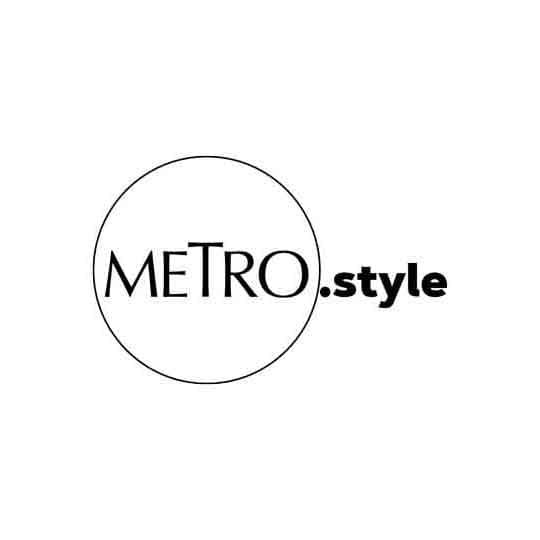 Star Magic artists Raine Salamante and Kira Balinger were also present at #Ylona18. | Photo: @starmagicphils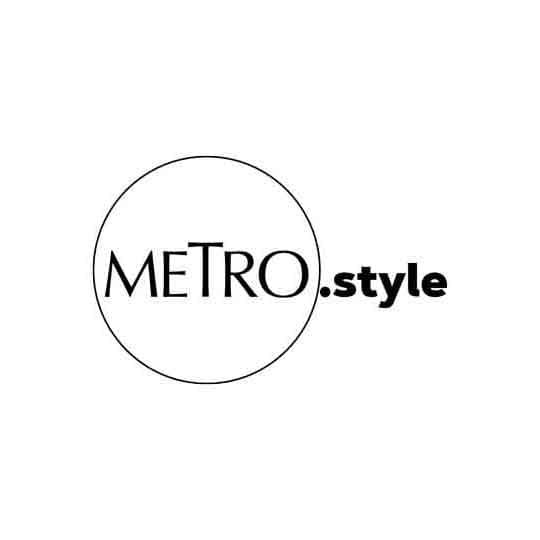 Ylona in her custom LightShineWhite gown. | Photo: @myrrhlaoto
But of course, in every debut, to look picture-perfect, the makeup should look equally beautiful. The ideal look should complement the outfit and bring out the debutante's natural beauty. And for Ylona, on her special day, it was all about taking her everyday aesthetic to the next level.
The celebrant turned her fresh, casual look into a glowing finish, worthy of a formal occasion. "She was particular with her makeup, she wanted radiant and glowy skin, soft fluffy brows, the slightest wing eyeliner and lashes, and a range of her own natural lip color to a bold red for the evening," her makeup artist Jelly Eugenio said.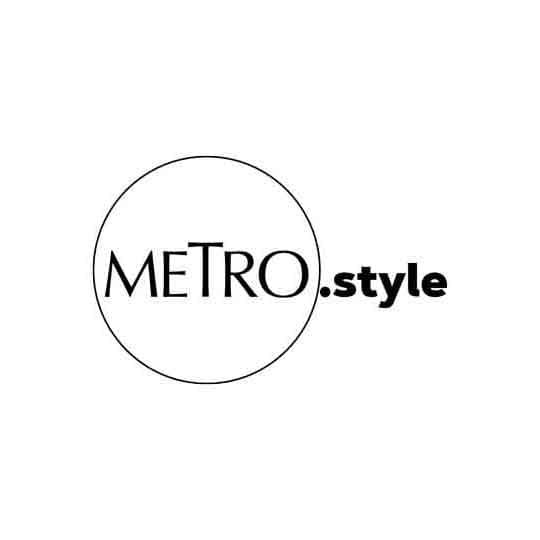 The lovely debutant looked fresh and radiant at her debut! | Photo: @jellyeugenio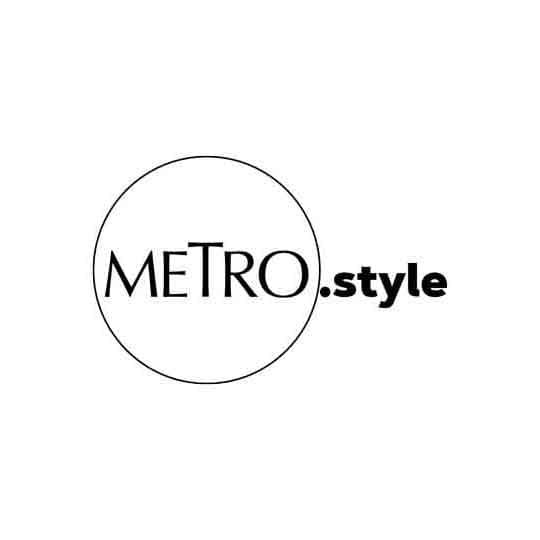 For her second look, Jelly elevated Ylona's look with a fiery red lip. | Photo: @jellyeugenio
The makeup artist also revealed, "We even had to remove the eyeshadow, which was very sheer already, because she wanted her lids bare and just focus on the wing liner, lashes and the lip. Nothing too extravagant."
As for the exact makeup products, Jelly shared that he used Nikki No Lash Lash because it's lightweight, and you can customize the effect that you want, and M.A.C Lip Pencil in Cherry for the lips and Estee Lauder Double Wear for the base.
Meanwhile, in the hair department, hairstylist Nante Alingasa kept it soft and loose, inspired by the '50s. And for the second look, which was paired with the red lip, it was half-up with curly tendrils.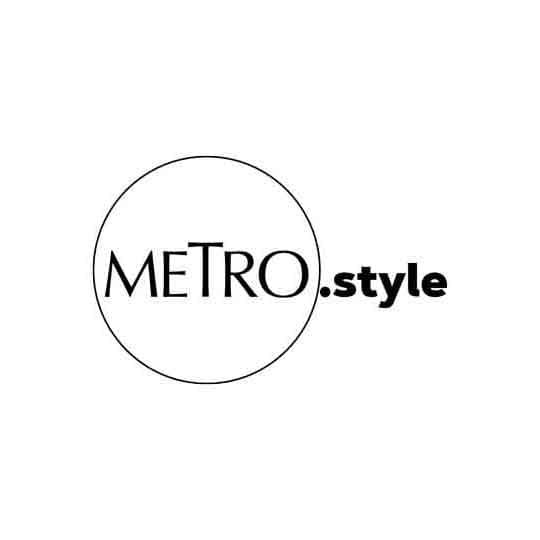 Ylona, a modern day princess, all grown up! | Photo: @myrrhlaoto