These Are The Beauty Products Kim Go-Eun Uses In The 'Kilig' K-Drama Yumi's Cells
K-beauty x K-drama collectible product alert!
If you still haven't tried watching the latest ~kilig~ K-drama 'Yumi's Cells', you're definitely missing out! The webtoon-based show, starring none other than Kim Go-eun (The King: Eternal Monarch, Goblin) and Ahn Bo-hyun (Itaewon Class) has been making us look forward to weekends more than ever before!
It's a romantic comedy that tells us about the love story between Kim Yu-mi and Goo Woong through the cells inside their brain. The super cute show features animation that makes you imagine what's going on in your own brain, and makes it even easier to digest the storyline, helping you break down every scene—from dating dilemmas, to hunger spells, to tantrum episodes!
Warning: spoiler alert!
In one episode, Yu-mi gets ready for a date, and to make sure she's looking her best, she whips out this pink tube product that makes her skin look a little rosier and plumper with just a few swipes. It seems that Kim Go-eun is never without this product—we've seen her use it well in last year's drama 'The King: Eternal Monarch', but this year, the beauty stick gets a 2021 upgrade. Curious about it? Keep reading!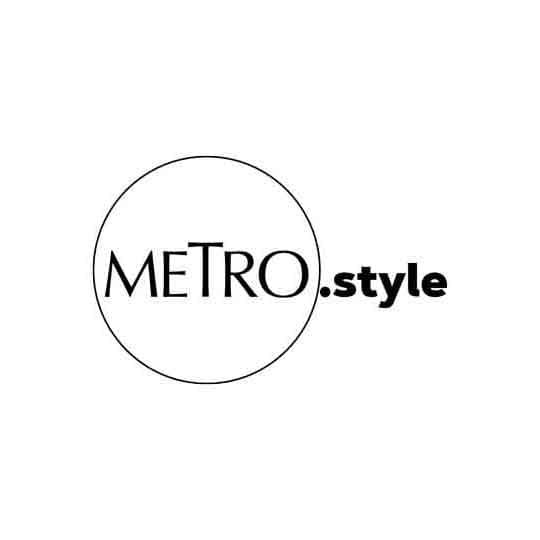 Kim Go-eun as Kim Yu-mi | @ggonekim
The beauty balm is from K-beauty cosmetics brand Kahi, of which Kim Go-eun has been the face of since early last year. If we fell in love with last year's Kahit Multi-Purpose Balm, we're bound to fall even deeper in love with the new range being offered: the Kahi Balm series!
This time around, they're not just offering one product that gives both makeup and skincare benefits, they've created an entire line of five variants—to address multiple concerns such as mask wearing, color, moisture, and more. There's the Aqua Balm, a moisturizing product that leaves no sticky residue, then there's the Extin C Balm, a "Vitamin C bomb", perfect for brightening and warding off dull skin and freckles. Then there's the Kisstin Balm, the one Kim Yu-mi specifically used—it's perfect for bringing back elasticity and vitality to tired skin, plus it has a rosy hue that's perfect for creating that healthy glow.
We're particularly excited about the Highlighter Balm, which acts as a facial illuminator when you apply it on the high points of your face. It reflects light in the right way, giving off a lit-from-within glow. And then there's the Eye Balm, which addresses eye area concerns such as fine lines and dullness.
Excited to collect all? Click here to start shopping!