7 Easy Makeup Looks to Try for Your Zoom Parties
Toasting to the holidays from home? Look festive onscreen with these quick and easy Zoom-worthy looks!
What an interesting almost-two years it has been, especially when it comes to celebrating festivities of any kind. While plenty of us have ventured out to reconnect with loved ones in person—with everyone's safety always top of mind, of course—some celebrations will still be taking place online. Whether it's because we'd like to toast to Christmas and the new year with friends and family living far away or because we're still being mindful about who we're meeting, we're still going to flock to Zoom for some hangouts. And because there's a lot to celebrate, there's no harm in looking good, even if we're just at home in front of the camera.
By now, we've become experts at what makes a look Zoom-worthy. What translates well in the real world doesn't look quite as good on your webcam. It's also understandable that some of us don't feel the need to go all-out with a full face because, well, it's all happening online. We still want to look presentable, though—and, probably, a little more festive for those holiday parties.
Not sure how to do your face for your Zoom party this year? We've a few ideas! Check out these easy beauty looks and look picture-perfect in your Zoom group photo, no matter how tiny your square may be.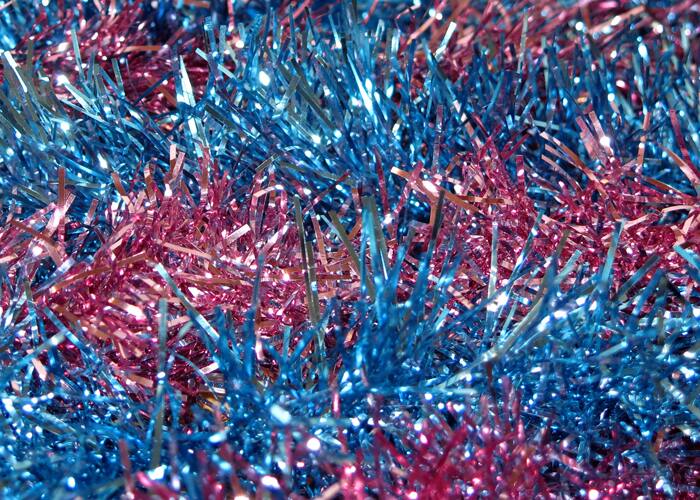 Holiday-Ready Looks
Holiday-Ready Looks