Get An Aivee Facial At Home With The Clinic's New Skincare Kits
AiveeLeaguers, rejoice! You don't have to step out of the house to get A-list-worthy skincare. Check out their newest line of skin kits and products and give your skin the TLC it needs STAT!
Have you been worrying about not getting your much-needed Aivee treatments while on the quarantine? Don't worry, you're not alone! Like thousands of other women, we've had our own fair share of beauty concerns these past few weeks, making us resort to fun, DIY beauty projects at home like trying kitchen ingredient face masks, trimming our own locks, and many more.
But the time has come when your skincare woes have been answered! Rejoice, for The Aivee Clinic geared up to bring you their signature line of skincare kits and products available for purchase right now!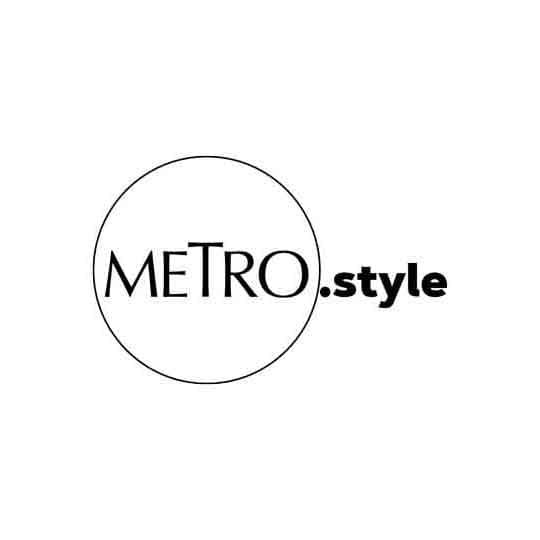 Nadine Lustre in one of her past Aivee clinic visits | @theaiveeclinic
Self-care is essential during these uncertain times, and while there are a million other things that worry us (a lot of which are out of our control), we do have the power to control some things, such as our skincare concerns. Beauty aficionados, it's time to meet The Aivee Clinic's latest offerings in skincare:
The Acne Kit
Struggling with breakouts during the lockdown? This kit specifically addresses inflamed skin due to acne. Late nights, junk food, and stress all contribute to the imbalance in our system, so let this kit help you out in that department! Swipe through the slideshow for more info on each product. Order here.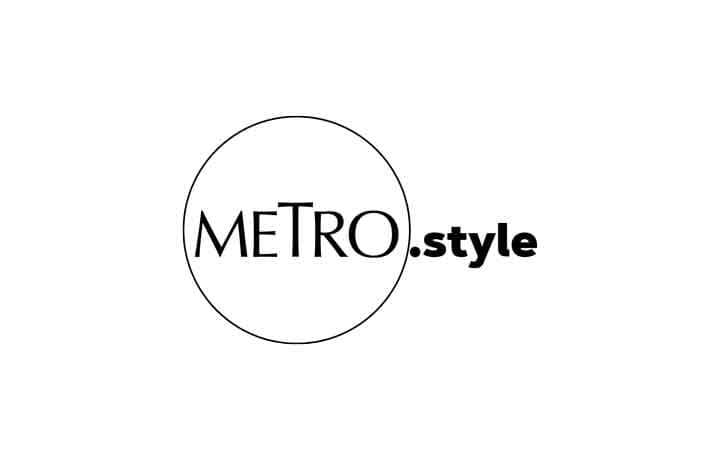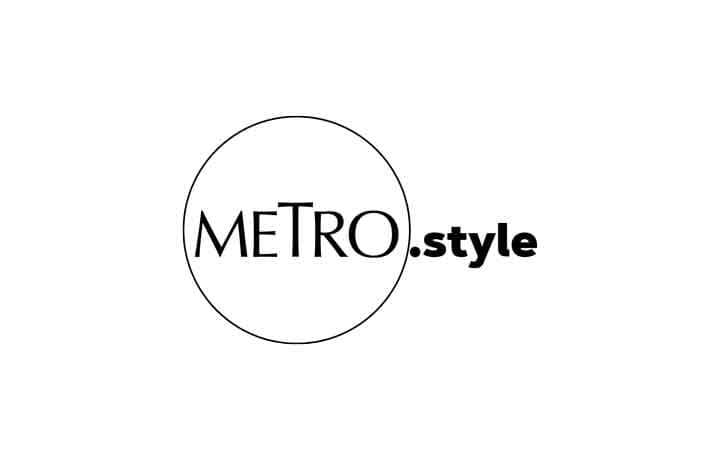 1 of 4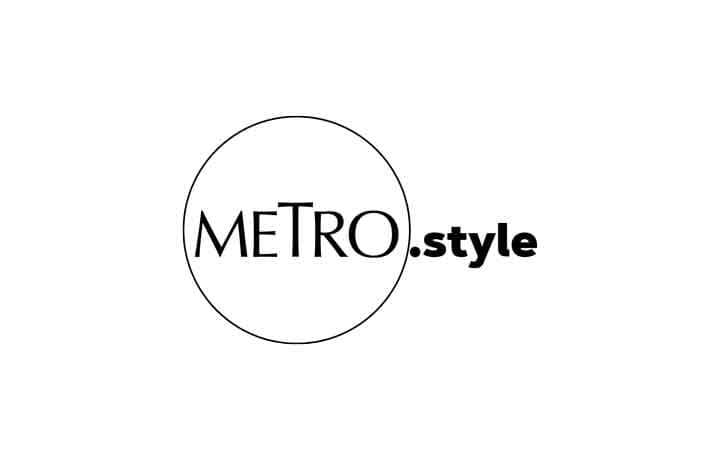 2 of 4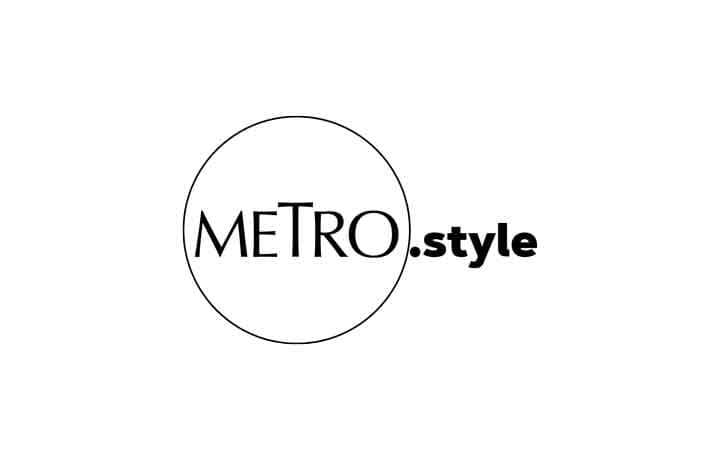 3 of 4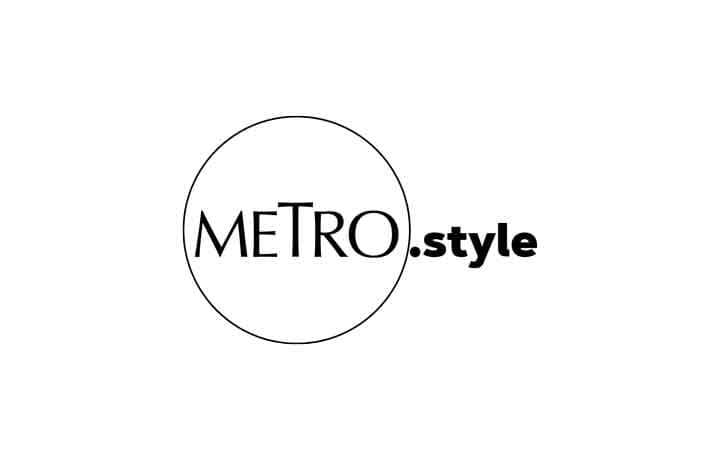 4 of 4
The Brightening Kit
Not fond of your dull, tired skin? Bring your skin to a beautiful bright glow even if you're just at home—it'll lift your spirits up immediately! Brightening your skin means getting rid of dark spots, marks, and other blemishes that may come between you and a flawless face, so get that treatment on, STAT! Order here.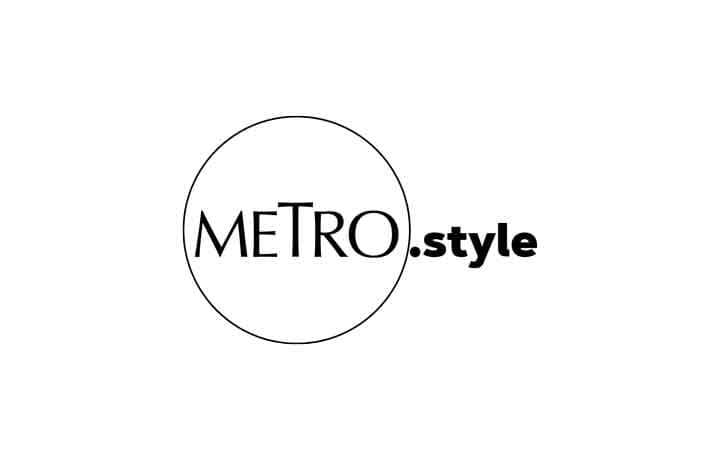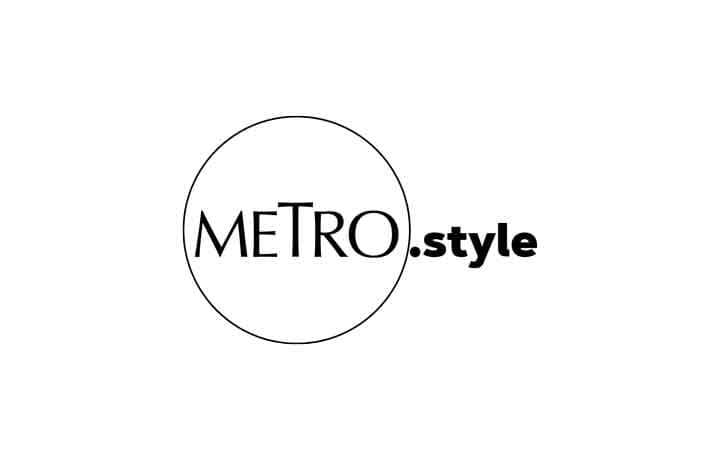 1 of 4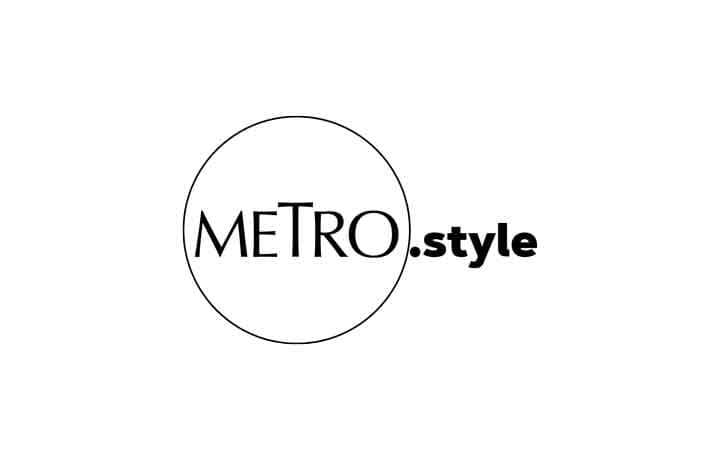 2 of 4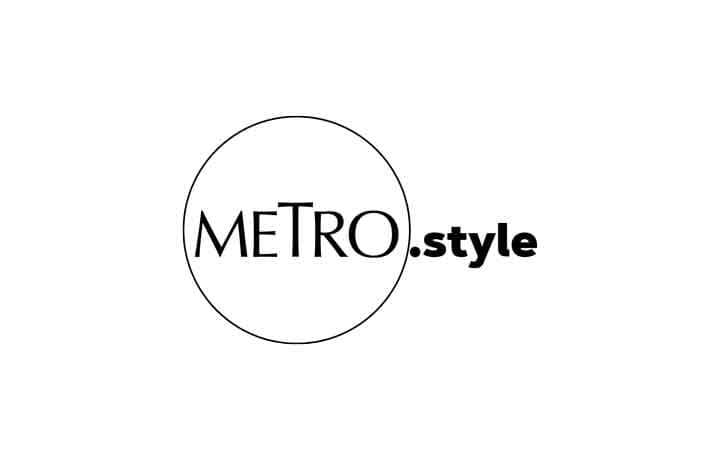 3 of 4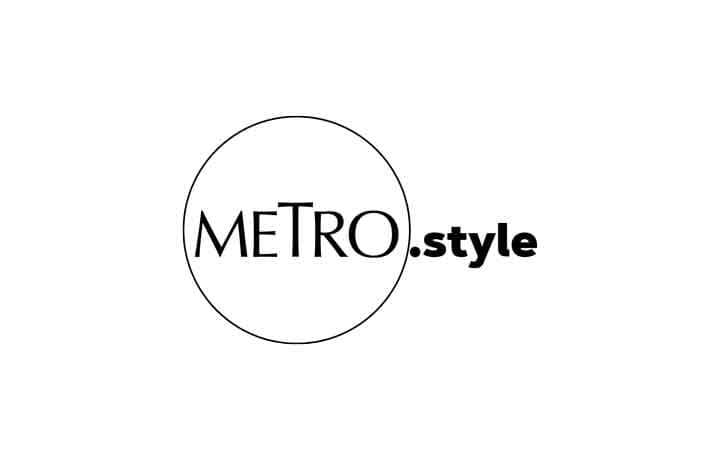 4 of 4
The Anti-Aging Kit
Admit it—all this worry and stress is causing our bodies age faster than it should. Coupled with a sometimes less than ideal diet, poor sleeping habits, and we've got ourselves a recipe for accelerated aging. Combat the signs of aging on your skin with Aivee's kit, one that's guaranteed to take the lines off our face for a youthful glow! Order here.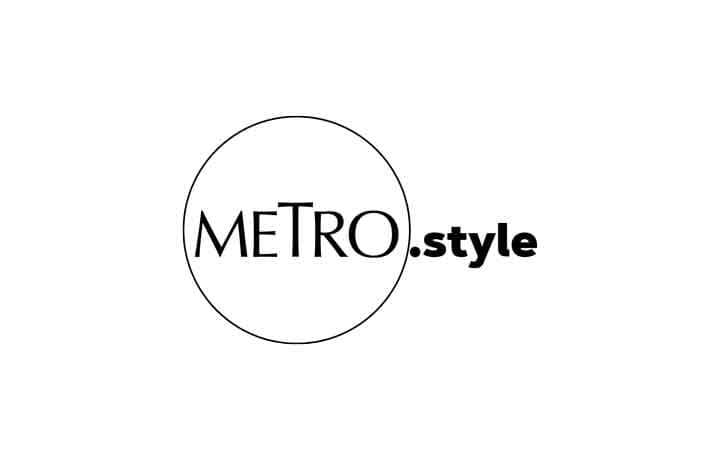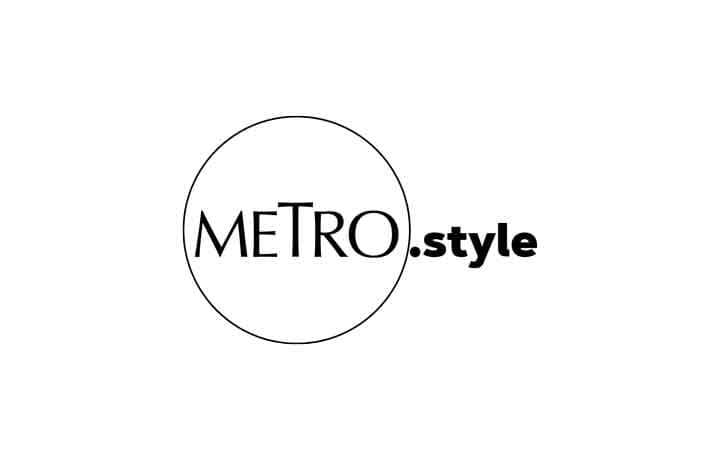 1 of 5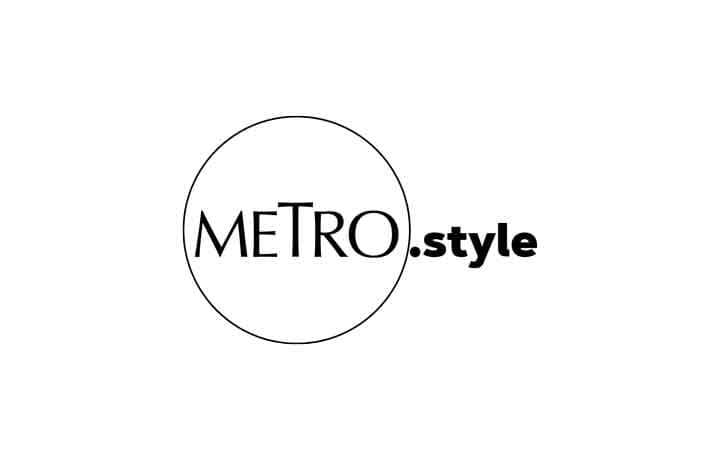 2 of 5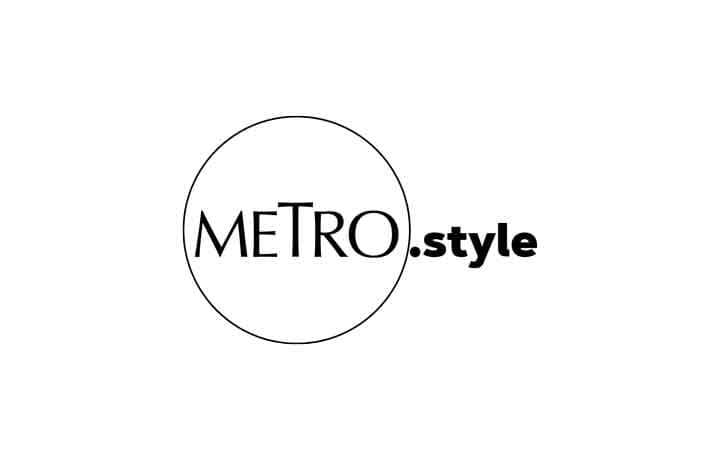 3 of 5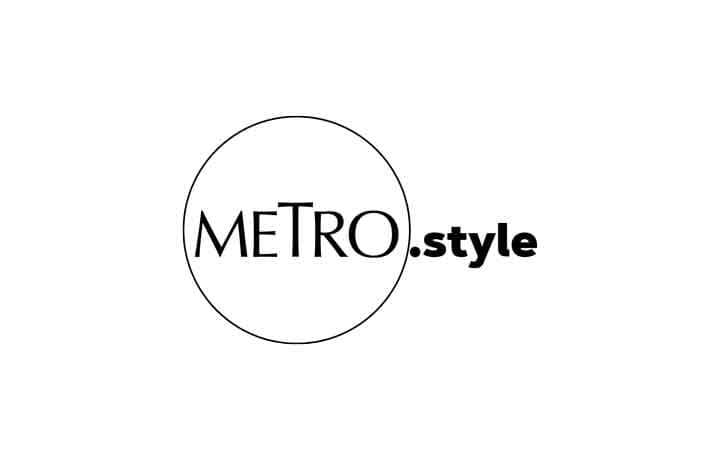 4 of 5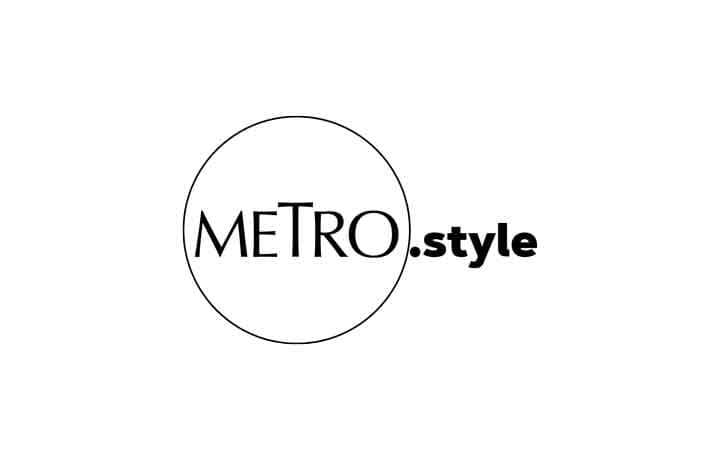 5 of 5
The Hydrating + Moisturizing Kit
Hot summer days got our skin feeling dry, or really oily. Dry skin can cause irritation, while excessive oiliness often leads to acne if not treated or cleansed well. Contrary to the belief that moisturizing makes your skin oilier, hydrating and moisturizing your skin well helps balance out the sebum in your skin, and gives it a healthier, supple look. Order here.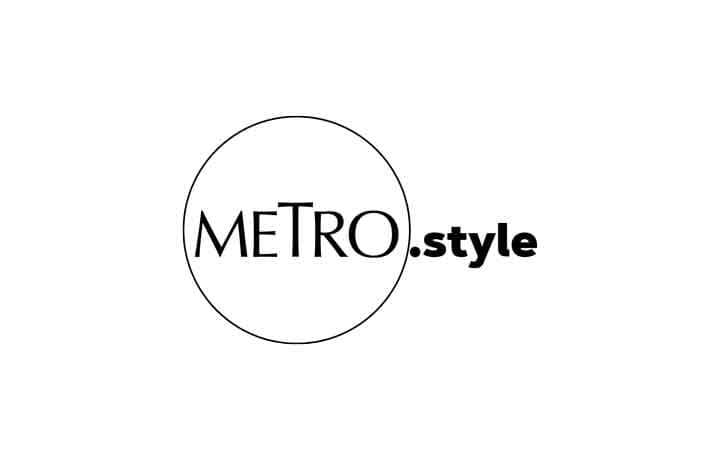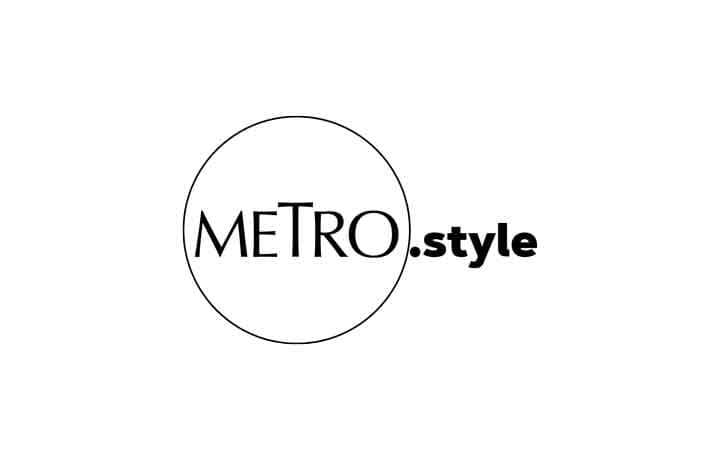 1 of 5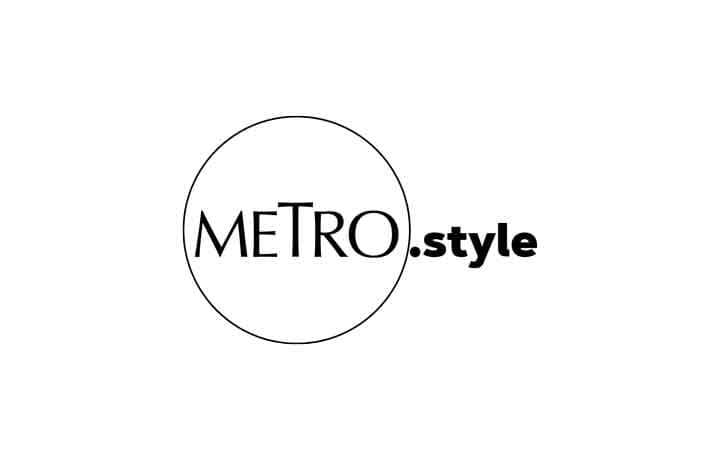 2 of 5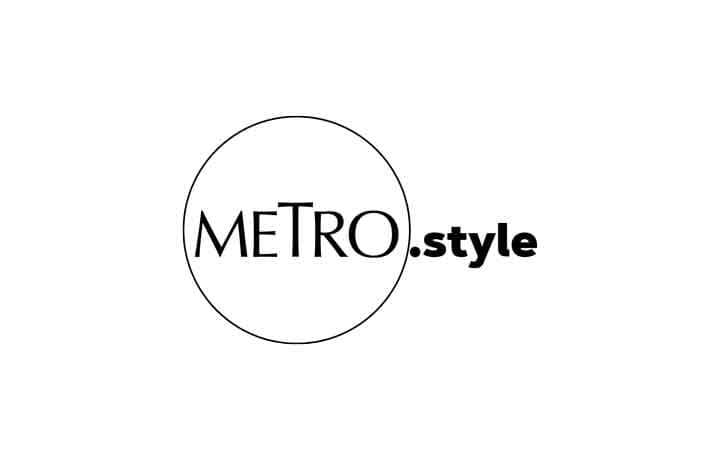 3 of 5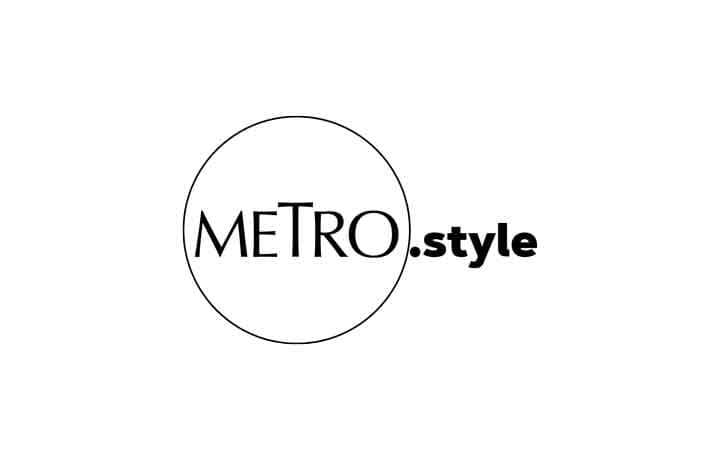 4 of 5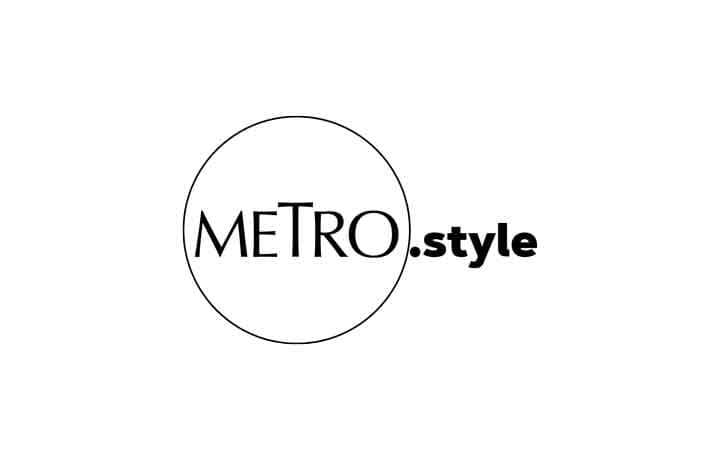 5 of 5
Your new must-have: The ONE Cream
These days, we can't be bothered by a bajillion beauty products on top of everything else we have to think of. The Aivee Clinic eliminates the need for an elaborate 10-15 step skincare regimen with the aforementioned targeted skin sets, and their latest product, The ONE Cream. You can use it on its own or as a complementary product to your skin sets, made with cutting-edge peptides and nanotechnology that infuses the ingredients deep down into the skin to promote renewal and repair! Sounds like the hardworking product busy women need now!
How to buy?
The steps are simple if you want to purchase your own kits or products! If you are a regular Aivee client, simply contact your branch, and a customer representative will attend to your needs. If you are a first time client, simply call (0917) 7283838.
Photos via @theaiveeclinic