Alexa Ilacad Is Fresh-Faced Without Makeup On Her Flight To The US!
She makes us want to start packing our own beauty travel kits!
You best believe we're jumping for joy that travel overseas is a reality once again! After two years of not being able to hop on a plane, we can safely assume that all of us are just desperate to go on a foreign vacation once again! The excitement of planning, packing for a trip, actually being on a plane, and arriving in an unfamiliar city just gives us the right kind of energy. As some of us are still in the process of finally booking that plane ticket, we've got our eyes peeled for those who have gone on foreign travels ahead of us, such as celebrities and friends. Seeing their snaps just gets us into the mood!
Just recently, a group of Star Magic artists flew to the United States for their 30th anniversary tour, with the likes of Belle Mariano, Donny Pangilinan, Kim Chiu, Maymay Entrata, and Alexa Ilacad flaunting their shots on Insta for all of us to see. One particular post that caught our eye is that of Alexa Ilacad, where she shows off her bare-faced goodness, glowing in her own skin, sans heavy makeup!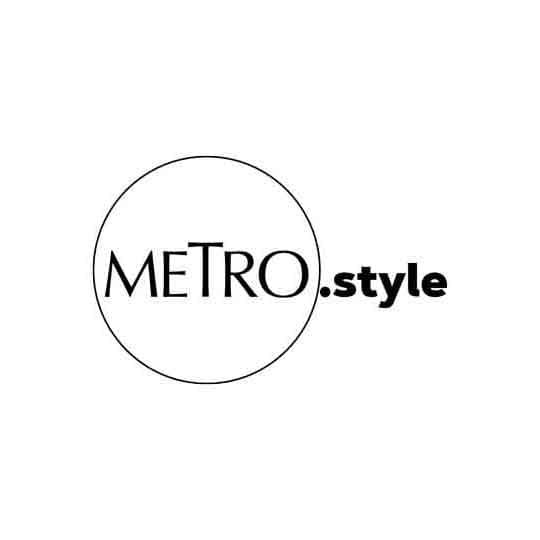 Alexa Ilacad on a plane to the US for the Star Magic 30th US Tour | @alexailacad
The actress sure knows it's best to travel with no makeup on, for there's the risk of clogging pores and drying out her skin! We all know that traveling on a plane, especially if it's a long-haul flight, can dehydrate skin, as the air on the plane is re-circulated. If you don't want to arrive at your destination looking haggard, you've got to treat your skin right with the right products in your carry-on bag! Apart from avoiding alcoholic drinks and getting enough shuteye, hydrating with the right products is key. You've also got to pack some R&R essentials like aromatherapy oils, dry shampoo, cleansers, and patches while you're at it!
While the 100 ml rule for liquids in carry-on baggage may prove to be a challenge, you can always take advantage of travel-sized picks, or refillable containers that allow you to leave the full-sized product at home, and just bring with you the necessary amount. In the gallery below, we've gathered our top airplane beauty picks, so you too can start stocking up for your upcoming flight. Bon voyage, and happy shopping!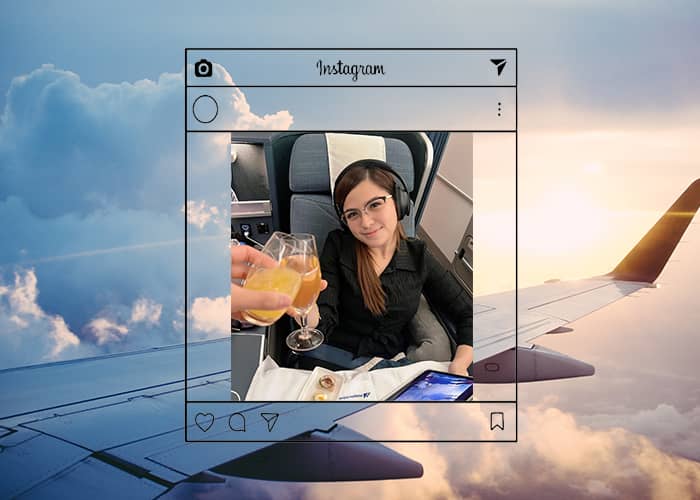 Airplane Beauty Picks
Airplane Beauty Picks