Anne Curtis Reveals Her Secret To Beauty And Aging Gracefully
The actress also spills her favorite skincare products and full routine for day and night.
We all go through phases in life, and each stage allows us to grow and bloom into the person that we should be. For Anne Curtis' case, we've had all eyes on her transformation from then until now—from a teenage actress to now, happy wife and mom to daughter Dahlia Amélie.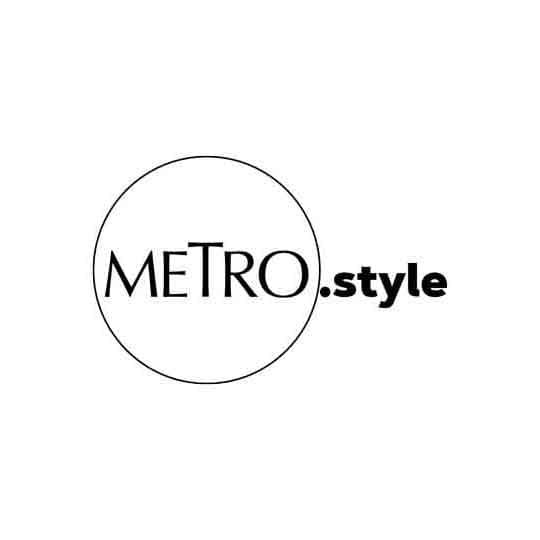 Anne with daughter Dahlia | @annecurtissmith
With being a mom comes a ton of responsibilities, as she admits that her priorities have now changed. "Before, you only thought about your schedule. But now, my work schedule is based on my baby," Anne confesses during a roundtable media interview. "Parang naging priority ko na talaga is baby."
Despite her mommy duties, the actress doesn't compromise on her well-being. Instead, Anne is now more dutiful than ever in looking after herself. She's learned the secret to aging gracefully—and wears it proudly, with a daughter in tow.
"It's embracing aging and that you are growing up, and everything that comes along with it," she points out. As she recently celebrated her birthday, she emphasizes on the significance of not feeling afraid and instead accepting that as you gain a year older, you also grow wiser.
But of course, while nourishing her inner beauty, Anne is also very generous in taking care of her physical beauty. As a skincare fan, the actress admits that she likes keeping it simple, while also trying out new products to know what works best for her skin. Her streamlined routine allows her that youthful glow that we all envy and admire—so she shares a few of her go-to products that she's currently raving about.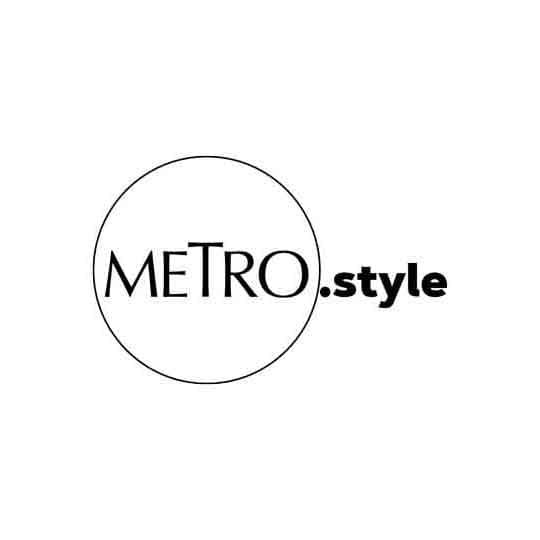 Anne in her 38th birthday shoot | BJ Pascual
Anne is pretty consistent with her routine, beginning her routine with her trusty facial wash followed by a toner. Shen then applies serums—something she confesses that she wished she did sooner than later—from Luxe Organix, with the Miracle Repair and Power Glow variants constant on her rotation. She doesn't forget to moisturize, of course, and add more steps depending on her needs. There's a generous amount of sunscreen at day, then a luxurious sheet mask at night for an indulgent treat.
The It's Showtime host is also glad that with the rise in beauty came more options especially for moms like her. She's careful in choosing products that are safe for breastfeeding mothers so she can pamper herself without sacrificing on her baby's health and safety.
And she advises fellow moms to do the same, as being a mother doesn't mean that all your attention should just be on your family. "Enjoy every single moment with your baby, because they're only young once. But, during the times that they may be napping, you have at least three hours to be able to give yourself some self-love," Anne says. "It's just really maximizing those extra hours that you may have for yourself."