13 Of The Most Beautiful Baby-Faced Korean Actresses
These hallyu stars were truly blessed by the fountain of youth!
We're back for another edition of Baby Faced hallyu celebrities, and this time, it's all about the ladies! From amazing dewy skin, to innocent eyes, these actresses truly embody what a youthful-looking Korean star is! Some in their twenties, some in their thirties, these ladies show promise not just in terms of their acting, but in the way they are able to age well too. We've seen them in our favorite K-dramas, films, and more, and every time, we're still wowed by how they don't seem to appear to age. Maybe it's self-care, or maybe it's just their God-given genes!
It goes without saying that Koreans have this amazing ability to look great every single time, so we rounded-up 13 of our favorite baby-faced Korean actresses, each with her own unique brand of beauty, all equally stunning. Scroll through the gallery below to find out who made it to our list!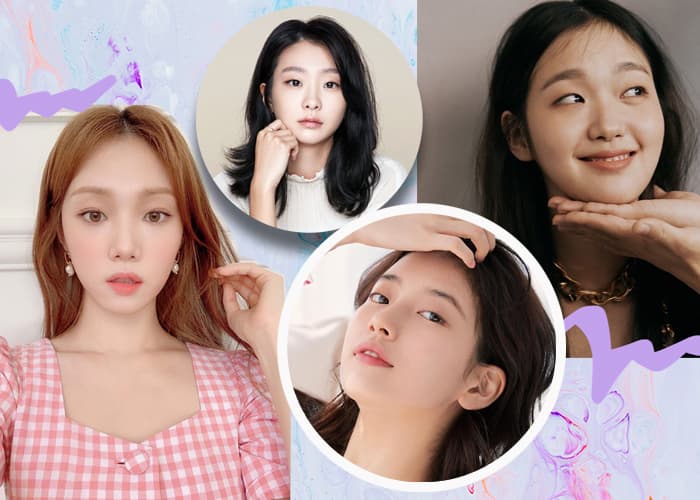 Baby-Faced Korean Actresses
Baby-Faced Korean Actresses