These Korean Actresses Are Our New Beauty Inspirations!
The Hallyu world never fails to give us more beautiful faces to admire!
K-drama hopping has become a regular pastime of ours here at Metro.Style, and as we continue to discover beautiful stories through the small screen, we continue to be enamored by the new faces we meet as well. Recently, we rounded-up a group of handsome young and promising actors who have the potential to be leading men, and today, we let you in on our picks for the beautiful new faces in K-dramaland! From the likes of Bona, Seol In-ah, Kim Min-ha, and more—get inspired by their flawless beauties, each one unique and worthy of your attention!
These pretty young things light up our screens with their wit, charisma, and undeniable good looks, allowing us to draw more beauty inspiration. While most of these actresses aren't leading ladies yet, we're convinced that it's just a matter of time before we see more them in our favorite dramas.

Swipe through the gallery below to check out our round-up of beautiful Korean actresses to watch, and learn a thing or two about why they're our current beauty goals: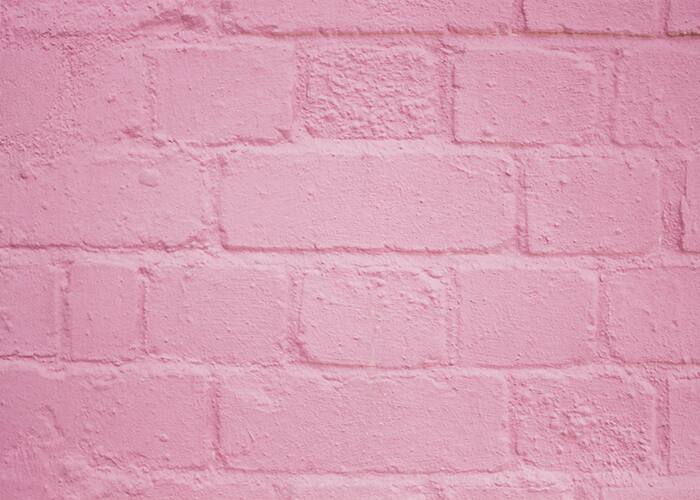 Ones to Watch: Beautiful Korean Actresses Right Now
Ones to Watch: Beautiful Korean Actresses Right Now
Lead photos via @bn_95819, @_seorina, @minhakim__, and @jmyoungl