The Pro Files: Meet Beauty Awards Expert Anna Palabyab-Rufino
The board-certified dermatologist tells us how she got into the business of beauty!
Beauty can be defined in many ways. It can be the way we feel, think, or treat people around us. From being confident in your own skin, to a 10-step skincare routine daily, we grow to be more physically aware of how we express ourselves and create a field of vision of what we want others to see. Living in a generation filled with filters and #skingoals, how do we learn to invest in taking care of ourselves the right way?
Luckily, we got to talk to one of the three Beautique MD's dermatologists, Dr. Anna Palabyab-Rufino abouther journey towards creating a beauty clinic that provides a service fit for every Filipina and Filipino today.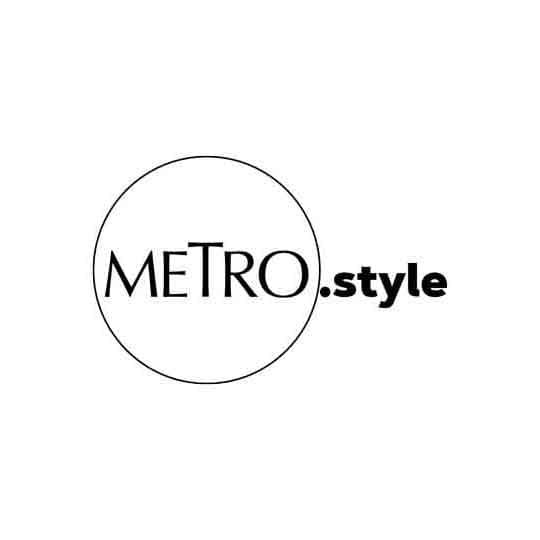 Dr. Anna Palabyab-Rufino | @annapear
"Both of my parents are dermatologists so they kind of inspired me to get into that path as well." Anna begins to look back at the memories of going to her mom's clinic and getting enamored with the practice. She continues, "as a child, I would always come with her and be around the clinic observing. I'd be interested with the things she was doing."
Realizing her passion in life was to be a doctor, taking up dermatology wasn't always part of the plan. "I took a BS Psychology in Ateneo, then I went to UST for my Med proper which is four years. It was only later on that as a woman, I felt like I was also into beauty so I felt that taking dermatology was the best option for me." After finishing her medical proper, she then had years of training in Makati Medical Center, and a residency training program at the Research Institute for Tropical Medicine, where she became a board-certified dermatologist by the Philippine Dermatological Society.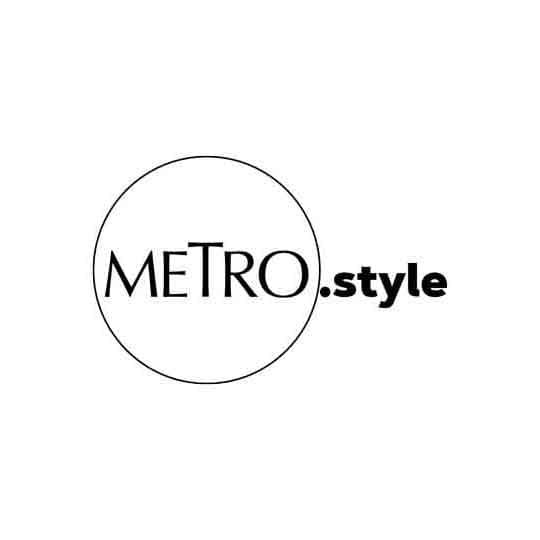 Anna in her office at Beautique, MD. | @annapear
Growing up in a family of doctors, she knew all along what she wanted and was able to remain focused in attaining her goal. Being a career woman, a wife, and mother of three young boys, she was able to build her own beauty clinic with two board certified dermatologists, her partners, Dr. Karla Cuenca-Luchangco and Dr. Gaile Robredo-Vitas.
"It's not that easy to reach this point. Once you start with your training, you're not just on the glamour side, but also the pathological side treating actual skin diseases like Psoriasis, Leprosy, Skin Asthma, and a whole lot more. I think people tend to forget that because some just want to focus on the aesthetic side of it," she explains.
In life, there are inevitable situations that we must face in order to grow. As for Anna, being the eldest daughter required her to take control on her family's clinic, "I took more responsibility in terms of the business side of the practice after my mom retired and after my dad passed away. It's not like I show up and everything runs smoothly, I have to also get involved into the business side of things." But having years of practice in a government institution, she was able to get exposed to different situations in her field of expertise, and use her learnings in creating her own business as well. The journey shaped her into becoming the kind of woman that she is today, a well-known dermatologist at the top of her game. So when asked about what she'd tell her 18-year-old self about success, she smiles and candidly shares, "Do not rush because there's no deadline for success. Take it one day at a time, study hard, work harder, enjoy your youth, and wear sunblock!"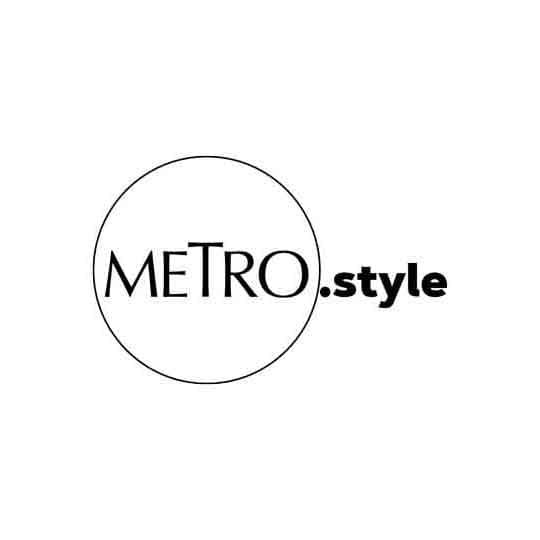 The beautiful Beautique, MD clinic | @beautiquemd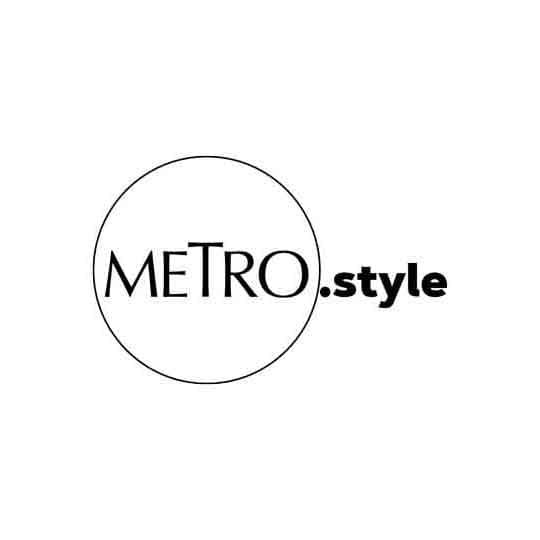 The Beautique, MD. reception | @beautiquemd
Now that she's a part owner of a chic beauty clinic located at Bonifacio Global City, different celebrities have also tried the services they offer. But apart from catering to different types of people, the clinic remains grounded and truthful to their patients, "our clinic is all about honest dermatology—so if you come to us, tell us your concerns and we'll give you our own assessment of what we see. It's about meeting halfway in terms of what you want and what you need. It's all about gaining the patient's trust."
For Anna, the actual muses for their clinic would be none other than the 3 owners of Beautique MD. "All of us are board-certified dermatologists and we work on each other's skin as well. How we look in terms of our age and maintaining good skin is because of what we do for each other so basically, we are the reflection of our clinic," and there's no doubt that these beauties are the perfect ambassadors for the brand they carry.
As a dermatologist, she has her own take on the evolving beauty industry that we have today. From inclusivity to gender-neutral brands, she openly shares her thoughts, "I have nothing against it because men are just as entitled to look good as women. A lot of our procedures are basically gender neutral, it's just that some men feel like it is more for women but we treat all our patients the same." In terms of taking good care of your skin, Anna shares that it should be equal for both parties since the only thing that differs should be the formulation for each skin type.
When it comes to choosing the products for her skin, as a professional, she opts for products that gives an effective result. "I feel like you have to see whether or not it really works or if it does what it claims to do. Evidence based dermatology is very important because a lot of products may have its claims, but if there's no study that supports its effectivity then it must be anecdotal." Besides the ingredients list, she prefers brands that uses mild or fresh smelling scents, and sustainable packaging.
Beauty is in everything we see, Anna believes. She remains a steadfast believer that beauty comes from within, "beauty isn't always visual. A person is beautiful when she's kind, caring, charitable, and all that. There are many definitions of beauty so I think, it's the best version of yourself and not comparing what you're given with anyone else." She also shared some expert beauty tips that keeps the glow of her radiant skin, "one thing I can't live without is sunscreen. I tried a lot of sunblock and I prefer something that doesn't feel sticky nor shiny. I wash my face with a mild cleanser since my skin was never acne prone, and my go-to cream would be Tretinoin cream at night. I also like trying new products like a vitamin C serum just for a bit of glow." In terms of procedures, she gets laser treatments once in while and minimal toxin injections to prevent the lines from forming.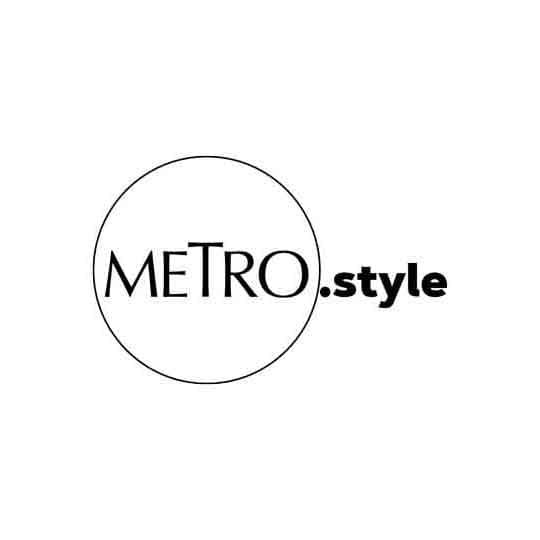 Anna in her office | @beautiquemd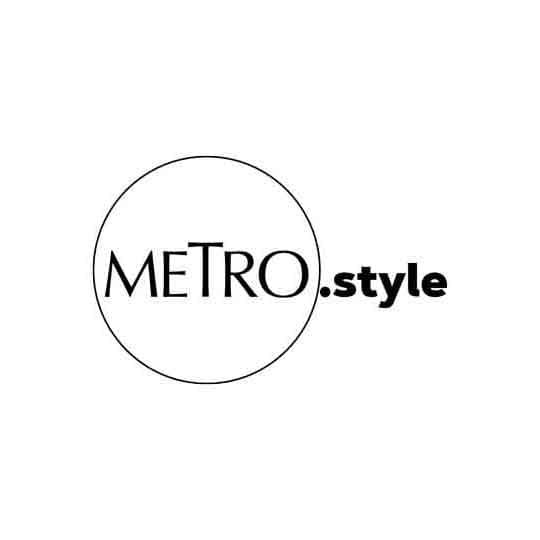 "Beauty isn't always visual. A person is beautiful when she's kind, caring, charitable, and all that. There are many definitions of beauty so I think, it's the best version of yourself and not comparing what you're given with anyone else."
And above all that, she emphasizes the importance of prevention. Addressing the early signs of skin issues may help in preventing its negative effects on us. After all, being the best version of ourselves is what truly matters.