Beauty Ingredients Pregnant Women Should Be Wary Of—And What Are The Alternatives
When there's another life at stake, your beauty routine should be extra conscious and responsible
We are lucky that we now live in a world of surplus and choices. Fancy some fast food? Want an extra shot caffeine? Want eat-all-you-can sushi? Everything is available for us—both the good and the bad.
As individuals, it's easy enough to cheat our bodies of the good stuff. We make excuses to fill up on fast food and junk food, and to keep one eye shut on ingredients and materials that have been scientifically proven to increase risks not just for us, but the environment as well. But when we're pregnant, when what we do does not just affect us but another living, breathing human being, then things change fast.
It's easy enough to find primers on what to eat and what not to do when you're pregnant. Your doctor will also most probably prep you on things you should stay away from like caffeine or raw fish. But did you know that there are beauty ingredients in your body and skincare that you should also be wary of when you're pregnant?
Byrdie and Vogue turned to obstetrician-gynecologists and dermatologists to review what are some of the beauty ingredients you should avoid when you're pregnant, and we will present you with some alternatives to help keep your skin happy and healthy even during pregnancy. While some these ingredients are not outright toxic for you and your baby, it's always best to err on the safe side.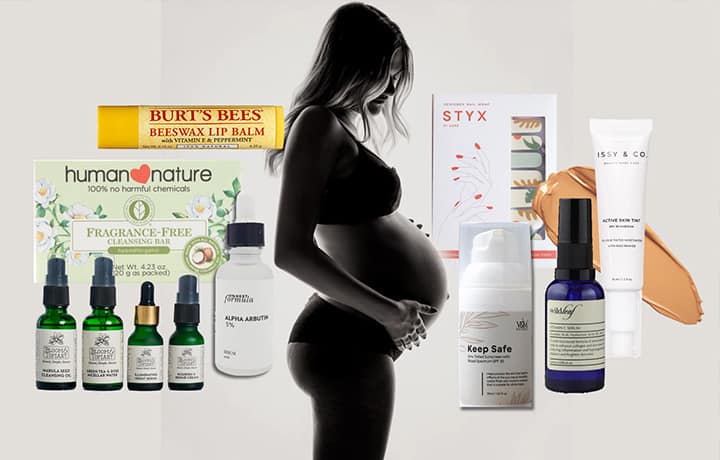 ATTN: Pregnant Women
ATTN: Pregnant Women