These Picks Are Bound To Make Any Woman's Life Easier
Nothing excites us more than new beauty discoveries—here are 8 for you to experience today!
We're midway through the month of February, and we're glad to report to our beloved beauty girls that we've uncovered a new set of beauty discoveries for everyone to try! Yes, we know life is tough, but dear Metro ladies, who says you can't look good while you're at it?
Ahead, we've rounded up some editor-tested and approved beauty picks for you to try, to give your beauty kits the TLC it deserves!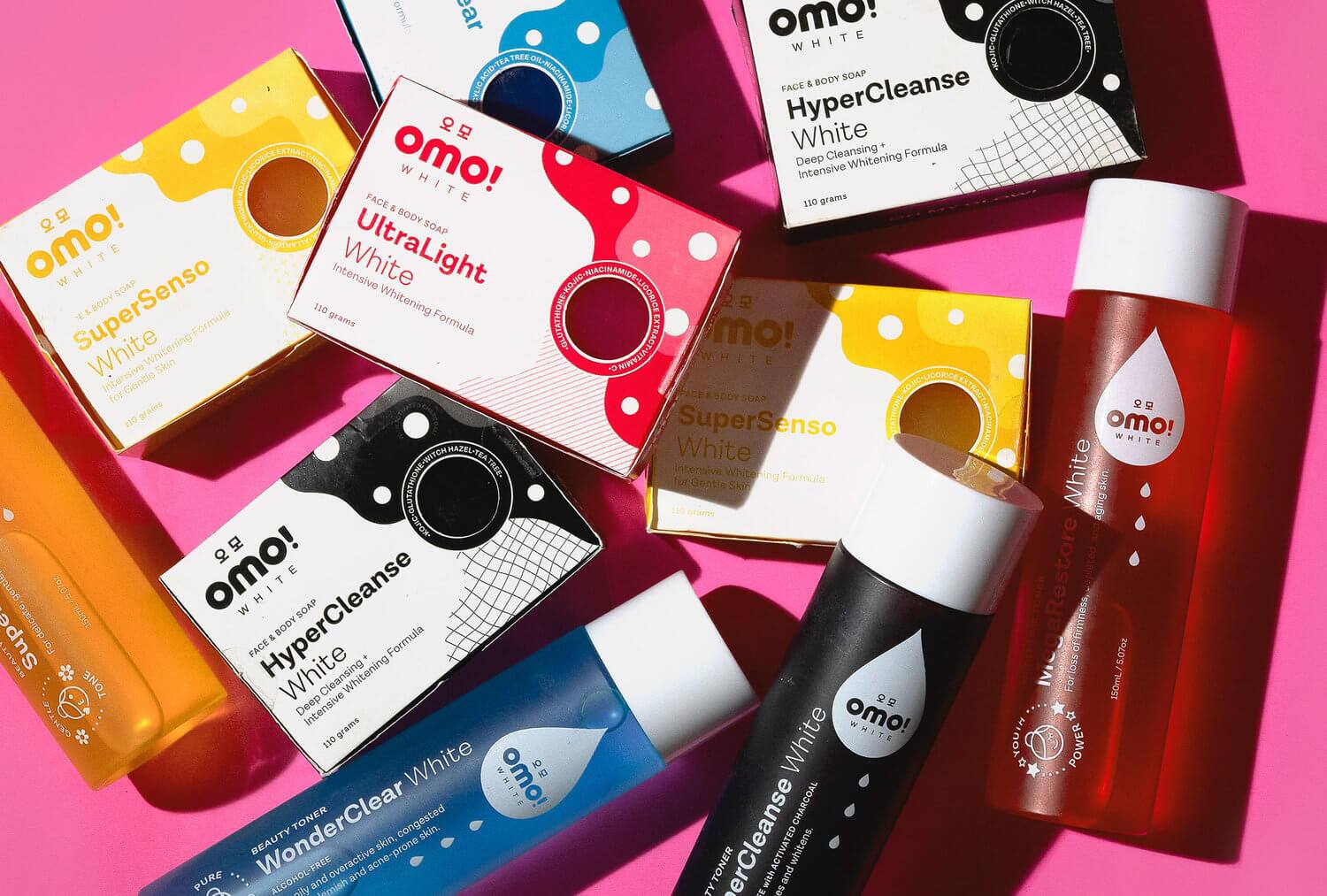 Editor's Picks
Editor's Picks