The Beauty Fix: Picks In Our Shopping Cart Now
Check out all our beauty finds here!
There's something really therapeutic about adding to cart, checking out, and waiting for shopping purchases to arrive—especially during these times when we're all cooped up at home, finding enjoyment in online shopping is one of the things we're happy about! Thankfully, a lot of our favorite brands and stores can now be found online, letting us comfortably stock up on our needs without having to step out!
In this edition of the beauty fix, we're introducing you to some of our current picks in skincare, body care, and other amazing finds! Keep scrolling!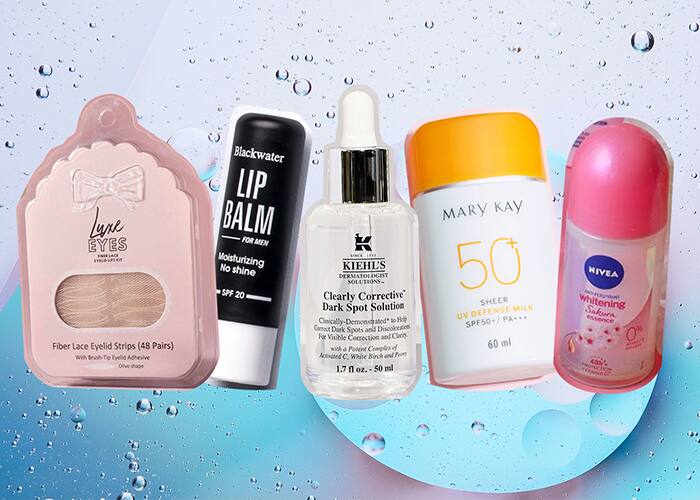 Beauty News June 2020
Beauty News June 2020