How To Get Glass Skin Like Your Favorite Celebrities, According To Dr. Vicki Belo
Everything you need to know about achieving the famed glass skin look!
The K-Beauty world has always had a flair for unique terms to describe coveted complexions and skin trends. First there was chok chok, which translates to "moist" or "damp" and denotes a juicy, dew-saturated glow. Then, kkul-gwang, a moniker for hyper-glossy finish on the face. And these days, one trend that doesn't seem to go away is glass skin.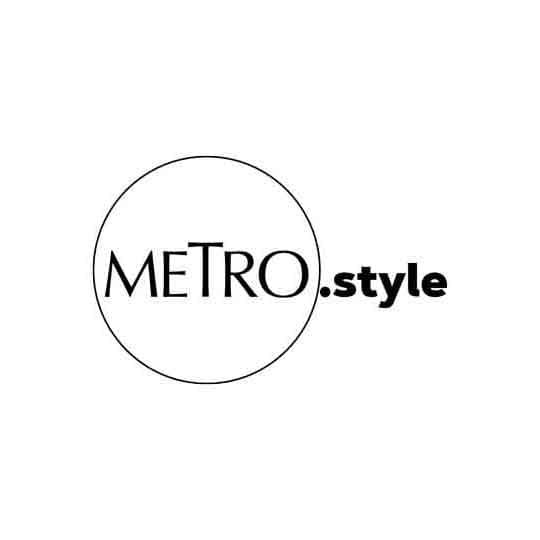 Jane de Leon | @imjanedeleon
As one can imagine, given the average Korean woman's relentless dedication to the beauty regimen, glass skin doesn't come easy. Smooth skin texture and clarity are essential for a glassy complexion, so double cleansing, regular exfoliation, patting layers of gentle hydrating toner, essence, and serum, and massaging a deeply nourishing moisturizer is key.
Thankfully, in one of the country's most trusted skincare clinics Belo Medical Group, they've got a treatment that may help us achieve that K-Beauty glow! Enter: the Glass Skin Facial. It's a serum infusion facial treatment that will leave your skin supple and hydrated!
In their recent Facebook live session, Dr. Vicki Belo, radio DJ and entrepreneur Grace Lee, and Belo's #MysteryOppa Ryan Bang, discussed more about the glass skin facial, plus, all the in-deman K-related topics like Korean beauty, culture, TV, movies, and so much more. Watch their full conversation here:
According to Belo Medical Group's website, this treatment starts off with an exfoliating cleanser to strip away impurities, then oil control pads to regulate oil production and prep the skin for the next step: a hyaluronic acid mask. "Oiliness is next to ugliness, right? But we want water. 'Pag nakita niyo 'yung mga bata, ang ganda ng skin nila. Hindi sila oily. Marami silang water sa mukha. So 'yung hyaluronic acid, may mask na from Paris that soaks your face in hyaluronic acid. This then absorbs 1000x its weight in water, so sobrang hydrated 'yung face," Dr. Belo said in the Facebook live session.
But why does hyaluronic acid give us that glow? "Kaya ka nagkaka-glow is because pinupuno natin ng hyaluronic acid 'yung skin. Now, if you shine light on a dark surface, ina-absorb ng dark 'yung light. Pero 'pag white, nire-reflect 'yung light. The hyaluronic acid is a water molecule that acts like a mirror. So 'pag pinuno mo 'yung skin mo ng hyaluronic acid, 'pag tumama 'yung light, nagba-bounce 'yung light, kaya nagkakaroon ng glow," Doc Hayden explained.
Need more information about this treatment? Get your Belo Prestige Book online now, so you can view more details about Glass Skin Facial and the clinic's comprehensive list of services. From facials and peels to surgical procedures, get the full picture of what each treatment can do for you, the results they provide, downtime and aftercare, and more.
Stay tuned on Belo Medical Group's social media accounts for announcements of their next live sessions to learn more important beauty tips and tricks. Lead photos from Belo Medical Group, Jane De Leon and Julia Barretto