Here Are 5 Exciting Changes For The Belo Medical Group's New Phase
Dra. Vicki Belo and her team have started to take fresher and bolder steps toward a new phase and a prettier future.
In a few winks we'll be drafting our personal New Year's resolutions and get used to scribbling 2020 instead of 2019. Everything in this world is improving and evolving faster than you can say the word "change", and Belo Medical Group is not one to be left behind.
Just a few months shy of their 30th year in the beauty industry, apart from launching three new clinics, Belo and her team have started to take fresher and bolder steps toward a new phase and a prettier future.
Jane de Leon As The Newest Belo Baby
You've probably seen her face plastered all over billboards along EDSA and other main roads. As the country's next big star, who will be playing the iconic superhero role of Darna at that, Belo deemed it fit to be represented by a fresh new face in Jane de Leon. "You've seen her first here!" Dr. Vicki Belo quipped as she gave her welcomed her guests.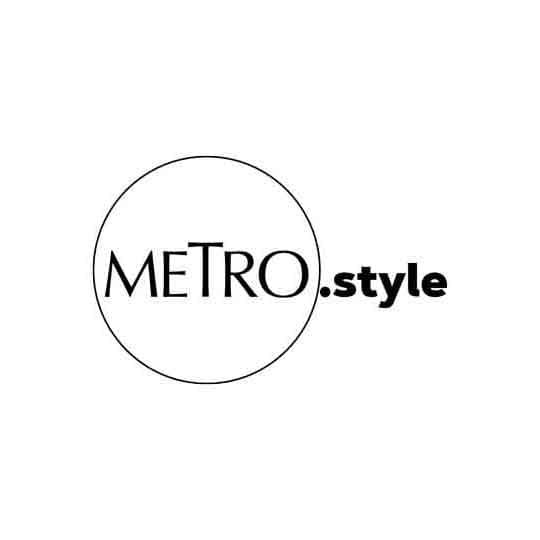 Jane de Leon, the newest Belo Baby | @belobeauty
Collaborations with World Class Designers
A world-class clinic deserves only world-class design. Thus, power couple, Drs. Hayden Kho and Vicki Belo chose to collaborate with one of the country's best and world-renowned Filipino architecture and design firm Budji + Royal. According to Arch. Royal Pineda, Belo BGC's design inspiration is modern Filipino, and everything was designed to make you feel you belong with Belo, added Interior Designer Budji Layug.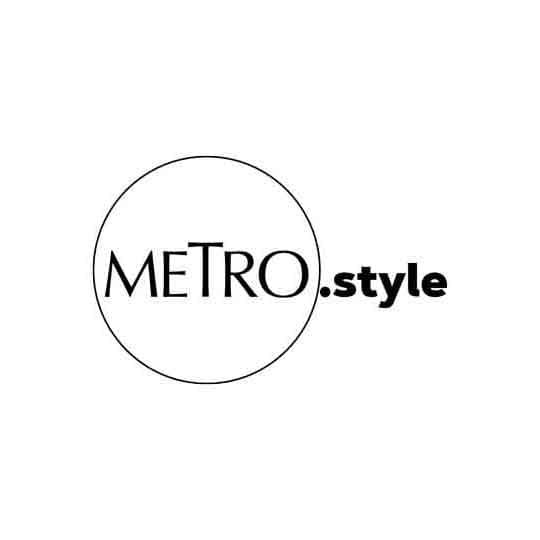 The brand new Belo Clinic at One Bonifacio High Street Mall | @belobeauty
Department of Tourism's One and Only Aesthetic Clinic Partner
Dr. Vicki Belo's goal of making the Philippines one of the top beauty destinations in the world is slowly coming into fruition with Belo Medical Group's partnership with the Department of Tourism. "We are very proud to have been chosen by the Department of Tourism because we're the only beauty clinic that has been internationally accredited by the National Accreditation Board for Hospitals and Healthcare Providers (NABH)," said Dr. Vicki Belo. Getting the board's seal of approval isn't an easy feat as Belo had to fulfill 420 requirements, and re-auditing every two years, to maintain accreditation for 6 years now.
Embracing technology
As part of Belo's goal to move into the future, they are making strides in the technological space. Among these innovations are a glass skin filter available on Facebook and Instagram, a brand-new website and app for effortless appointment booking, a new e-commerce experience with Belo Shop, and a seamless patient check-in experience with the Belo AIQ (Aesthetic Interest Questionnaire). With Belo AIQ, our professionals can reduce patient waiting time while creating a truly bespoke beauty plan for its patients, even before they step into the clinic.
New and unique services and treatments
As the pioneer in unique services and treatments, Belo is now offering the Salt Facial, a deep exfoliating treatment loved by Beverly Hills celebs; the ultra-hydrating Glass Skin Facial that delivers nourishing serums deep into the skin; Skin Genius, which combines high-intensity RF with insulated microneedling to banish fine lines, scars, and stretch marks; and the VIP-exclusive Face Gym, a "workout for the face" that sculpts, tones, and tightens.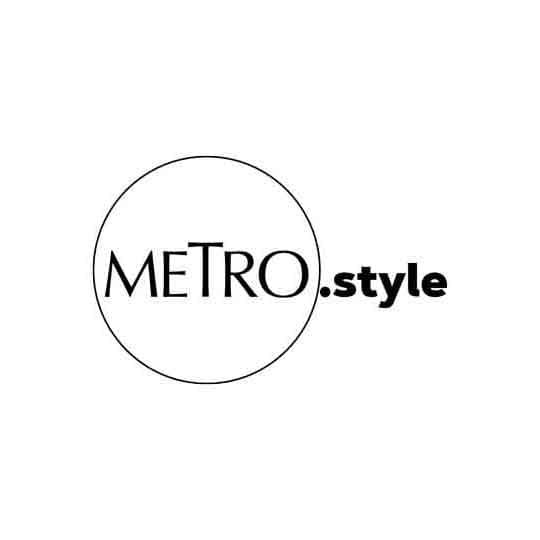 Quark Henares, Cristalle Belo, Mayor Isko Morebo, Scarlet Snow Belo, Dr. Hayden Kho, and Dr. Vicki Belo
The new Belo Beauty Clinic is located at the One Bonifacio High Street Mall, Bonifacio Global City, Taguig