9 Anti-Aging Oils To Try For Youthful Skin
Never tried facial oils before? We give you 9 reasons to do so before the year ends.
Another year is fast-approaching, which means another year will soon add to our age as well. While some may find turning a year older depressing, it isn't always the case. People, like wine, can age well—with proper care and love for oneself, of course!
We're welcoming 2022 in a few days, so what better way to open this new chapter than with a youthful, glowing look? Forget the numbers and showcase the age you feel inside with a bright, bouncy, and fresh face to start!
To do so, our trusty skincare favorites are here to the rescue. Face oils, in particular, offer a huge difference when used consistently. Not only does it nourish and keep our skin soft, supple, and moisturized, its concentrated formula assists in fighting off the effects of aging. What's great about these products is it feels like an additional layer of treatment without the sticky, heavy feeling we all hate.
We usually incorporate oils before heavier creams or moisturizers, and apply just a thin layer over our face. To make the routine even better, we like using jade rollers or a gua sha to help with facial massage, promoting better blood circulation and product absorption. Feeling like going a bit more extra? Try doing a facial massage routine while you're at it!

From local brands to international choices, we list down nine of the best anti-aging beauty oils available out there, so you can try it for yourself and usher into the new year looking (and feeling) infinitely younger! Swipe through the gallery below: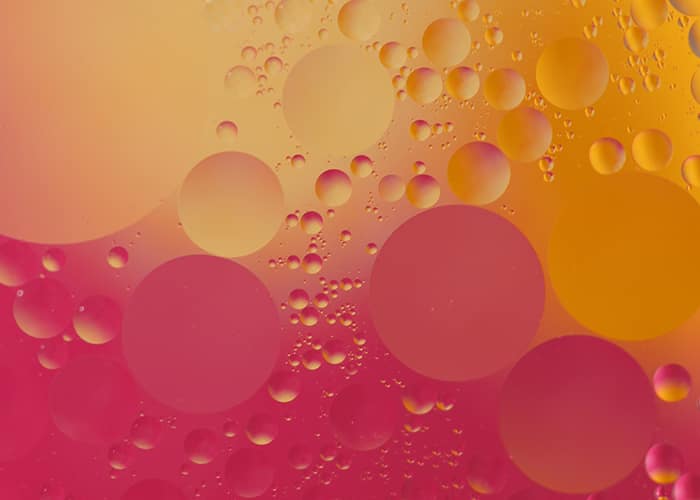 Skincare Oils
Skincare Oils