Your Neck Needs A Skincare Regimen Too! Here's Why
Our roundup of the best creams that work to create a tighter, firmer, youthful neck
If you've ever ventured into anti-ageing products, you probably already have your favorite eye cream, face serum, moisturizer and sunscreen that you use everyday. While we know that all these products are vital for any skincare routine, you shouldn't forget that your neck needs extra attention, too—especially if you're starting to notice sagging skin or fine lines and wrinkles in this area.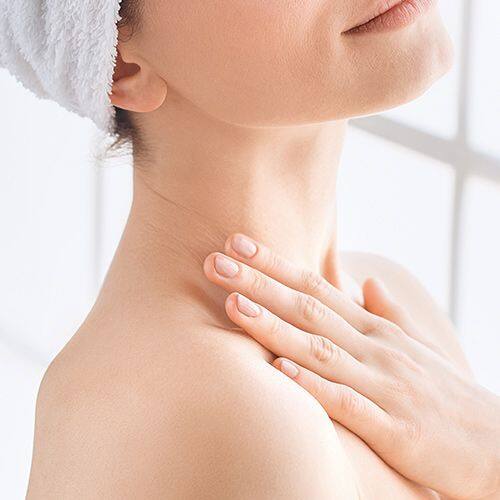 Photo: @shefinds
Some of you may have started your skincare routines in your teens, but you might be guilty of overlooking your neck. Turns out, there's a reason we often hear that a woman's age is seen in her neck.
In an interview of Rhonda Quain for Woman's World, she said that "the neck should be treated the same way you should take care of your face as it often shows age even before you sprout your first crow's feet or laugh line."
"The skin in our neck is actually thinner, making the loss of collagen and elastin more noticeable and quicker. Gravity is also against us with our neck, ofhen creating 'turkey neck' if we're not careful. With fewer oil glands, the neck is also less plump and hydrated than our face," explains the board certified dermatologist.
While it's easy to assume that the same products you use on your face will also work for your neck, achieving a younger-looking neck often requires more targeted products.
And to make the search easier for you, we gathered some of the most hydrating and tightening products that can be beneficial to prevent signs of aging on your neck. Take your pick:
Dr. Jart+ Dermask Neck & Chin Lift
Can't get enough of sheet masks? Try this specially-designed hydrogel patch from Dr. Jart+. To use this, you'll just have to position one of the wing-like sides on (and under) your chin and the other on your neck. Wait for at least 20 minutes and voila, your skin now feels smooth, hydrated and healthy!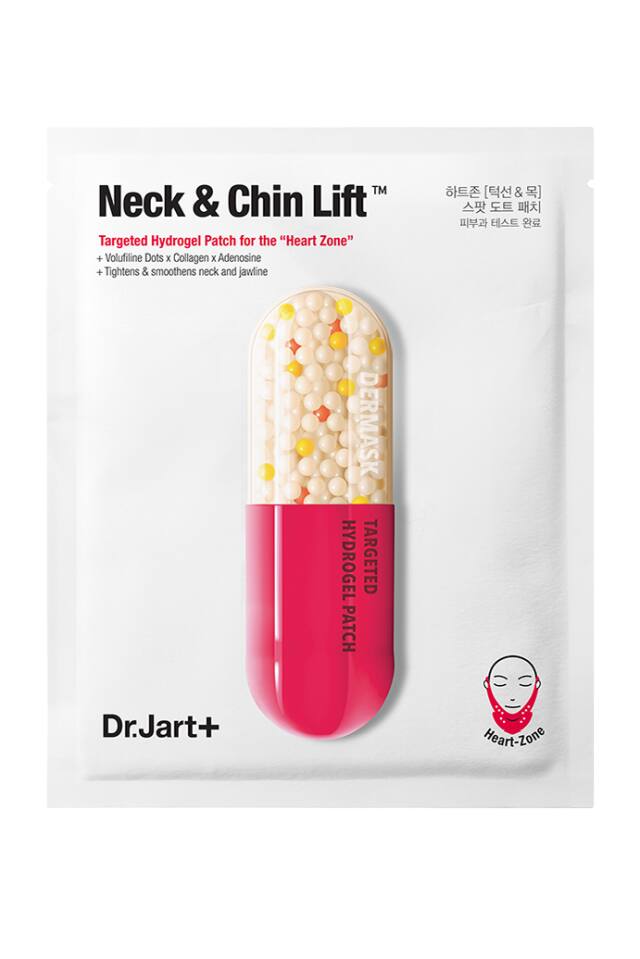 Available at sephora.ph
Olay Total Effects Anti-Aging Night Firming Cream
In lab tests, Olay firming night cream earned top marks in hydration. A lot of beauty enthusiasts also recommend this product as it feels substantial but never overpowering, and seem to keep skin moist for a long period of time.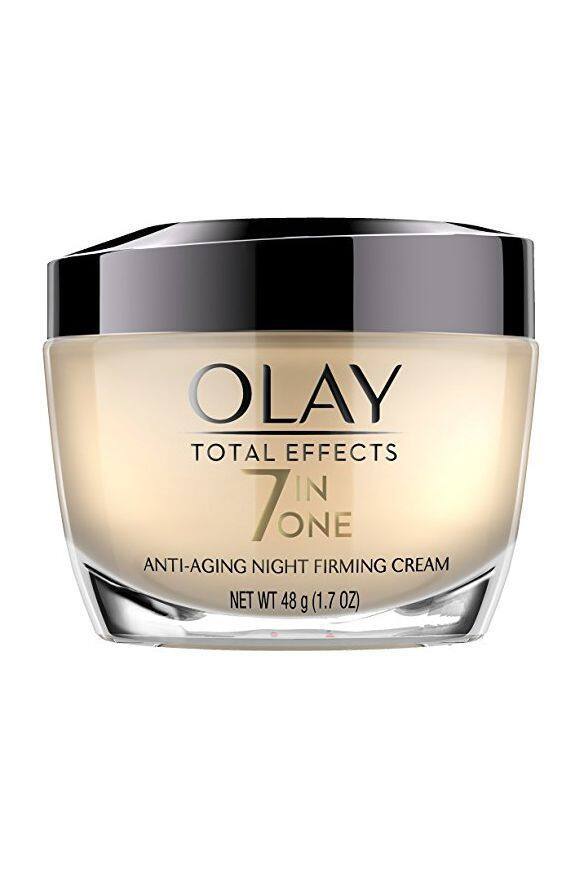 Available at SM Beauty
Sisley Neck Cream The Enriched Formula
Slather this cream down your neck and chest and your skin will feel a little more refreshed right away. Thanks to its fibre extract and shea butter ingredients, we can now achieve a firmer and more refined skin texture!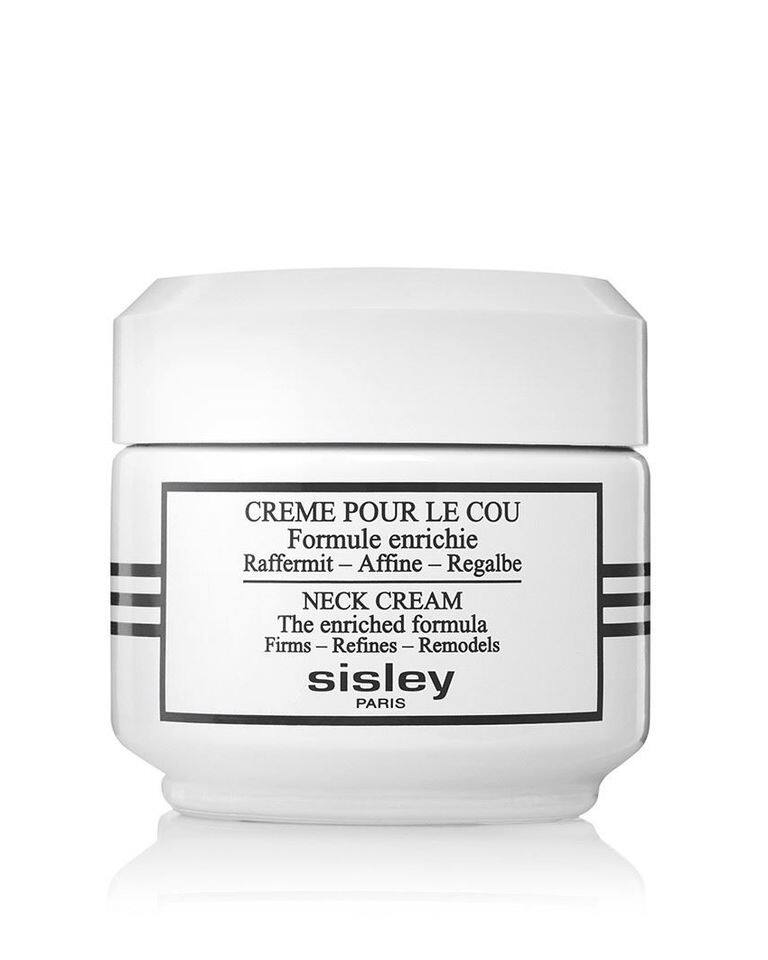 Available at Rustan's
Fresh Black Tea Firming Corset Cream For Face & Neck
This botanical neck cream packs a black tea complex, blackberry leaf extract, and lychee seed extract to fight aging free radicals, and offers peptides to tone and firm. Great for all skin types, your fine lines and loose skin won't know what hit them after slathering on this skin strengthening cream.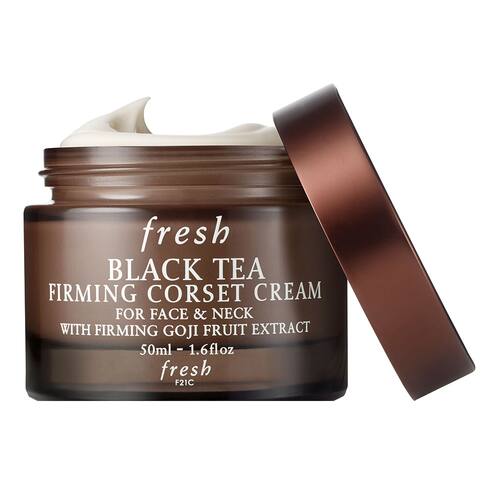 Available at sephora.ph
Clarins Extra-Firming Neck Anti-Wrinkle Rejuvenating Cream
The name says it all. This products helps restore softness, firmness and a youthful look to the neck area. Its anti-aging formula includes a blend of Clarins' exclusive Extra-Firming Complex and Sunflower Auxins, which helps firm and reduce wrinkles. Plus, its Green Seaweed extract plumps and smoothes. This one definitely deserves a spot on our beauty staple!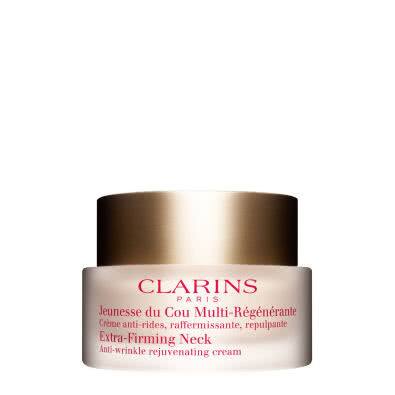 Available at Rustan's