We Asked This Thai Beauty CEO About Her Skincare Secrets
Meet Por Sajika, the woman behind BFF Bangkok and the now one-year-old BFF Manila!
We're so thankful that we live in a day and age where almost anything we can think of can be bought at the click of a finger! Gone are the days when beauty and skincare junkies all over the world have to hop on a plane to access some of the most coveted brands abroad. These days, it's all on your smart phone or laptop, and the options are truly endless!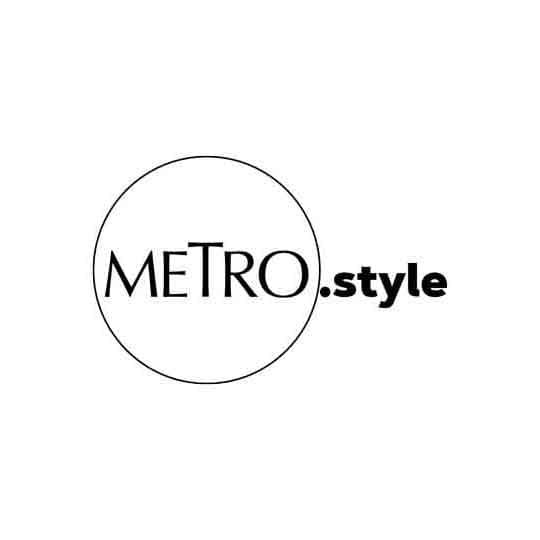 Por Sajika, Founder, BFF Manila | @porsajika
Curated beauty boutiques have been the trend du jour both locally and abroad, and we couldn't be more excited to click and browse through each, in the hopes of finding our next holy grail pick! One such e-boutique we love is BFF Manila, which turns one year old this month! Originally based in Thailand (BFF Bangkok has over 40 brands across different categories in skincare, haircare, body care, and wellness), BFF has branched out to Manila a year ago to treat discerning beauty lovers with hard to find brands like Dr. Barbara Sturm, Philip B, 111SKIN, EviDenS, and more. We were lucky enough to catch up with BFF's Founder, Thai socialite Por Sajika, who built BFF over five years ago, and made it into what it is today—Thailand's undisputed luxury beauty retailer! We asked for some skincare biz tips and tricks, so read on!
You have been in the skincare/beauty business for quite a while now. What can you say are the top 3 important things to consider when shopping for a new routine?
It would be (1) Scientific proven ingredients (2) your skin concerns and (3) your skin type—avoid your allergy ingredients if you have.
What luxury skincare brands are truly worth the price tag and why?
There are a lot of good luxury brands in the market. I'm always looking for visible results, exceptional experience and the story behind the brand. BFF as a luxury beauty curator only trusts brands that have products backed up by science and produce visible results. We make sure that the items we recommend are worth the price they command. Our bestselling super premium brands include Dr. Barbara Sturm, 111SKIN, and Evidens.
As a skincare expert yourself, what are your top pieces of advice for women who get overwhelmed with the amount of information out there?
You know your skin the best so follow your instinct. Your skin concerns are unique—what works for one person may not necessarily work for you. Always start with things that address your most pressing skin concern and if you met your soulmate (the brands you love), keep it and juice it up a bit with a new mask, serum, ampoule or moisturizer once in a while.
What products can't you live without? Why?
There are so many but I couldn't live without sunscreen, cleanser, lip balm, and moisturizer I adore.
If you were to tell your younger self anything that you've learned about beauty, what would it be?
If only I could turn back time, I would ask my mom to put sunscreen on me everyday since I was six months old. Kidding! But seriously, I wish I would've put on sunscreen earlier. For beauty procedures, I would do hair removal laser on my underarms, bikini line and legs as soon as they started to show and I would also try light Botox for preventative measures at the age of 18.
Shop BFF Manila here.