This Is The New Skincare Line Nadine Lustre Is Obsessed With!
Fall in love with this vegan, sustainable brand that's easy on the pocket as well!
Much emphasis has been given to giving extra care to our skin during the quarantine, and we understand why. To be given all this time to rest our skin and not have any makeup on majority of our days surely allows us to put extra attention and effort into our skincare routines, and finding out which products truly work for us.
And with skin TLC in mind, we're excited for the arrival of Bioten to the Philippines, Nadine Lustre's current obsession! Why is she obsessed, you ask. The reasons are simple yet convincing. Keep scrolling!
Bioten, a European skincare brand, prides itself in harnessing the best that nature has to give, for modern lifestyles that are conscious of what ingredients are being used. The brand boasts of having affordable yet highly-potent and effective skincare products that cater to different skin types' needs. The eco-friendly brand uses only the best natural ingredients, and uses a gentle extraction method to preserve the ingredients' actives.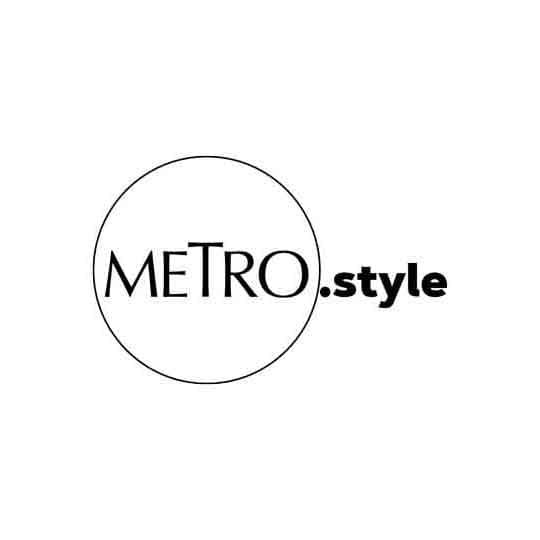 Nadine is a huge fan! | @nadine
At a day and age when 'sustainability' often becomes a trend more than a cause, Bioten makes sure to stay true to their commitment to be good to the planet, by being 100% honest and transparent with the ingredients they use, as well as their origins, for every single product in their range. The packaging is fully sustainable too, as it is made up of fully recyclable materials and applies an energy management system in their factory.
The range currently available in the country is the Skin Moisture range for different skin types. First up si the Normal/Combination Skin, which has Quince extract that contains a high percentage of polysaccharides, which are great 'film formers', giving excellent moisturizers. The Normal/Combination Skin line comes in a Face Cream, Cleansing Gel, and Micellar Water.
For those who have Dry/Sensitive Skin, a rare, precious ingredient is included—Saffron, which is rich in antioxidants with skin-healing properties that help skin's elasticity. Both Normal/Combination skin and Dry/Sensitive skin ranges are infused with prebiotics that help the skin's microbiome retain a healthy balance, needed to keep skin issues at bay. Both also have Hydronutrient 24H, an advanced moisturizing complex that combines much needed hydration.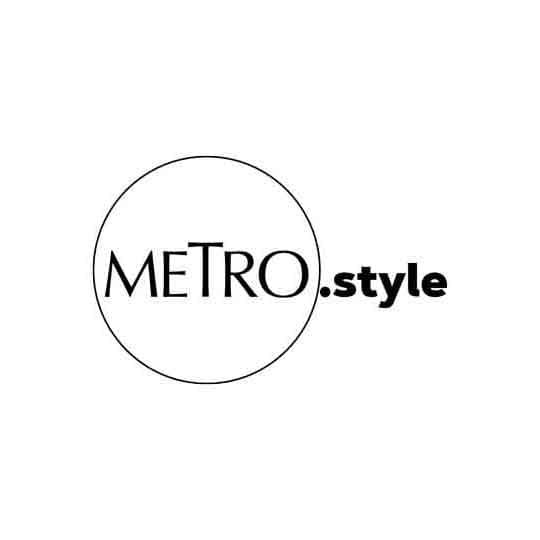 Bioten Micellar Water | @biotenphilippines
Shop Bioten at Watsons, The SM Store, and online at Lazada, and Amorfia