Bretman Rock Let Us In On His PILI ANI Favorites
The superstar is glowing despite his busy schedule—here's why!
Bretman Rock has been having a blast in the motherland Philippines, and it shows! The glow is real—and it's definitely not just because of the amazing success of his book 'You're That B*tch & Other Cute Lessons About Being Unapologetically Yourself', but because of the love he's been receiving from fellow Filipinos. Apart from sharing his great energy with everyone, the internet sensation and longtime beauty influencer has been rocking a healthy glow, which made us wonder—what has he been using to help keep his skin looking that good? It turns out, he's a huge fan of global yet local and proud beauty brand, PILI ANI.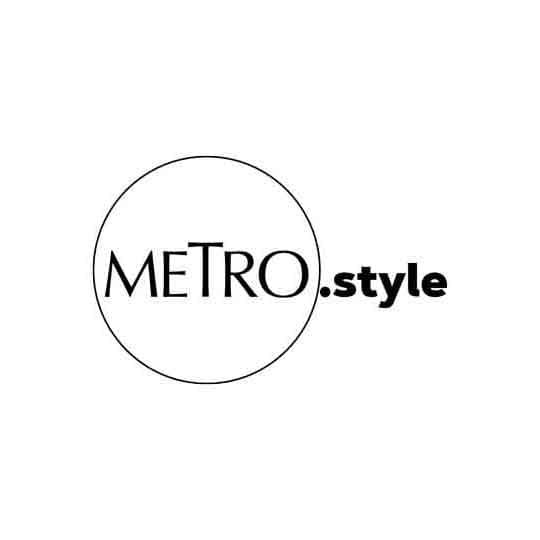 Bretman Rock for PILI ANI | Ryan Ong
Just recently, PILI ANI unveiled their latest boutique at Mitsukoshi Mall in Bonifacio Global City, their biggest yet! Stocked from floor to ceiling with their bestsellers and crowd favorites, the boutique is ready to serve beauty aficionados with everything they will ever need to have beautiful, stress-free skin!
As a global beauty brand with strong roots in the Philippines, PILI ANI has always championed local products, artisans, talents, and voices. Its founders, Rosalina Tan and Mary Jane Tan-Ong have always believed in fortifying the "Made in the Philippines" brand through skincare, wellness, and beauty products that highlight local, sustainably sourced ingredients like Pili and Elemi Oils. Much of PILI ANI's products and processes also showcase Philippine grown pili trees and its artisan farmers.
And of course, Bretman Rock resonates with the brand's messaging. He's always been proudly Pinoy, and when he found out that PILI ANI is a global Filipino brand, he didn't think twice about endorsing it.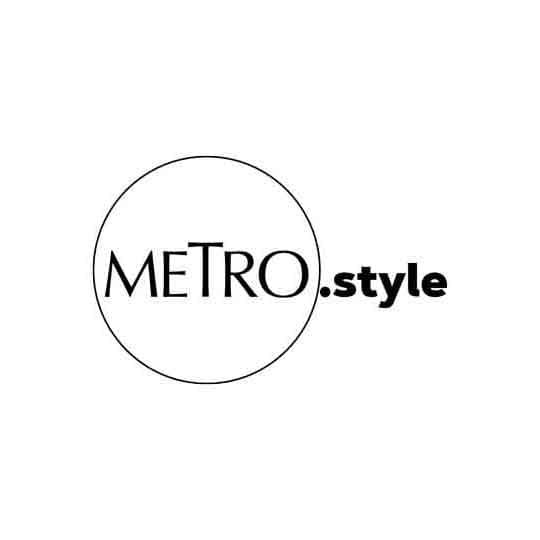 "I also always travel with my PILI ANI Deep Detox Volcanic Exfoliating Mask," he discloses adding, "But here's a tip, apply your face mask two days before your flight."
Bretman observes while touching up with PILI ANI's Tinted Lip Butters, "Here in the Philippines, everyone is spot on with their blush and lipstick game. As our plane was landing, all the ladies were immediately bringing out their makeup to touch up on their blush." He discloses that when traveling to warmer climates, his beauty go-tos are generally pared down to blush and a lip tint. "It's all about keeping it simple, and fresh."
The past weeks have been especially hectic for Bretman as he tours for his book. "Being on the road for months on end, I meet lots of people. Sometimes, days can also be super packed and crazy," he shares. "That sometimes gives me anxiety and so I love that I can keep PILI ANI's Essential Oils in my purse or pocket."
Non-stop travel to different time zones has also taken a toll on skin. According to Bretman, sleep is the ultimate cure– to keep skin glowing and fight off jet lag. He adds that a beauty pillow (which is found on Amazon) had made all the difference for his skin. "I'm a pillow sleeper!" he exclaims. "So my face is always flat on the pillow case which is really bad for your skin."
Bretman offers sage advice, especially when traveling nonstop. "I also always travel with my PILI ANI Deep Detox Volcanic Exfoliating Mask," he discloses adding, "But here's a tip, apply your face mask two days before your flight."
Air travel often leaves skin feeling dry and inflamed. Recirculated air inside planes also exposes skin to various skin stressors which can often lead to drying, dulling, and even breakouts. For Bretman, a boost in skin pampering just before a flight ensures that he is camera ready as soon as he lands.
Follow PILI ANI on Instagram at @pilianiph