These Celebs And Influencers Share Their Self-Care And Beauty Routines During Quarantine
These stars choose to use this time to focus on self-care and improve their makeup skills, as well as share their expertise by teaching others!
During this quarantine period, we're all getting a rare look inside our favorite celebrities' everyday lives, their homes, and even their beauty rituals on social media—and quite honestly, we hope they keep 'em coming!

As stores, businesses, and entertainment productions continue to temporarily halt operations, stars are using the downtime to practice a little self-care, and teach beauty skills to their followers online.
While beauty influencer Gabs Gibbs and actress Elisse Joson previously shared their on point makeup looks, others like Kelsey Merritt and Julia Barretto have tried making the best of this time at home doing some self-care rituals.
There's a lot scary news out there at the moment, but if you need a little break from it all, then you've come to the right place. Keep on reading to see how celebrities are pampering themselves in quarantine putting some pep in their step without leaving their houses. Trust us, some of these offer valuable, helpful tips.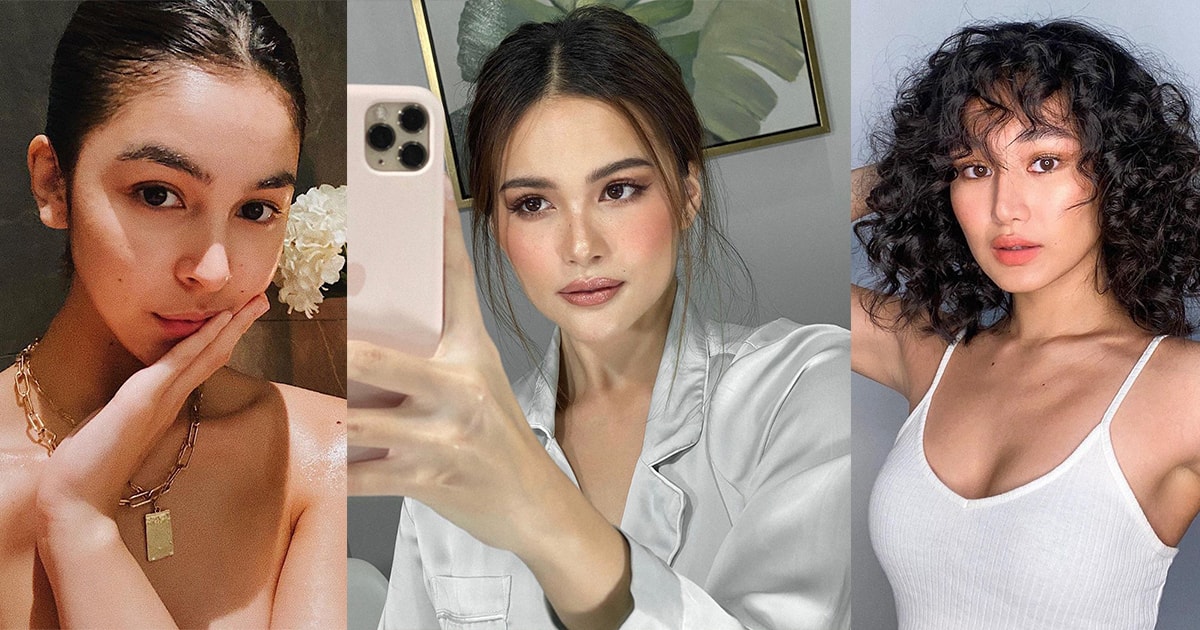 Celebs and Influencers' Self-Care and Beauty Routines
Celebs and Influencers' Self-Care and Beauty Routines