This Is What My Mom Taught Me About Beauty, According To Celebrities
Some of the most beautiful faces share their mom's best lessons on beauty and self-care
Happy mother's day to all the amazing, inspiring, selfless women who have given birth to beautiful children out there! This day is for you! And while we like to celebrate the special women in our lives, we also like delving into the different aspects that make our moms unique, and that includes the lessons she has taught us.
Life lessons on facing hardships and being able to stand on your own two feet are definitely part of a mom's long list of gifts to her children, but as beauty lovers, we can't help but think—what have our moms taught us about beauty? Whether our moms are the girl-next-door types, or the glamazons who love frequenting the salon and the spa, we can be sure that these little self-care and self-love lessons have somehow been passed on to us.
And just like every one of us, celebrities have had their fair share of beauty class lessons with their own mothers. Often in the backstage, these wonderful women have cheered their daughters on to where they are now, and today, it's just right that we pay tribute to them by sharing with the world all that they have shared to keep these showbiz beauties looking amazing.
Scroll through the gallery below to find out what some of these beautiful faces have learned, and while you're at it, try to think of what you yourself have learned from your own mama! Happy mother's day!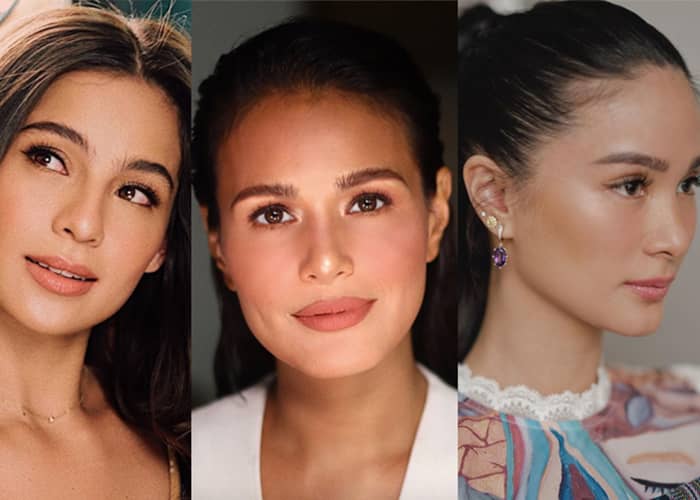 Best Beauty Lessons According to My Mom
Best Beauty Lessons According to My Mom
Lead photos via @jascurtissmith, @izacalzado, and @iamhearte.