This Is The Gadget Lee Min Ho Uses To Keep His Neck Flawless!
Help your neck out against the aging effects of gravity and skin stress!
It seems that these days, there is some advanced techie gadget for almost any beauty concern you can think of—LED eye masks, full facial LED masks, pore vacuum wands, you name it! And because we're always on the look out for the newest solutions for our ever-evolving skincare routines, we introduce you to the latest gadget rocking the K-beauty world right now: the Cellreturn Neckle Ray!
As beauty addicts, we're aware of how our necks often get neglected when it comes to our skincare routines, thinking that just because it's not part of our face area, it no longer deserves the same level of attention we give our eyes, cheeks, or our foreheads. But did you know that the neck area is often a giveaway for our real age? The skin in this area, like the rest of our face, is affected by gravity, and is then prone to sagging if not cared for.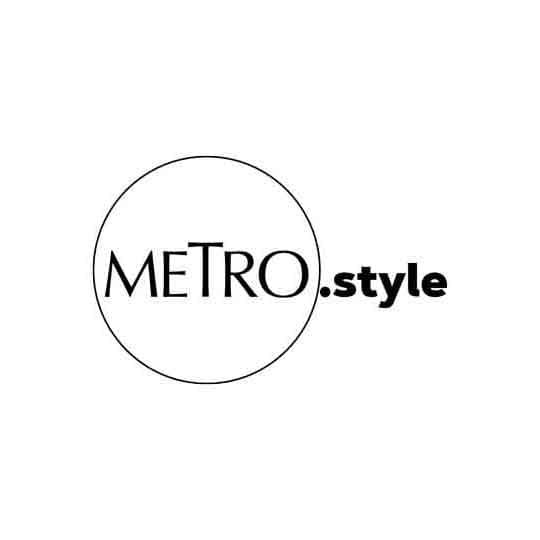 Our necks deserve the same level of TLC we give the rest of our face! | Peng Yang on Unsplash
That's why we're excited for a gadget that caters specifically to this part of our bodies, to help maintain its youthfulness! The Cellreturn Neckle Ray is basically an LED neck mask that covers 360 degrees of the neck with its ergonomic design. It's said to improve overall skin elasticity, skin density, and skin texture, and overall tightness. Even K-drama superstar Lee Min-ho, now that he's in his 30s, swears by it!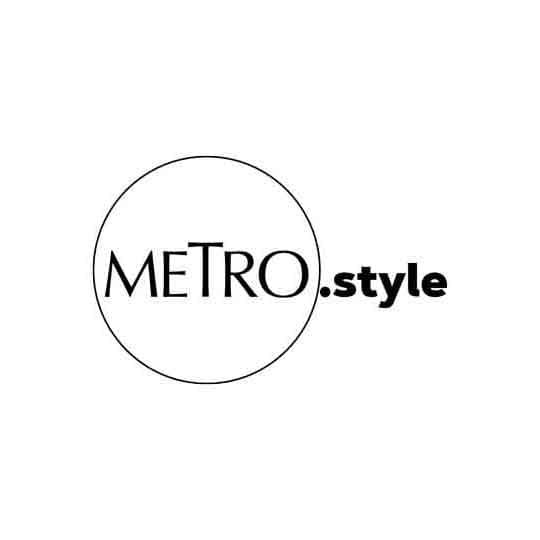 Lee Min-ho | @cellreturn.asia
It covers both prevention and improvement of the skin in the neck with its infrared and red wavelengths that promote wellness from neck skin stress. It even boasts of ease of use, with its magnetized closure at the back, aforementioned ergonomic and wireless design, and a convenient smart voice support system.
Simply cleanse the neck as you do your face, apply a moisturizer or neck cream, use the device comfortably for 20 minutes per day, then finish off once again with cream. (Editor's note: don't forget your SPF!)
Interested in purchasing the device or learning more about it? Log on to their website.