The Right Amount of Skincare Product To Use, According to a Skincare CEO
Avoiding wastage is key!
So much skincare options, so little time! These days, the skincare industry finds itself booming, and for good reason—people are far more invested in taking care of themselves, and that, of course, includes their skin. While the sheer amount of products can be confusing, proper usage is another story altogether. Without the right knowledge about how to use a product, one might end up either under-utilizing its benefits, or, end up wasting too much within a small amount of time.

How do you get a bang for your back, and reap the benefits for your skin at the same time? Know the right amount of product to use! And what better way to get schooled on this topic than by heeding the advice of cult skincare brand Glow Recipe's Co-CEO Sarah Lee?
If you're a fan of this US-based, Korean-developed skincare line, then you're in luck, for Sarah just recently shared on Instagram, the right amount of product to be used for each type of product available in their line. We're sure you've seen these flat lay-worthy products on your social media feeds at one point or another, and if you're wondering how to use that brand new Watermelon Overnight Mask you just bought—keep scrolling!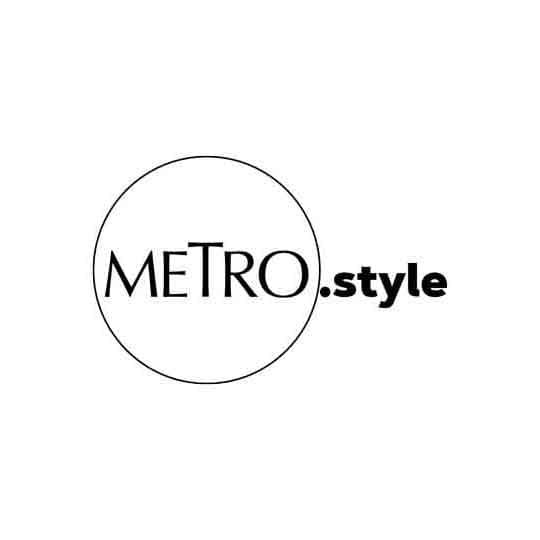 Glow Recipe Co-CEOs Sarah and Christine | @sarah_glow
Sarah shares that she often gets ask the question about how much product should be used, and while each person may differ slightly in the amount depending on what his or her skin needs, she follows the following measurements: Pea-sized for serums, nickel to quarter-sized for moisturizer, nickel-sized for overnight sleeping masks, nickel to quarter-sized for cleansing balms, and pea-sized for eye cream!
A lot of skincare products usually have similar consistencies, so you can use this guide the next time you apply your own skincare routine!
Locally, Glow Recipe products can be purchased through Instagram via @heybeautiful_mnl and @glowio.ph
Lead photo via @sarah_glow