Shop The Exact Beauty Products Captain Ri Bought For Yoon Se-ri In 'Crash Landing On You'
Wondering what was inside that plastic bag of goodies? Look no further, the answers are here—and where to buy them!
For us 'Crash Landing on You' aka CLOY fans, the weekend we've been waiting for has finally come. Tonight comes the first part of the 2-episode finale of our latest K-drama craze, one that has taken over our lives rather dramatically (pun intended) these past few weeks.
Tonight and tomorrow, we find out what fate holds for our beloved Captain Ri Jeong Hyeok and Yoon Se-ri, the on-screen couple that has managed to turn our hearts into mush.
We've talked about their style, Captain Ri's slick looks and the face mask he uses, the K-Beauty lip products to try to achieve kissable lips like theirs, an even the picturesque locations where they shot the show!
Today, we talk about one thing us beauty girls love and can't get enough of: K-Beauty products featured in the show! Spoilers ahead, so proceed at your own risk!
Unknown to many, beauty products are prohibited in North Korea, with a very old-fashioned, traditional political regime banning concepts such as self-expression and glamour, especially among the women. Smuggling of South Korean beauty products has become an in-demand practice in their black market, opening North Koreans to the concept of makeup and skincare. Even South Korean TV shows are smuggled via flash disks or USBs, further opening the once-ignorant citizens to the fascinating world outside their borders.
According to Refinery 29, "It's through this practice that many North Korean women learn about the outside world for the very first time and become fascinated with foreign concepts like self expression and glamour."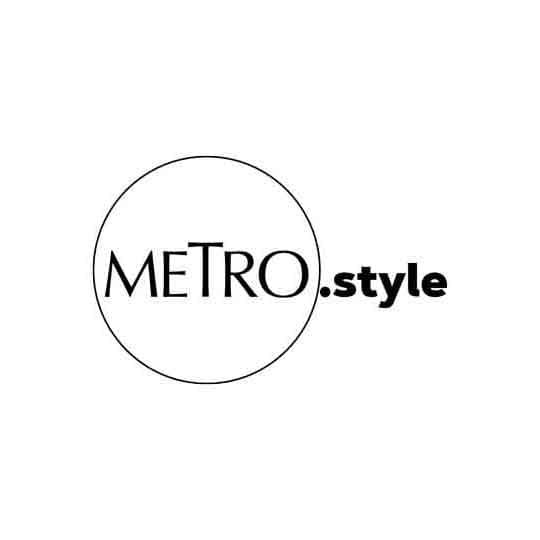 A very pared-down version of Yoon Se-ri, as she finds her way through North Korea | Hancinema
This concept was reflected in the show, when Captain Ri heads to the local market to find some items Yoon Se-ri might need. He heads over to an unassuming stall that sells personal care items, when the owner of the stall asks him what he's looking for. She then candidly offered to sell him the hidden goods, those that are from South Korea, to see if there is anything he might want to purchase.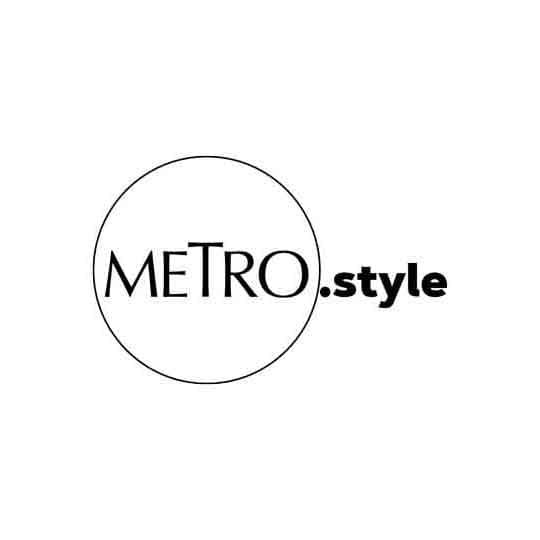 Captain Ri cluelessly shopping in the market | Netflix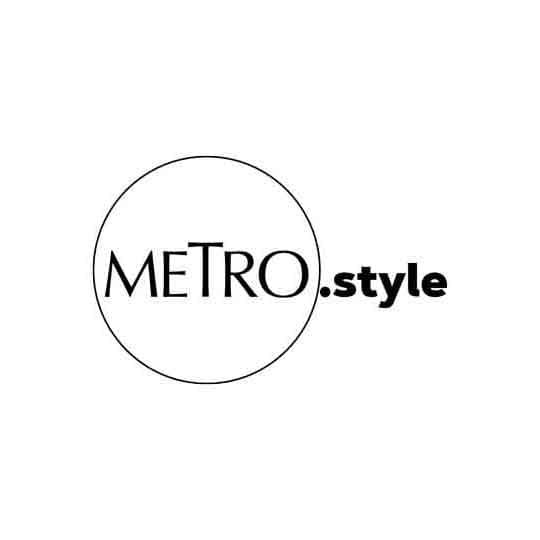 The hidden beauty goods smuggled from South Korea | Netflix
Captain Ri sheepishly purchases everything available in her stall, bringing them home with him to give to Se-ri. Se-ri opens the plastic bag, surprised to find it brimming with South Korean beauty goods for her to enjoy. It included basic things like shampoo, conditioner, and body wash—foreign concepts to North Koreans as they are used to using just plain bar soap for everything.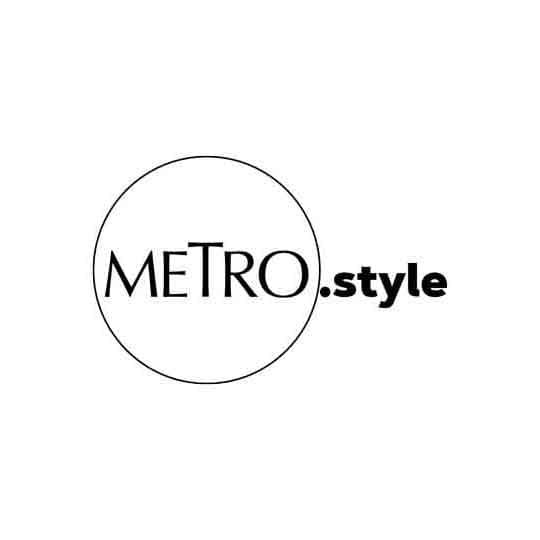 Se-ri had to rummage for Captain Ri's old clothes to borrow for the meantime | Hancinema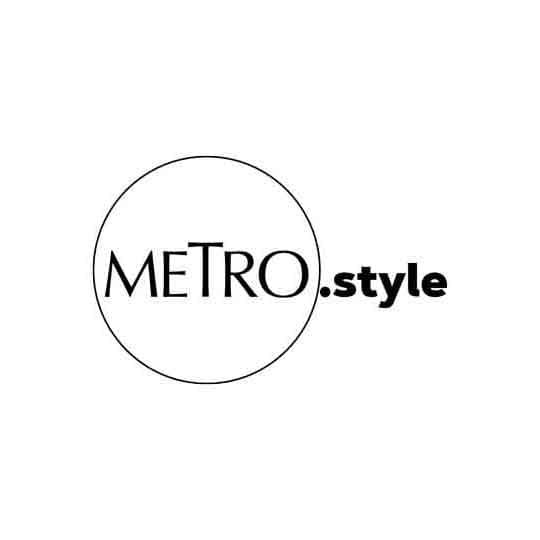 The bag included basic things like shampoo and conditioner, foreign concepts for North Koreans, as they are used to using bar soap for everything. | Netflix
Ahead, our round-up of the exact South Korean beauty products Captain Ri got for Yoon Se-ri, plus where to buy them so you too can get your K-Beauty fix, and get that Se-ri glow: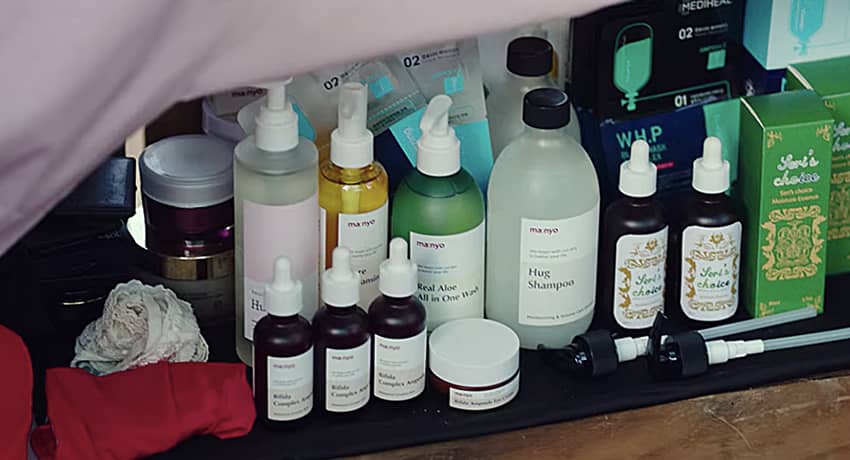 Crash Landing On You Beauty Picks
SWIPE LEFT OR RIGHT
TO NAVIGATE BETWEEN PAGES