5 DIY Beauty Projects You Can Do At Home With Your Mom Or Daughter
This upcoming Mother's Day, it's time to put beauty and self-care on you and your mom's to-do list!
Mother's Day is fast approaching! But since we're all still in quarantine, this year, most of us will be celebrating this special occasion right at the comforts of our own homes.
Given this year's unique circumstances, many of us are celebrating the holiday at home or even, away from the women—moms, grandmothers, aunts, you name it—that we love the most. For that reason, some Mother's Day traditions like spa days and fancy dinners will be next-to-impossible. But remember, Mother's Day isn't cancelled. In fact, the sentiment behind the holiday is more meaningful than ever before.
With some creativity and preparation, this time around, you can finally give your mom the celebration that she deserves during quarantine. And here at Metro.Style, we think that the greatest gift you can give her is spending quality time. Sure, she will always appreciate a thoughtful present, but as you know, this day isn't just about how much money you shell out—it's more about the moments you create together as a family.
If you still have no idea what to do for her tomorrow, we created a list of the best DIY beauty projects to celebrate Mother's Day, quarantine-style. We're sure you and your mom, or your daughter, will enjoy doing these fun, beauty activities together!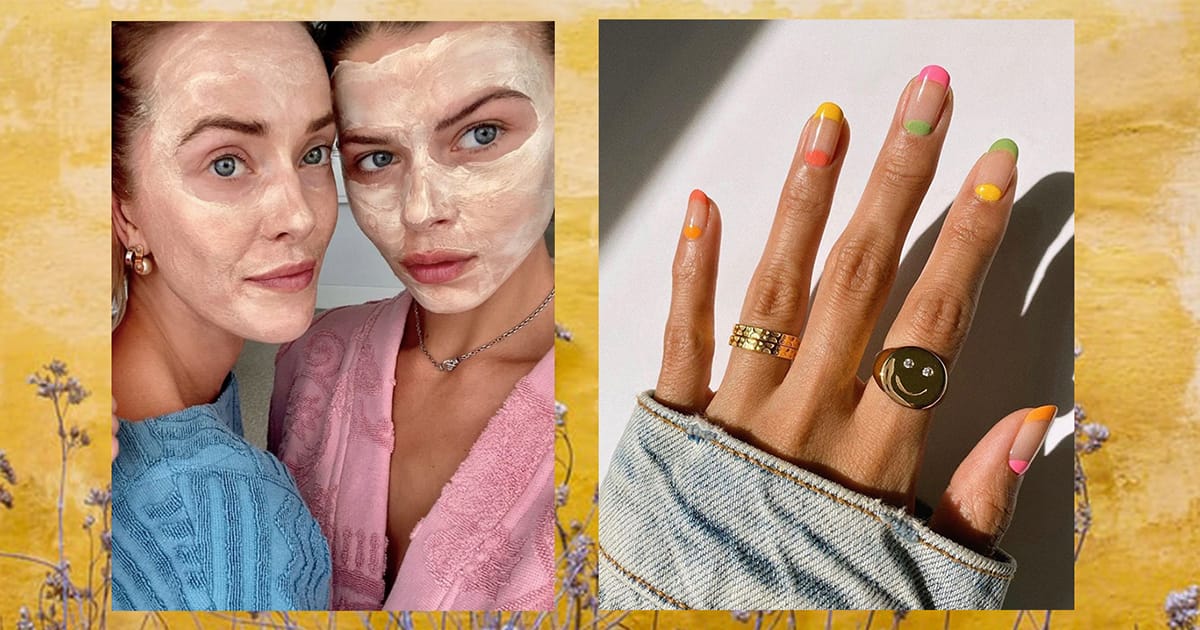 DIY Beauty Projects for Mother's Day
DIY Beauty Projects for Mother's Day