5 Easy DIY Face Masks To Try In Your Own Kitchen
Now that you've got time, why not pamper yourself with these simple, homemade face mask recipes?
People across the world are being asked to self-isolate as most countries go into lockdown, to try to prevent the spread of the novel coronavirus. Malls, restaurants, gyms, and bars are all closed, and an urgent trip to the hospital, clinic, supermarket or bank is about the only permitted activities that remain.
But come to think about it, perhaps this one month isolation could present us with an opportunity to try something new or get some things done around the house that we have been putting off for too long.
The next few weeks could bring a host of new dishes made at home, or if you have kids, baking a cake or cookies may easily keep them distracted for a few hours, while actually learning a new skill!
With all sports activities banned, why not carry out the often dreaded deep house cleaning—at least this will get you off the sofa and get your body moving!
And for us beauty aficionados, included in this list of things to do is creating a homemade skincare routine, of course. Using on-hand ingredients in your kitchen—like avocado, oatmeal, honey, turmeric, or banana already gives you a powerful mask you can take advantage of during this time of community quarantine.
Whip up your very own face mask today. Not only you can save money, but by working with your own ingredients you know everything you are putting on your skin is safe and natural. From blemishes to dull skin, here's a look at simple recipes to solve common skin problems: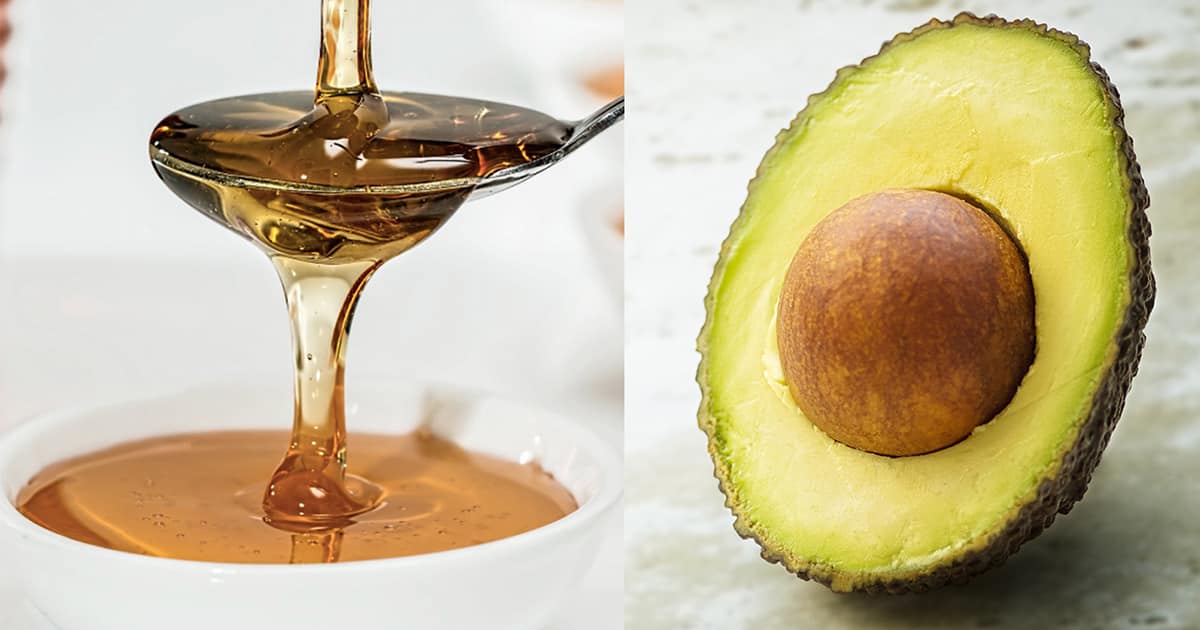 DIY Face Masks to Try in Your Kitchen
DIY Face Masks to Try in Your Kitchen