Here's How You Can Do A Relaxing DIY Facial As You Work From Home
No spa? No problem!
In the pre-COVID-19 world, tiring work hours used to call for a quick trip to the spa at the end of the day. A fast facial was already a luxurious treat in itself as it yields amazing results in just a short period of time—and with the huge number of accelerated innovations to skin treatments, the idea of facial steaming was easily something you can pass up on.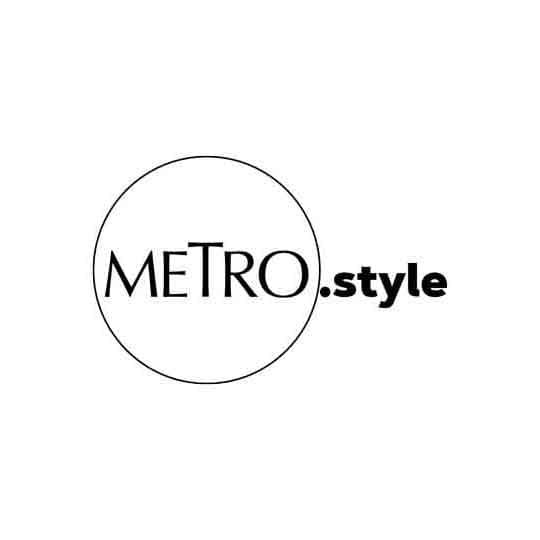 DIY facial, work from home edition. | Pexels
If you can't help but miss your pamper sessions while in quarantine, why not welcome this skincare ritual back to your beauty regimen? A good ol' facial steamer can cure what ails, offering endless benefits like deep cleansing, good circulation that delivers oxygen to your skin, release of trapped sebum on the skin's surface, hydration that adds moisture to your face, better absorption of skincare products, among others.
Essential oils can even help maximize its effects. "Certain herbs are thought to be more beneficial for different skin types. Some essential oils and herbs are known to have a calming or invigorating effect, depending on what you're after," according to trusted medical information and health advice website Healthline.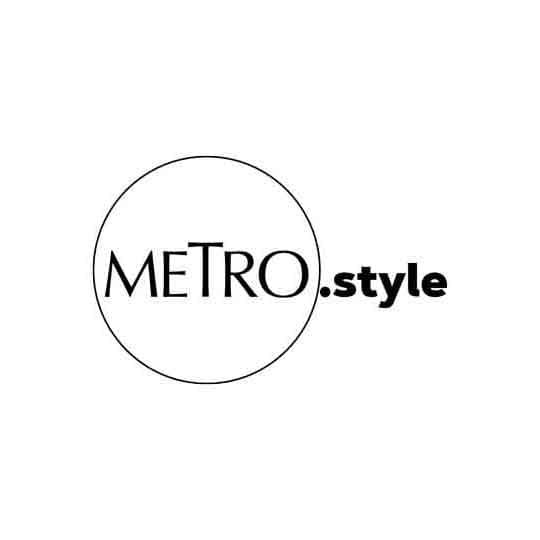 Include essential oils to the mix! | Unsplash
Convinced but don't know where to start? Here's an easy DIY guide to your first at-home steam facial by Young Living—one of the world leaders in essential oils—for healthy, glowing skin:
Creating your own facial steam combination
1. Toss in some dried rose petals or lavender at the bottom of silicone molds and set aside for later.
2. In a glass bowl, whisk together a cup of baking soda and ½ cup of citric acid.
3. Add seven drops of lavender essential oil for a youthful complexion, four drops of German Chamomile essential oil for soothing skin, and four drops of Elemi essential oil for some much-needed moisture.
4. Spray some witch hazel onto the mixture and continue doing so until its texture feels like damp sand. Add baking soda and citric acid if it gets too soggy.
5. Using your fingers or a spoon, press the mixture into the silicone molds and then let it dry completely.
SHOP OUR OTHER DIY FACIAL PICKS:
Using the mixture for your at-home steam facial
1. Wash your face to get rid of oil and dirt.
2. Exfoliate using a facial scrub that suits your skin type.
3. After boiling some water in a pot, add the facial steam mixture and let it fizz for two minutes.
4. Grab a large towel and place it over your head. Position your face 5-10 inches away from the water and make sure to take a one-minute break every two minutes to avoid steam burns.
5. Wash your face with cool water. You may also apply a facial mask if desired.
6. Finish it off with your favorite moisturizer!