Help! My Face Mask is Making Me Break Out!
Pro advice from a dermatologist about caring for your skin in the time of COVID-19 Prevention
The threat of COVID-19 is at an all time high in the country, and everyone has been encouraged to take necessary precautions on a personal and professional level, adjusting otherwise routine schedules to help combat the spread of this novel coronavirus.
Social distancing, cancelling or postponing of mass gatherings, and ensuring personal health is of top priority at the moment. While panic buying in the supermarket is not encouraged, stocking up on food, medicines, and the like is an ideal thing to do, in case of any unexpected turn of events in the coming days.
During this time, stocking up not just on food but vitamins, alcohol and sanitizers, soap, and face masks has become the norm. They are considered some of the hottest commodities of today, selling out fast everywhere. Face masks have already become a normal part of our everyday lives, wearing one as soon as we step out of the house, wherever we might have to be.
But then, constantly wearing one has its effects on our skin too, either drying out our lips and skin with constant wear, or leading to breakouts due to lack of hygiene upkeep throughout the day.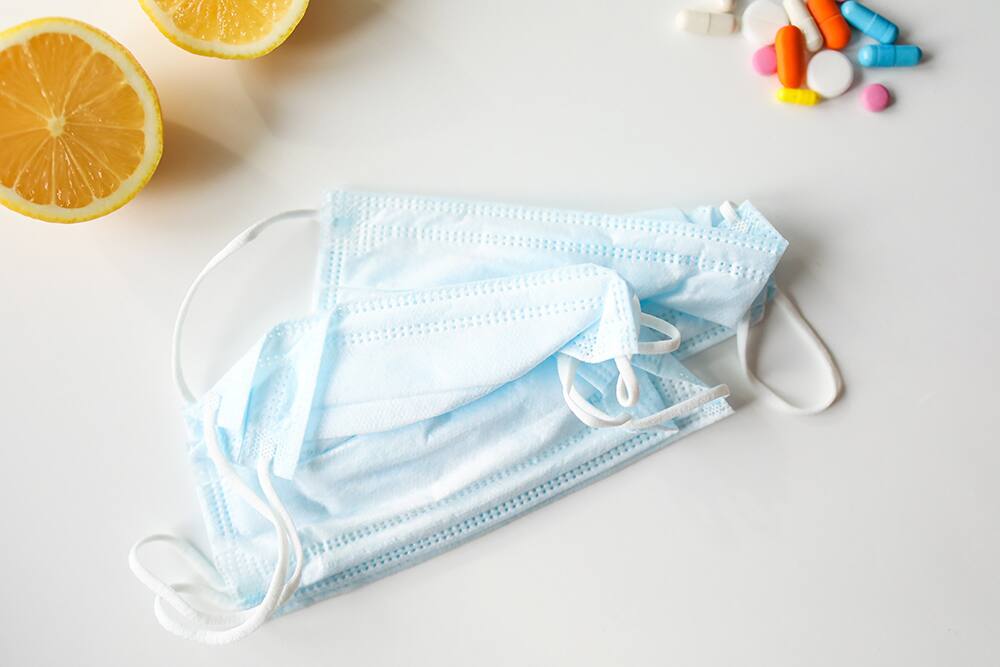 What then can one do to avoid breaking out during face mask season? We spoke to Dr. Cecilia Bernad of Dr. CRB Skin Clinic and asked for her expert advise about managing breakouts and inflammation for times like these. She gave us a couple of her tips, so scroll ahead!
On mask hygiene
"When you remove the mask, cleanse and moisturize the skin. If you still have a reaction to the mask, try a different brand or material. Also, try changing the mask a little more often." We must make sure that our masks are discarded after the day, unless it is the reusable type that can be washed and reused again the next day. Remember—whatever you don't inhale goes straight to the mask, thus it is important to discard immediately (and wash your hands right after!)
"Brush your teeth after eating so you don't end up breathing food particles into the mask." This is also a part of making sure your mask is clean—ridding your mouth and mouth area of any residue after eating, wiping your mouth clean, and brushing well, as well as gargling with mouthwash to ensure utmost safety.
"Do not use very tight masks."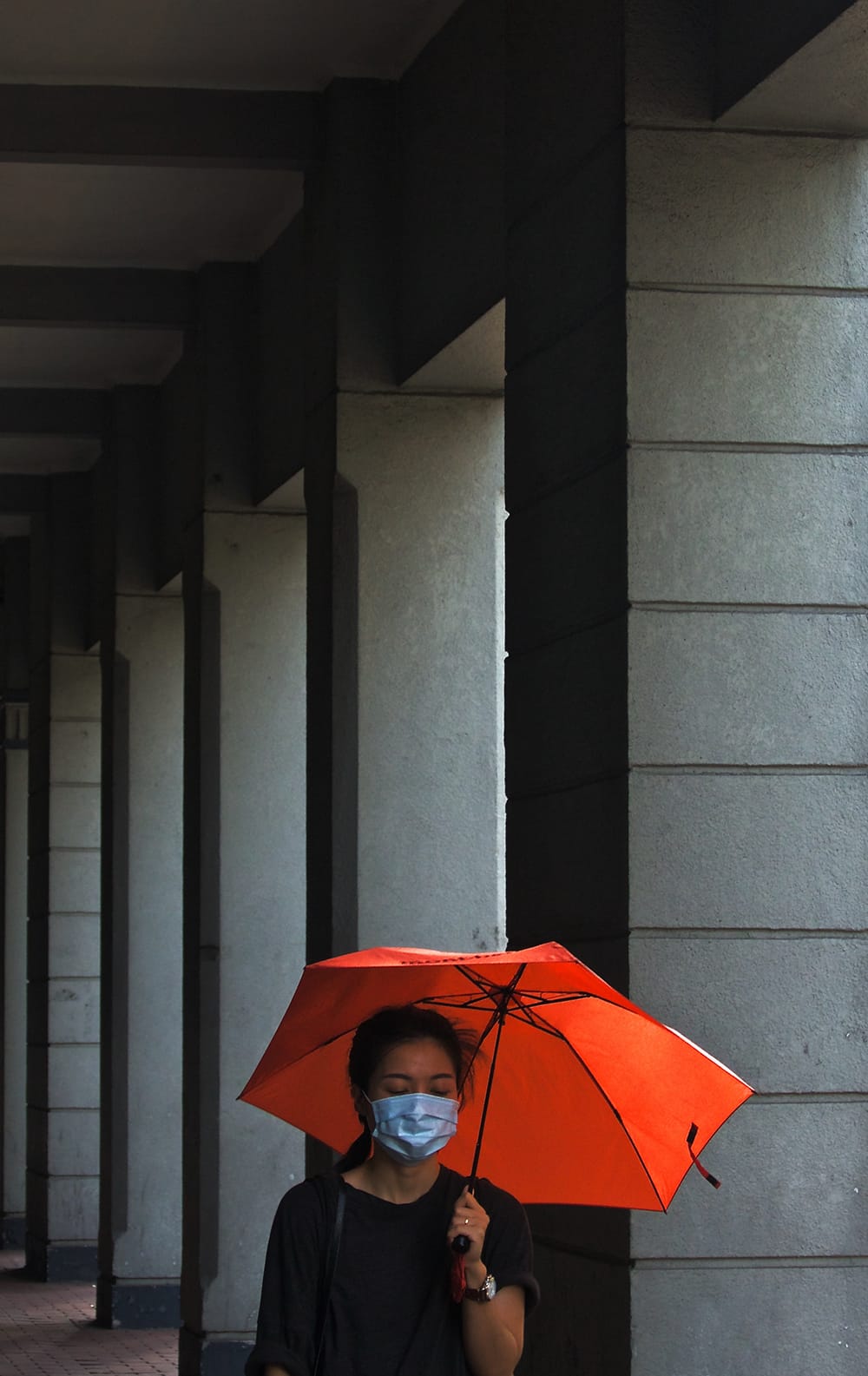 On mask irritation
"Aloe can be used for irritation." If you have a go-to moisturizer, by all means use that, but to up the anti-irritation, try soothing aloe. Better yet, cool it in the fridge and apply on your face for a relaxing sensation.
We also recommend switching from heavy cream-based moisturizers to gel-based and water-based ones, as these are more lightweight and can lessen the clogging of pores.
On skincare during face mask season
"Refrain from applying strong skin regimens like retinoic acid, peels, etc. Use non-greasy moisturizers under the mask, tea tree and aloe can be used as they have antibacterial properties, as long as they have no allergy to tea tree. Wash your face 2-3x a day with a gentle cleanser."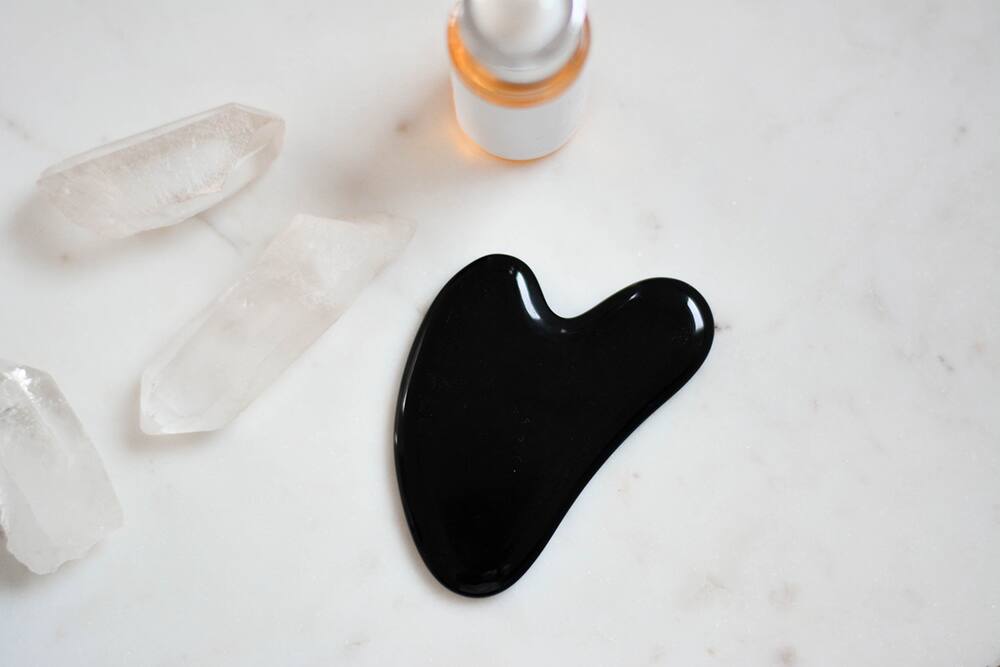 As a beauty editor, I consider this time a chance for my skin to breathe, to wear less makeup under my mask, and to avoid harsh ingredients that could cause acne. I also find oil blotting paper to be very helpful for removing excess oil during the day. Skip the heavy foundation, and layers of makeup, and go for a tinted moisturizer with SPF instead. Groom your brows, fix your eyelashes, and you're good to go.

Stay safe, everyone!